Powerful Results Guaranteed!
South Florida's #1 Pressure Cleaning Company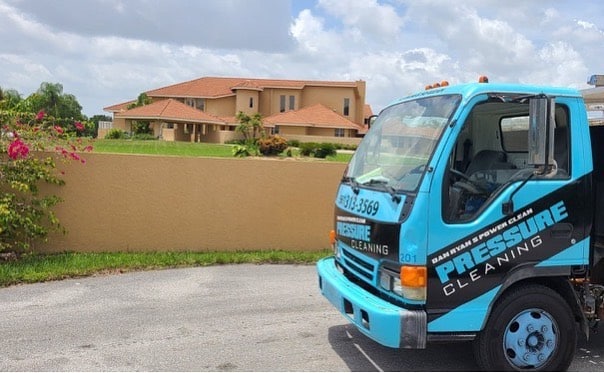 Over 25 Years
Of Experience
We here at Power Clean Pressure Cleaning have been proudly serving South Florida for over 25 years. Our estimators and staff promise to work hard to ensure you have outstanding pressure cleaning service experience from conception to completion. We also offer 100% satisfaction with everything we do for your peace of mind. Give us a call today to find out why there is no better clean than a "Power Clean"!
Top-Rated Residential
Pressure Cleaning
Power Clean Pressure Cleaning services all of Palm Beach and Broward Counties. We are experts in residential pressure cleaning. Our residential pressure cleaning services include roof cleaning with water, chemical roof cleaning, exterior house, driveway, patio, and enclosure cleaning. With our regular maintenance, we'll keep your home looking it's best throughout the whole year! Experience the best pressure cleaning company in South Florida.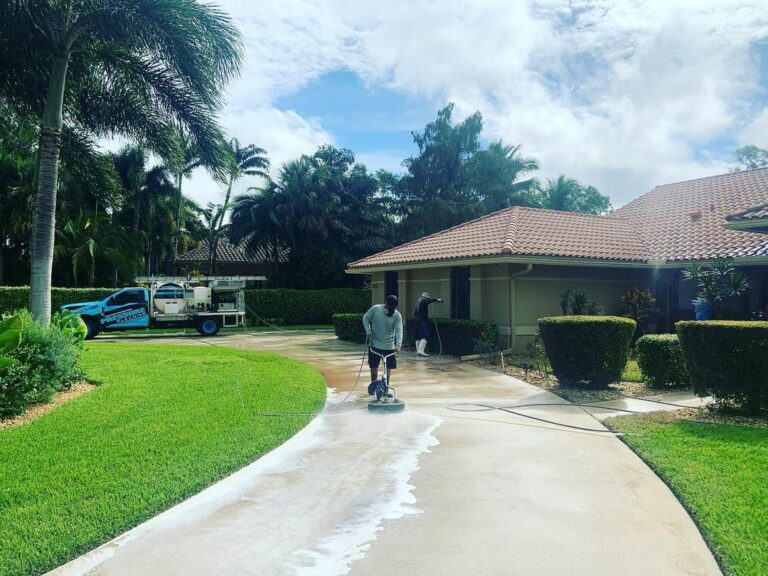 We are Power Clean Pressure Cleaning Whether you need our top-rated Residential Pressure Cleaning, or our Commercial Pressure Cleaning, we've got you covered. We are proud to offer our services to Lake Worth, FL  and the surrounding areas. 
Powerful Results Guaranteed!
Affordable Pressure Cleaning Made Easy
It is our job to earn your business and work with your budget.
Up to...
***First Time Clients Only!

Just Click "Get A Quote!"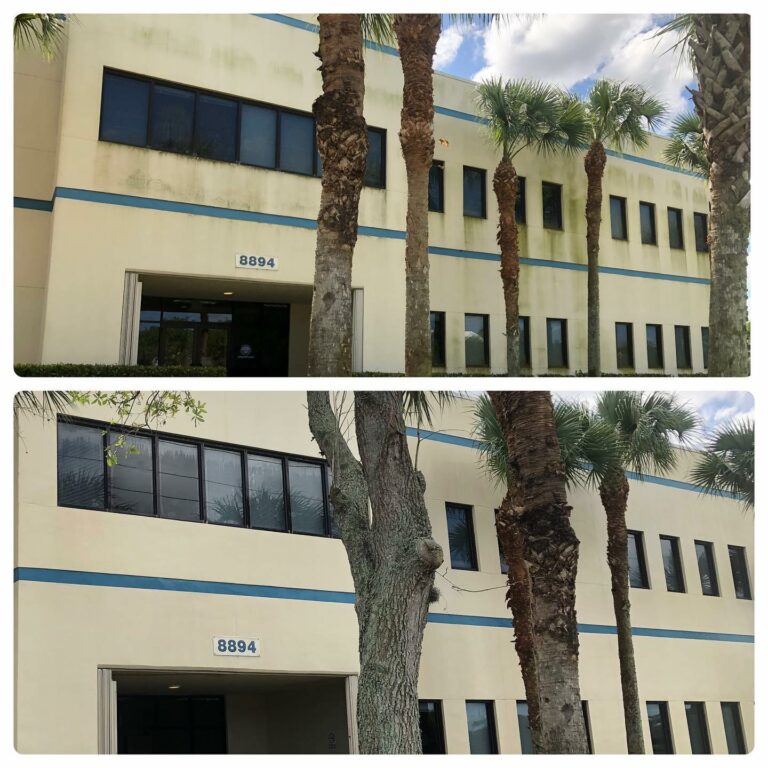 Expert Commercial
Pressure Cleaning
Power Clean Pressure Cleaning sets the standard when it comes to commercial pressure cleaning here in South Florida. Our technicians are helpful, courteous, and focused on making sure you are 100% satisfied with the outcome of our services. We are properly licensed, insured and carry a legitimate workman's comp policy to go on and clean roofs.