Powerful Results Guaranteed!
Pressure Washing Boca Raton FL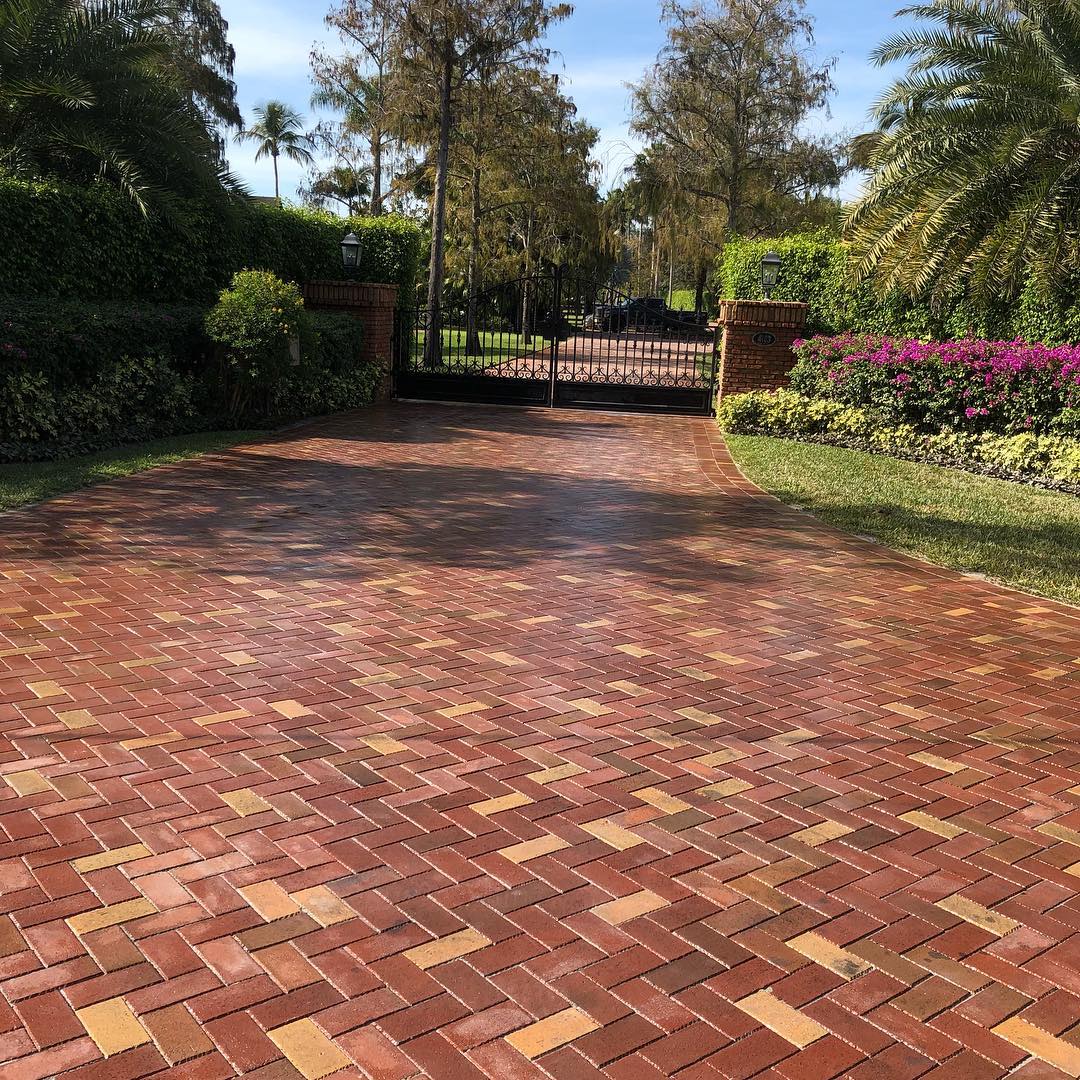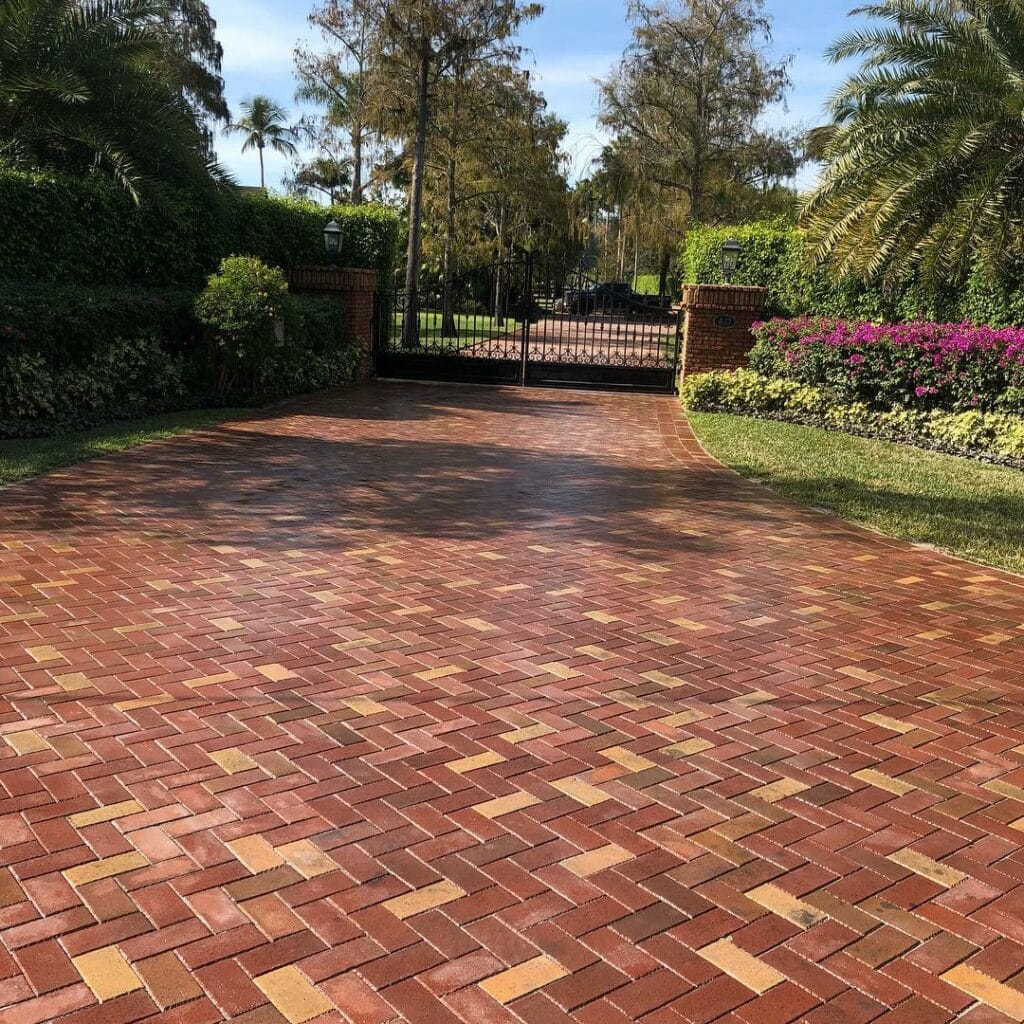 Top-Rated
Pressure Cleaning in Boca Raton
Have you walked around your property and not like the way it looks? Is the exterior full of grime and dirt? If so, then you need to call a pressure washing company. When you need quality pressure washing in Boca Raton, FL, and the surrounding areas: call Power Clean Pressure Cleaning company. We provide pressure washing services for commercial and residential properties: we look forward to working together.
Pressure washing comes with many advantages for your property. For one, it is a quick fix to the dirt and grime on your exterior surface. Two, it is a sure way to increase the aesthetic value of your property, which could come with benefits such as an increase in price. Three, pressure cleaning in Boca Raton, FL, helps protect your building materials: if you do not clean off the grime, dirt, or mold in time, they could damage the materials.
Power Clean Pressure Cleaning provides you with some of the best cleaners in the industry. Our technicians have years of training and knowledge in pressure washing and can use them to ensure they provide you with lasting exterior cleaning solutions. We have been in the business for over 25 years, and within that time, we have worked on varying properties. We only use reliable machinery and cleaning solutions to guarantee you quality services. The following are some of the areas we clean; sidewalks, gutters, deck, driveway, and so many more.
Searching for Boca Raton
Pressure Cleaning Near Me?
We also provide commercial pressure washing services in Boca Raton, FL. We clean shopping centers, apartments, office buildings, warehouses, and many others. Call us for quality commercial pressure cleaning services in Boca Raton, FL.
We at Power Clean Pressure Cleaning understand the essence of quality work. We know it will keep you coming back for more; with that in mind, we send you the best technician for pressure washing services. Considering we deal with varying materials, you need a technician with experience to clean your property without any damage. For instance, we apply low-pressure roof cleaning to ensure we do not damage your roofing material. We also use the best cleaning solutions and equipment.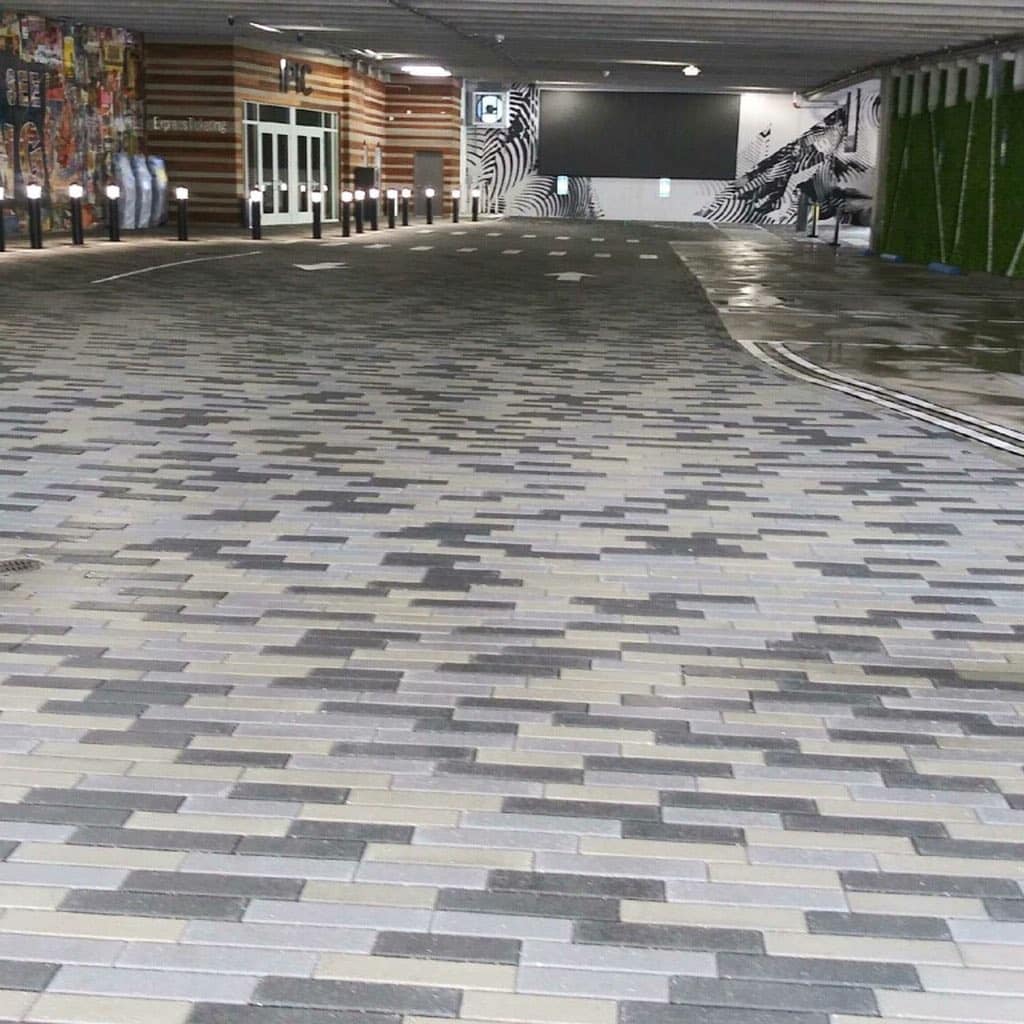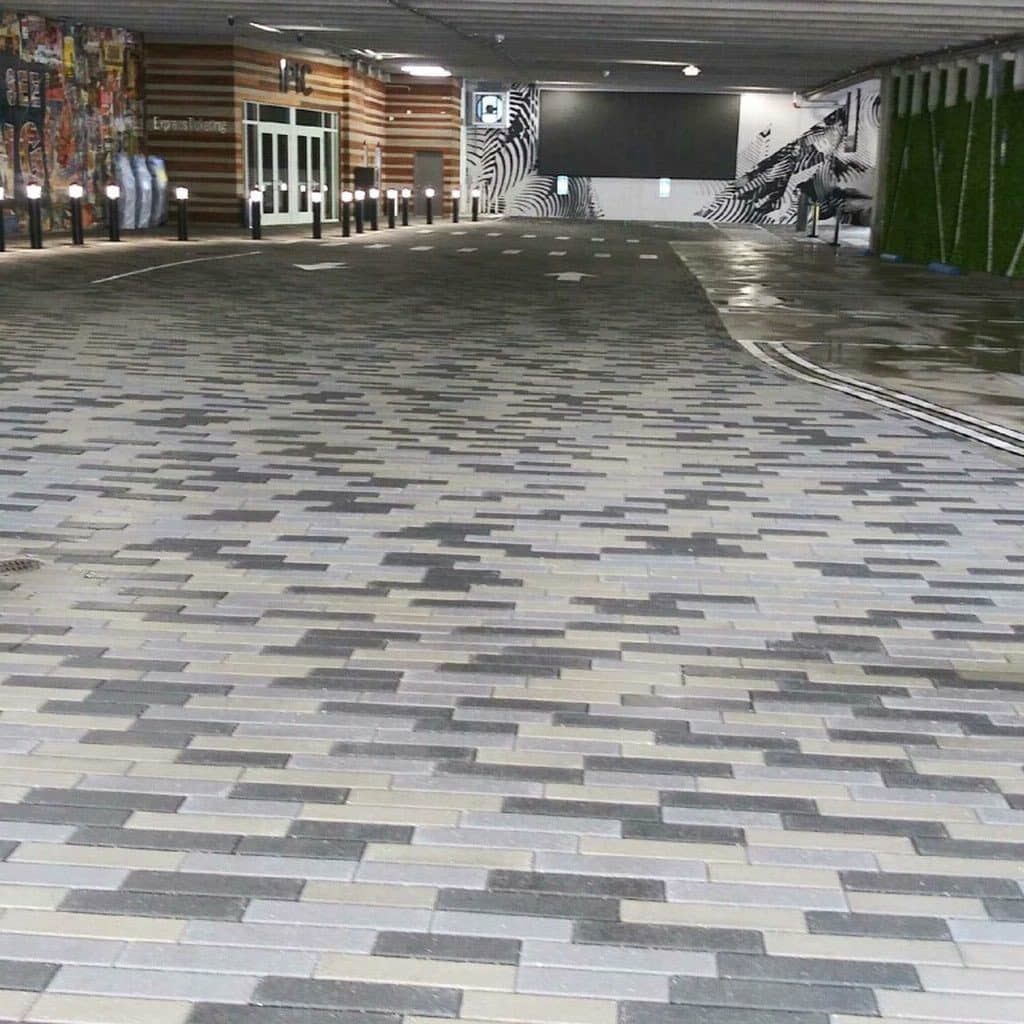 Powerful Results Guaranteed!
Expert Pressure Cleaning Services Boca Raton FL Residents Trust
It is our job to earn your business and work with your budget.
Up to...
***First Time Clients Only!

Just Click "Get A Quote!"
Call Today for Pressure Washing
in Boca Raton, FL!
Located southeast of Florida, Boca Raton is a city best known for its great holiday sites. With a population of approximately 98,700, there is plenty to do for visitors and residents alike. For one, the beaches are the first thing you will notice when you move around the city. However, there is plenty you can do apart from visiting the beaches. Two, you can take a look at the Red Reef Park. It houses The Gumbo Limbo Nature Centre, where you can view the sea Turtle Sanctuary, The Butterfly garden, and walk around the trails. Lastly, visit the downtown art museum to view contemporary and modern arts.
Are you searching for Boca Raton pressure cleaning near me? You cannot go wrong with Power Clean Pressure Cleaning. With every project, we strive to surpass your expectation. We take the time to explain every detail of our services and provide free estimates; if everything seems fair for you, we will proceed to clean your property. We promise you a great experience, arriving on time and providing quality services. We make it look easy but with lasting results. Call us today: we look forward to and beneficial experience for all.