Powerful Results Guaranteed!
Commercial Pressure Washing Highland Beach FL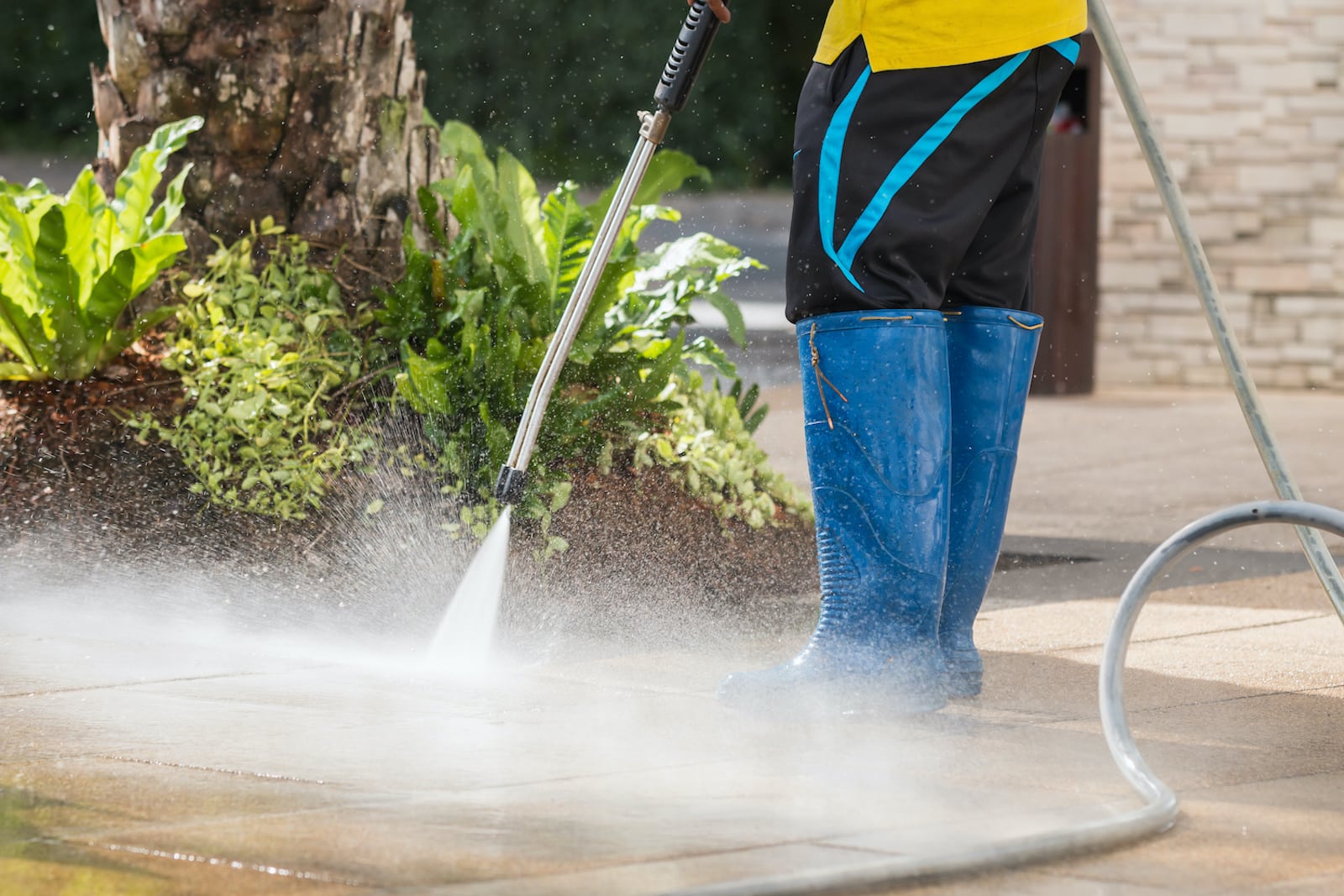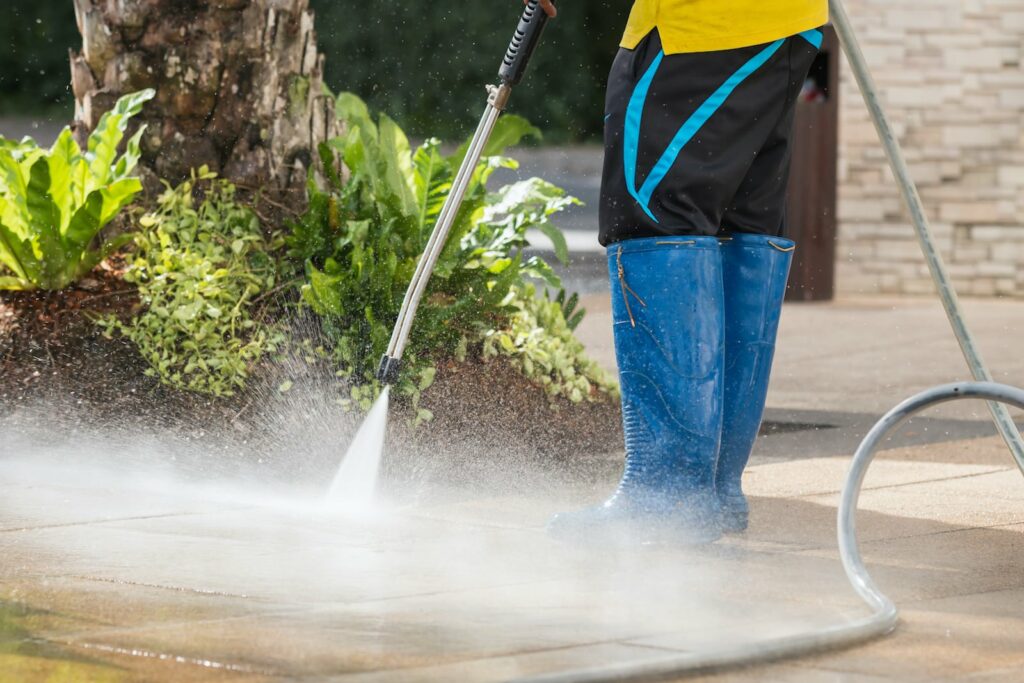 Top-Rated
Commercial Pressure Washing in Highland Beach
Highland Beach, Florida, is known for its beautiful white sand beaches, crystal clear waters, and bustling downtown area. Tourists travel here from all parts of the country to enjoy the beaches and other natural sights, such as the annual sea turtle migration and egg laying! Additionally, the weather in Highland Beach, FL is quite favorable for outdoor recreational and commercial events. For residents, especially business owners in Highland Beach, it's critical to maintain the pristine conditions of your property for it to remain attractive to your customers, both locals and tourists alike.
Most coastal towns and cities are frequently faced with rainy, stormy, and windy weather, and Highland Beach, FL, is no exception; thus, keeping your property clean throughout the year is a difficult task. You can't afford to sit back and let dirt accumulate on your property, because cleaning it up later will surely be an uphill task. That is why, as a property owner in Highland Beach, FL, you need a reliable method to keep your business neat and clean all year round. Pressure washing is an important and effective way to clean and maintain any outdoor structures of your property, like sidewalks, decks, and driveways. That being said of course, if you are going to trust a professional commercial pressure washing company with the hygiene of your residence, you want to make sure you are working with the best in the business. Power Clean Pressure Cleaning is the most trusted and professional pressure washing company in Highland Beach, FL. If you are looking for a one-stop commercial pressure washing service, your search ends with Power Clean Pressure Cleaning.  
Searching for
Commercial Roof Cleaning Near Me?
We understand that the appearance of your business can have a significant impact on your customers and clients. That is why at Power Clean Pressure Cleaning, we offer a range of commercial pressure washing services, including building washing, storefront cleaning, and parking lot cleaning. We are a locally-owned and operated by Florida natives, so we understand best what local businesses need. Our team of experienced technicians is equipped with the latest equipment and cleaning solutions to tackle even the toughest cleaning challenges. To ensure that our clients' commercial properties look as good as new, we strive to offer the best commercial power cleaning services in the industry. Power Clean Pressure Cleaning is dedicated to giving our clients top-notch services because we recognize how important it is to keep a business property clean and attractive. As a commercial pressure washing company, we bring real-world expertise to the table as well as quicker, and more effective techniques to safely and effectively clean your property.
We utilize soft-wash pressure cleaning methodologies so that we don't risk unwanted damage to your property. Our approach ensures that your business receives a complete cleaning, thanks to the advanced pressure washing equipment our knowledgeable professional's use. Starting with the external walls, we clean them thoroughly to get rid of any accumulated dirt, mildew, and algae. Once all surfaces are spotless, we continue to the windows, siding, and roof. Our pressure washing services are made to remove dirt, grime, and other accumulation from different surfaces, including sidewalks, driveways, parking lots, building exteriors, and more. Our approach ensures that even the hardest stains and dirt deposits are cleaned away, and our eco-friendly detergents will help keep your property looking its best for even longer than traditional methods.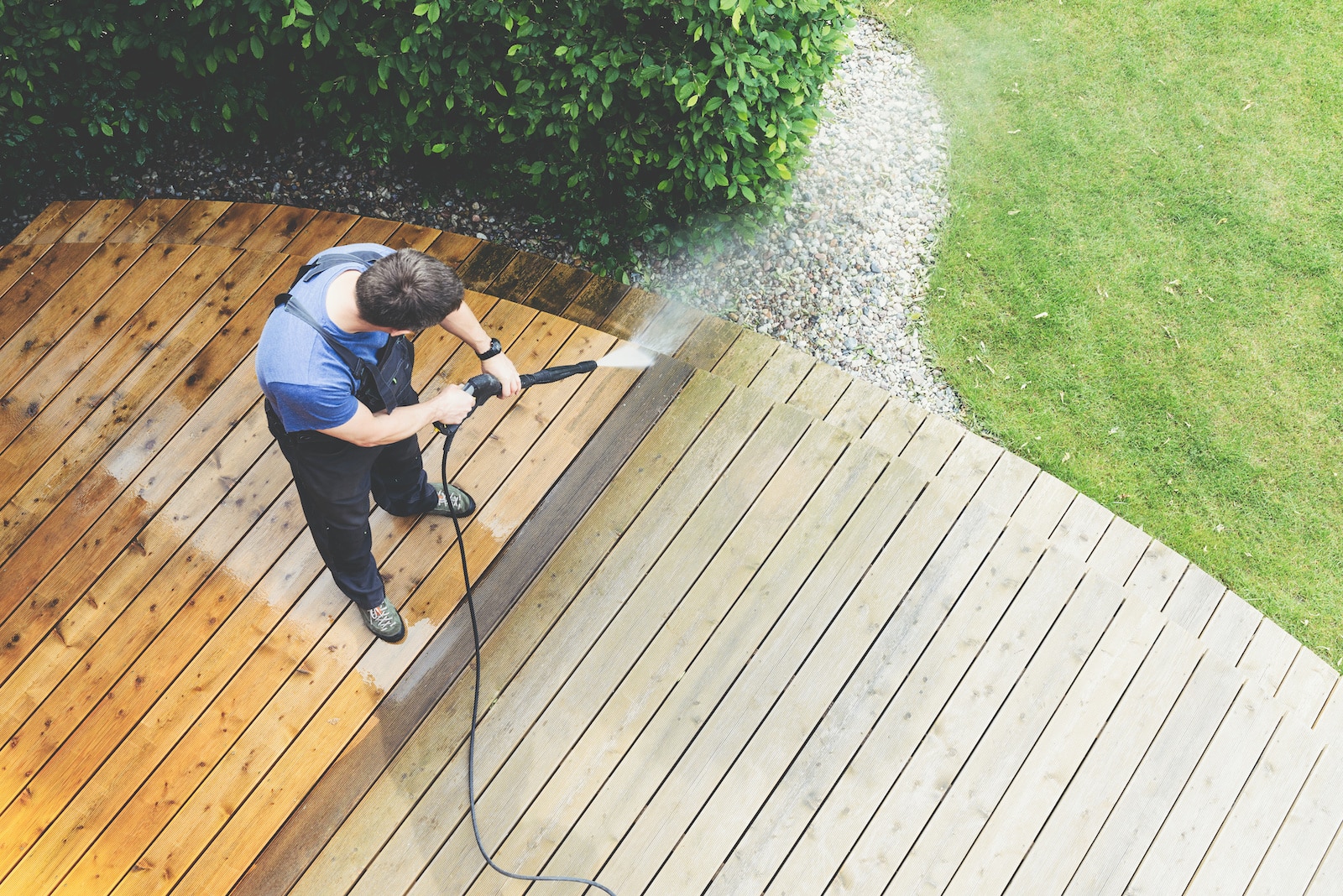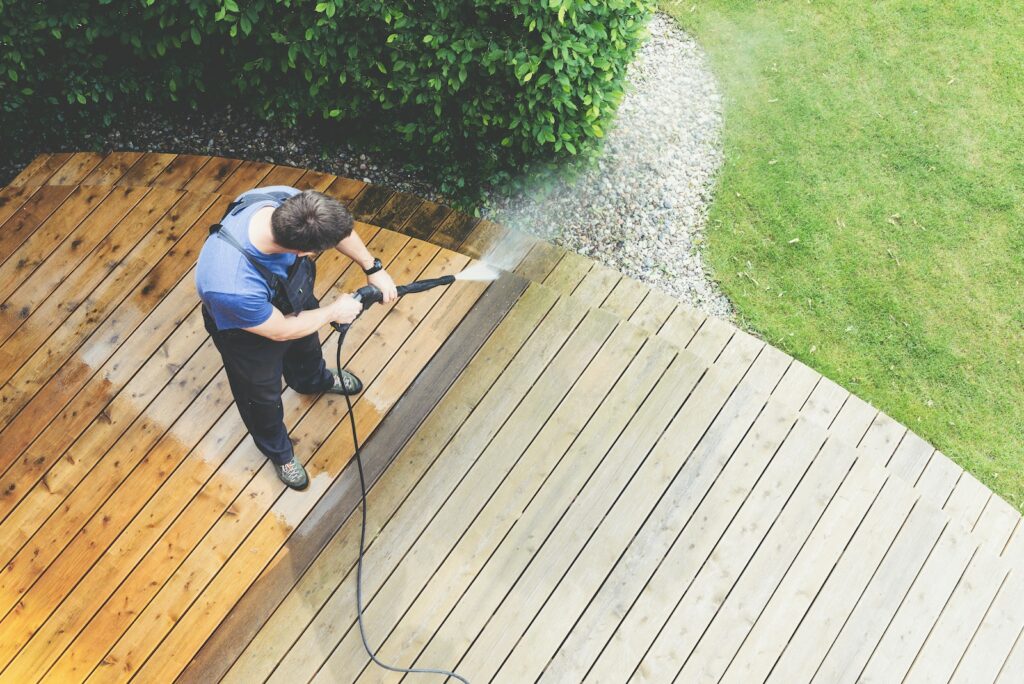 Powerful Results Guaranteed!
Expert Commercial Roof Cleaning Highland Beach FL Residents Trust
It is our job to earn your business and work with your budget.
Up to...
***First Time Clients Only!

Just Click "Get A Quote!"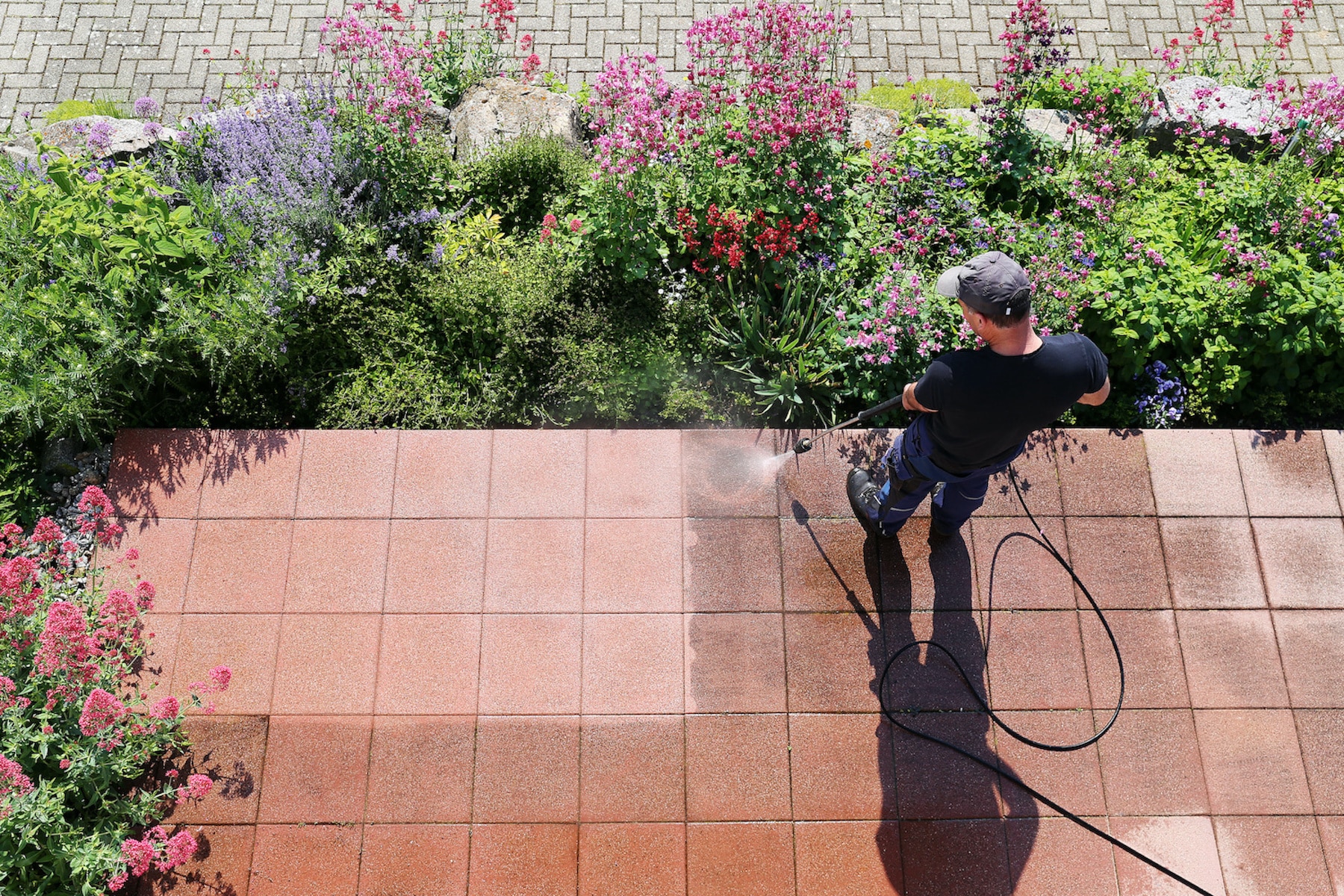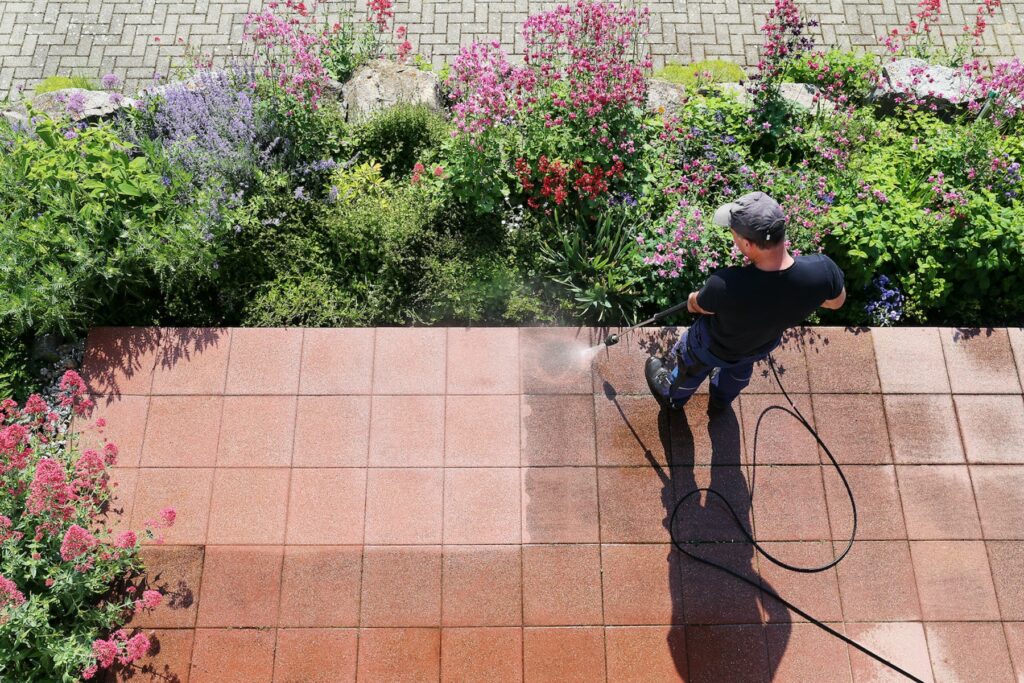 Call Today for
HOA Pressure Washing in Highland Beach, FL!
We have the best interests of our customers in mind, and that's why our services extend beyond basic pressure washing. Besides our routine cleaning, we also offer power washing services for fences, decks, patios, driveways, and more. Our team uses pressure washing equipment to remove paint, oil, and other stubborn stains from hard surfaces. 
As Power Clean Pressure Cleaning, we are committed to providing the highest quality pressure washing services in Highland Beach, FL. We take pride in our work and strive to exceed our customers' expectations every time, its how we've built up over a thousand 5-star reviews on Google! Our technicians are licensed and certified and will always provide you with quick and professional services. We can assist you whether you want routine pressure washing services to keep your commercial property looking its best, or you require specialized cleaning services for a particular project or type of dirt you need washed awy. We provide flexible scheduling, affordable rates, and a complete satisfaction guarantee on all of our services.
If you are looking for an experienced and reliable pressure washing service in Highland Beach, Florida, look no further than Power Clean Pressure Cleaning. Contact us today to learn more about our services and to get a free, complimentary estimate. Let us help you get your business space back to looking its best by visiting us online or over the phone to get started today!