Powerful Results Guaranteed!
Pressure Washing Highland Beach FL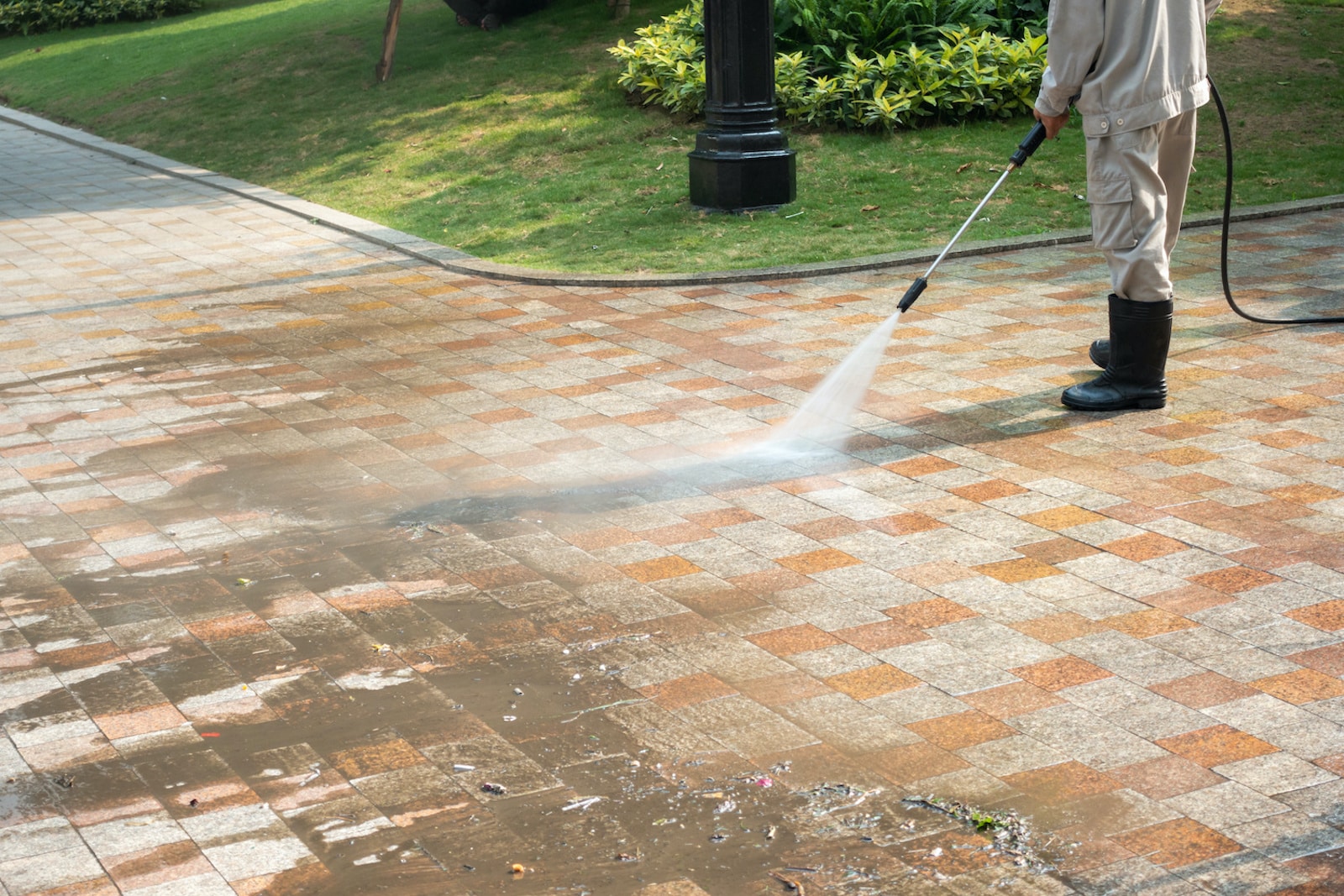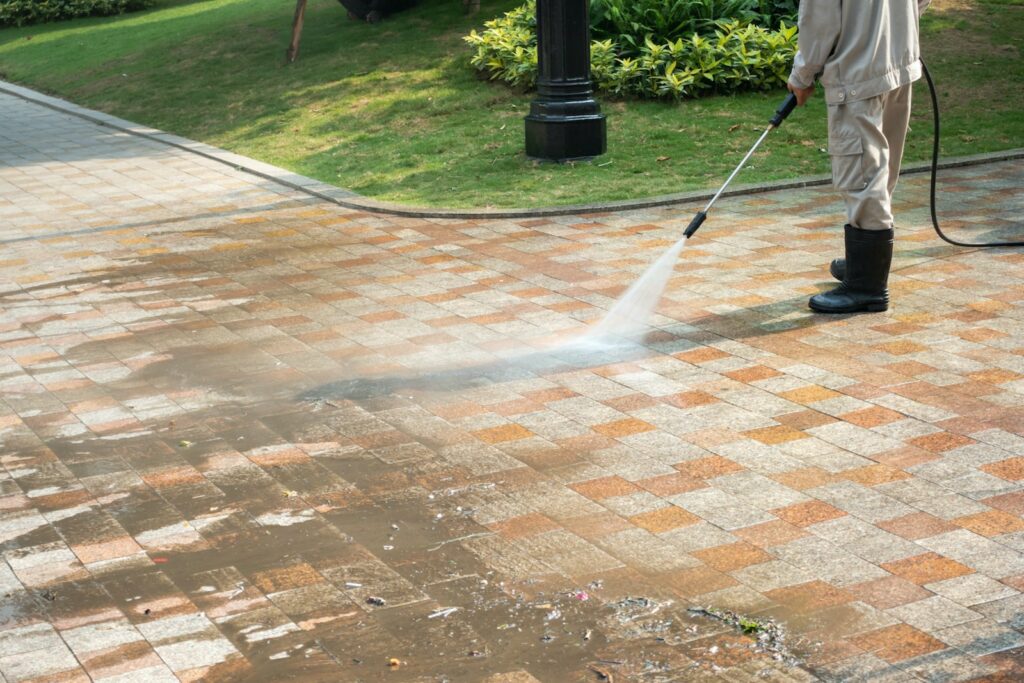 Top-Rated
Pressure Cleaning in Highland Beach
Keeping your home in the best shape can be difficult, and once you've invested so much time, money, and love into your home, you want to know that it's getting the best professional care that it can. Keeping up with routine home care and maintenance is so important, if left untreated, exterior dirt and mildews can cause long term damage and reduce the lifespan of your home's materials. That's because abrasive dirt can create small microtears in your home's exterior, and through those tiny holes mold and mildew spores can grow and do further damage. The bacteria found in common molds actually eat common siding materials, expanding the problem even further! Fortunately, a routine pressure washing conducted by a professional and experienced company can help keep your home in tip-top shape.
Pressure washing is a great, cost-effective way to keep your home looking its best. By regularly adding pressure washing to your home care routine, you're ensuring that your property looks newer, more inviting, and are preventing a buildup of debris materials that can actually reduce the longevity of your home's exterior materials. In this case an oz of prevention is worth its weight in gold as exterior refinishing's or roof repairs can bring price tags that quickly spiral out of control. 
Searching for
Highland Beach Pressure Cleaning Near Me?
Unfortunately, pressure washing can come with its own set of headaches and a great pressure washing company knows that certain preparations need to be taken before any job begins. A different approach will work best in varying situations depending on the exterior materials that your home is made of. Some pressure cleaning companies take the name a little too literally and simply blast away with the highest-pressure settings they have! This can do even more harm than good, since our homes aren't designed for continuous, close-range blasting, with a high-pressure water cannon. 
If you're considering utilizing a professional pressure washing company to keep your home or business in shape, contact south Florida's best at Power Clean Pressure Cleaning! Our service record is what makes us the leading family-owned pressure washing company in South Florida. Over one thousand customers have left us 5-star reviews on Google that attests to the quality and professionalism of our service. South Floridians can't get enough of our professional soft-wash pressure cleaning service in Highland Beach, FL. Our two decades in business have taught us the best ways to keep homes clean and shining, without risking unnecessary property damage.
We've learned that a low-pressure soft wash actually works better than traditional pressure washing, and comes with a far lower risk of causing unwanted property damage. We combine our low pressure setting with an environmentally friendly solution that safely treats the buildup of mold, mildew, algae, and bacterial colonies. After applying our industry exclusive formula, we use a lower pressure setting to scrub away all the unwanted dirt and grime buildups. Our exclusive detergent solution will even prevent the return of mold, grime, and weeds long after we've packed up our equipment and left the job! By actually treating the affected areas and not just washing them, we can give you a longer lasting clean and that means more time for you to enjoy your property.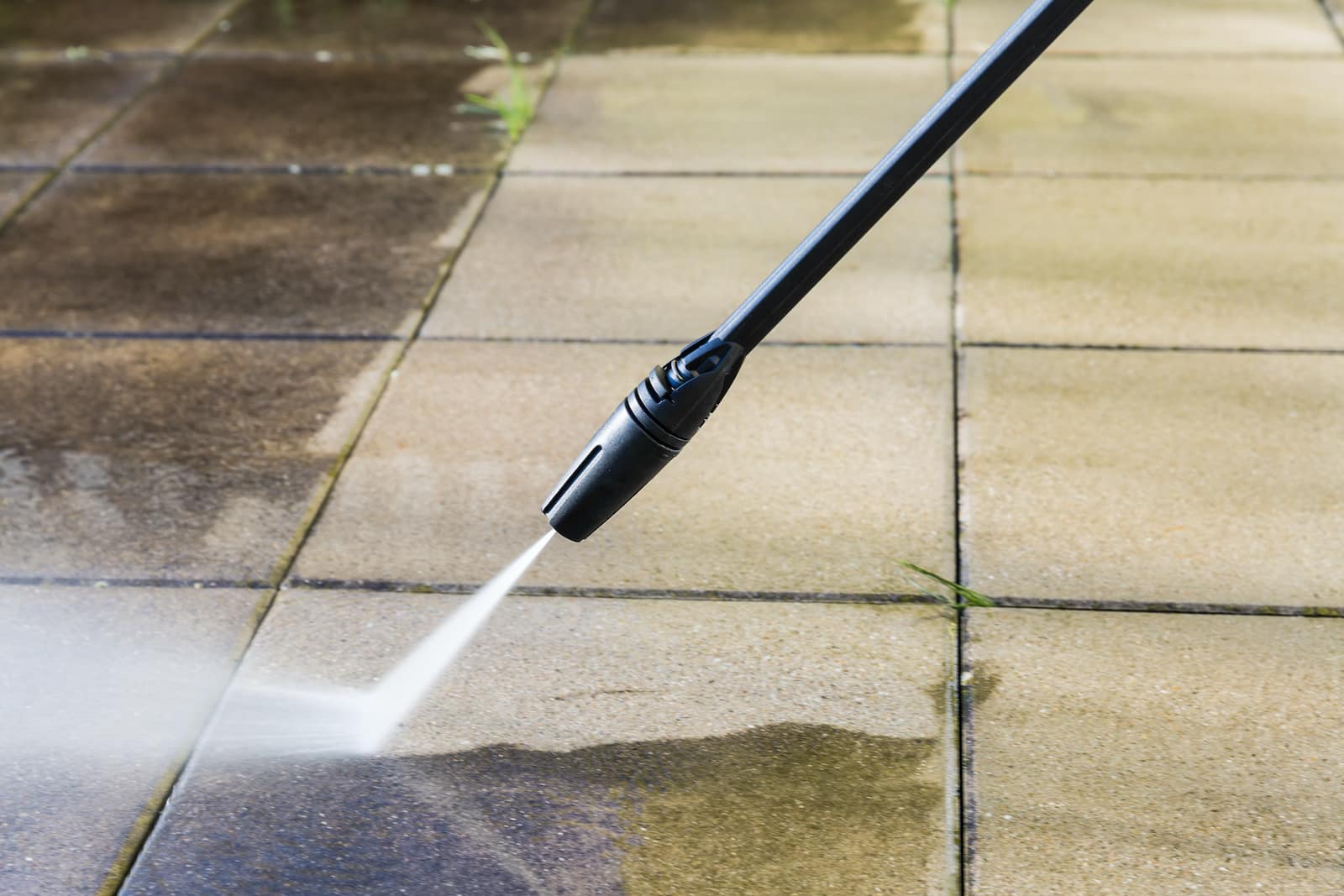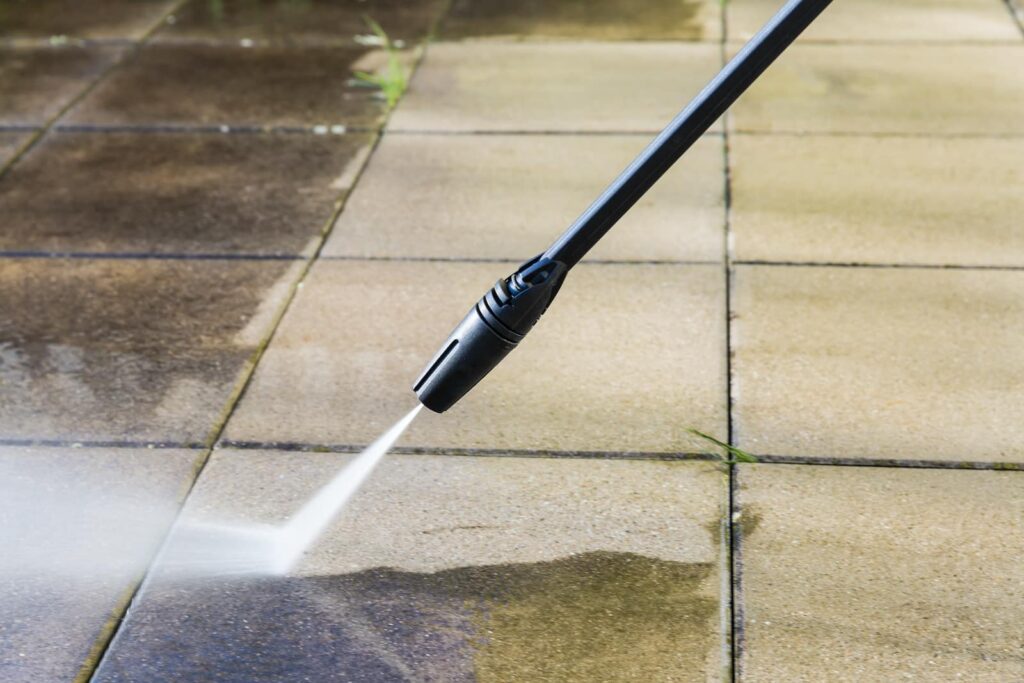 Powerful Results Guaranteed!
Expert Pressure Cleaning Services Highland Beach FL Residents Trust
It is our job to earn your business and work with your budget.
Up to...
***First Time Clients Only!

Just Click "Get A Quote!"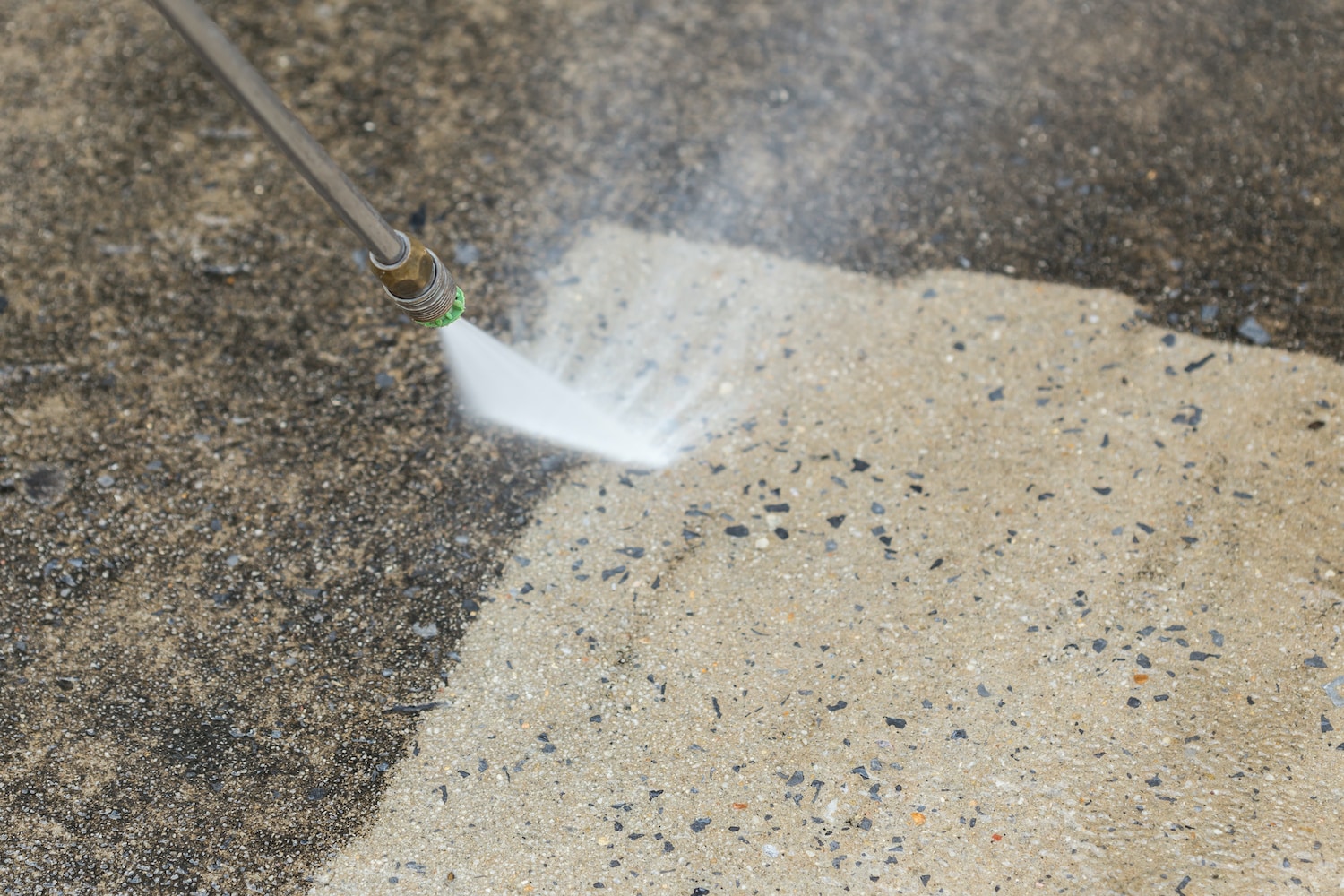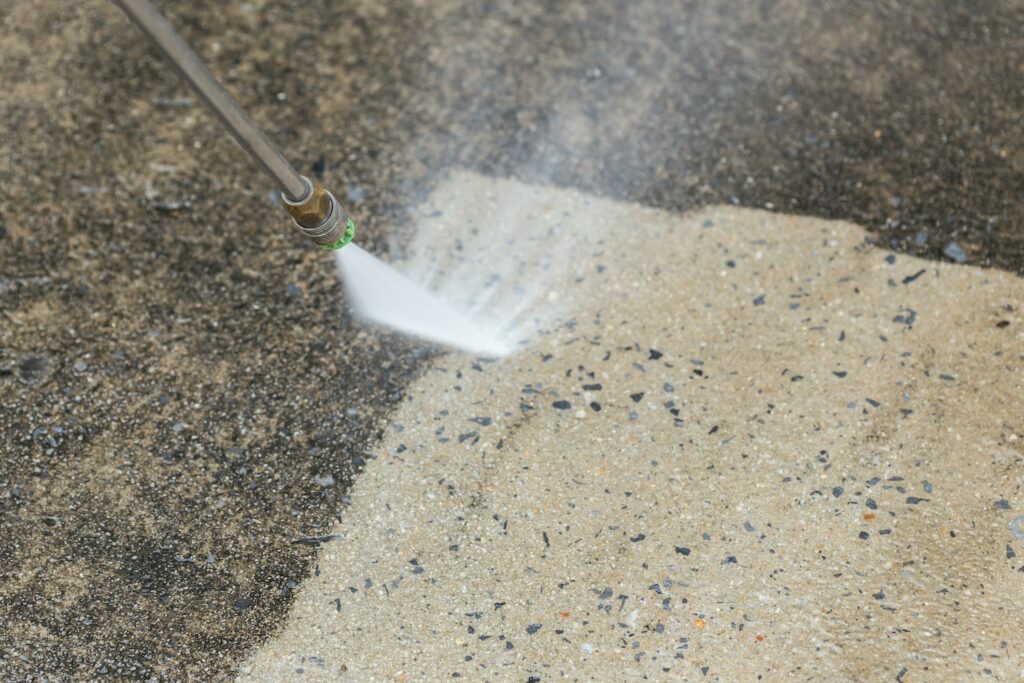 Call Today for
Pressure Washing in Highland Beach, FL!
Our treatments in Highland FL are great for all materials including vinyl, aluminum, cement, wood, brick, and stucco. No matter how your home was built, we have the pressure washing solution for you! Our highly-skilled team welcomes all questions about our pressure washing services. From driveways and patios, to pools, concrete, exteriors, and roofs, we are equipped to handle even the toughest pressure washing jobs. By regularly ensuring your home's exterior is clean and free of debris, you're ensuring you get the maximum life out of your property, without the costly siding, concrete, and roof repairs and replacements. Restore your home back to that "like new" shine and nip potentially expensive repairs in the bud with routine pressure cleaning from Power Clean Pressure Washing!
Contact South Florida's most trusted and highest rated exterior pressure cleaning company today for a seamless experience from quote, to cleaning, to payment! Our family-owned business is made up of Florida natives, so we understand how to pressure clean properties in South Florida better than anyone else in the business. There's a reason why Power Clean Pressure Cleaning has grown well beyond it's original 10 mile service area. We will not settle for anything less than the most professional and thorough cleaning your home has ever had. To get things started, give us a call or visit us online to quickly and easily request a completely complimentary quote for our pressure washing, or any of our other services. Making a cleaning appointment is just as easy, book directly from our web portal or one of our friendly staff will be happy to assist you!