Powerful Results Guaranteed!
Commercial Pressure Washing Weston FL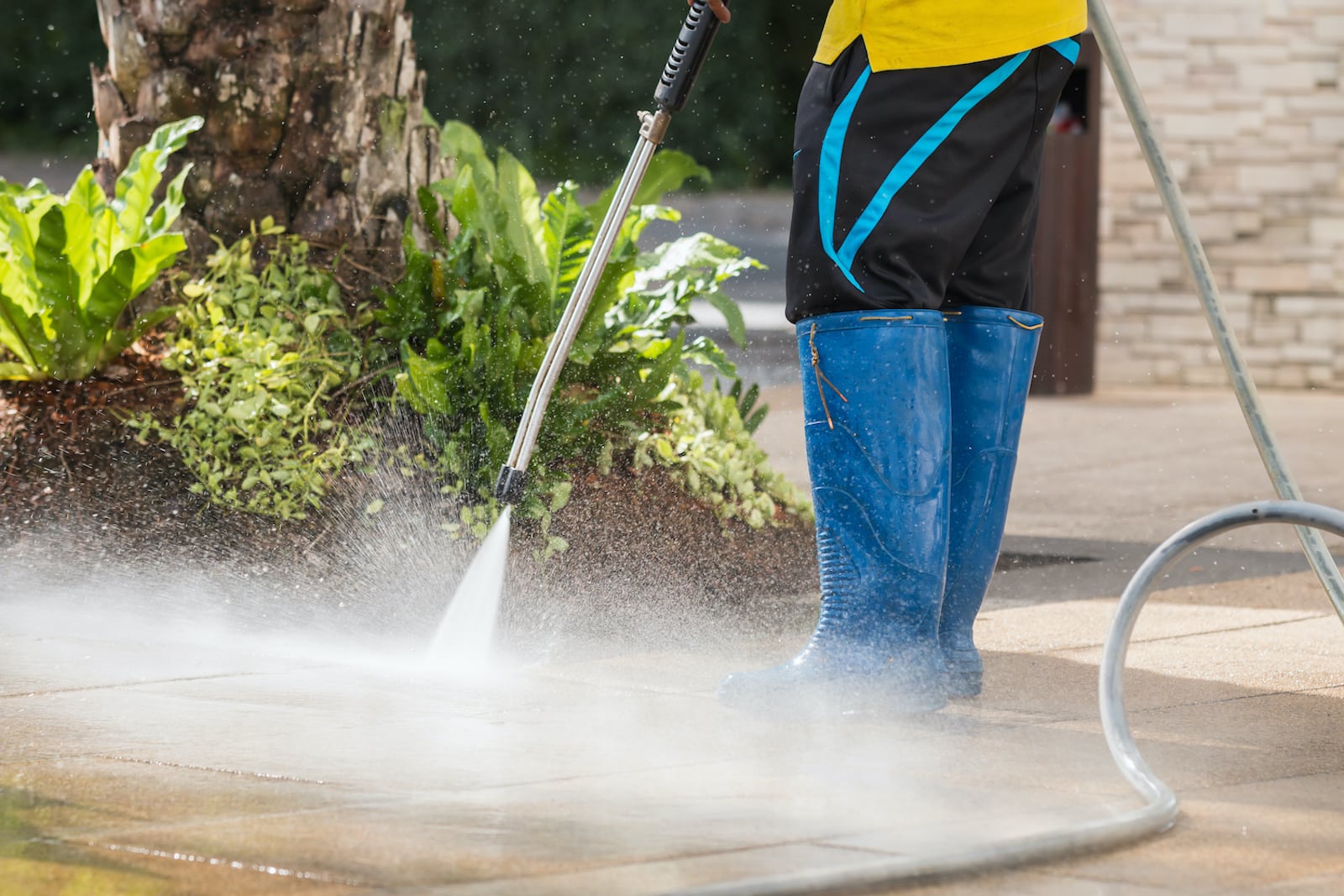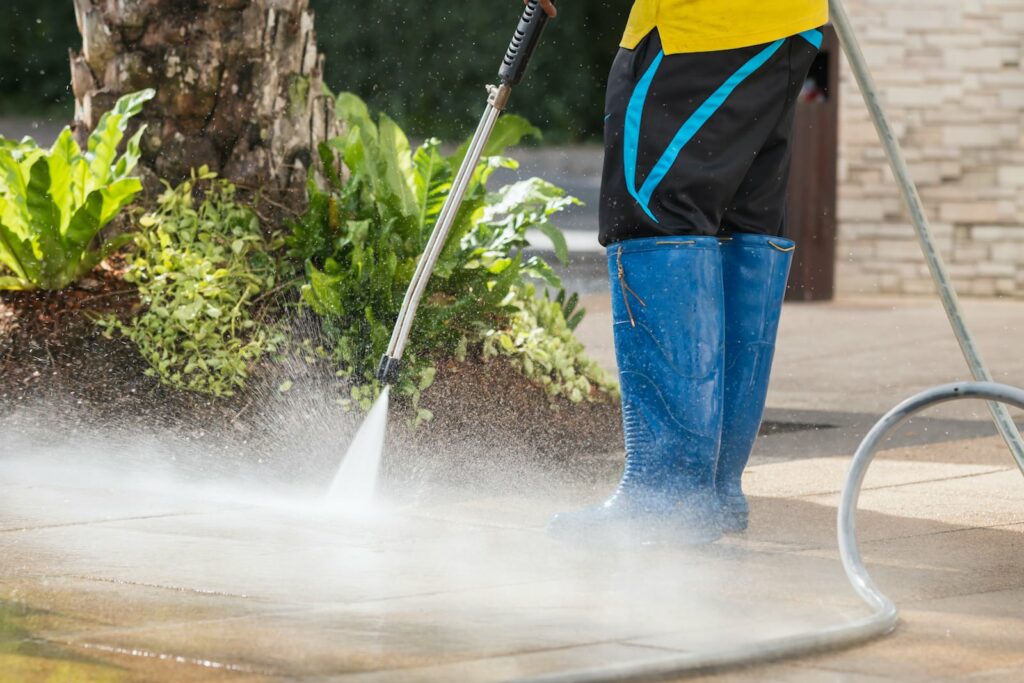 Top-Rated Commercial
Pressure Washing in Weston
When you own a physical business, your walkway or sidewalk will surely be stained due to walking traffic. Also, your frontage will have debris, dust, and mold residue due to the Weston weather conditions.
While there is rivalry among businesses, your company must be spotless to draw and keep clients as regular clients. You'd be surprised at how observant clients are nowadays. They'll notice and probably won't return if something doesn't appear clean.
Therefore, whether you own an office building, a hotel, or a food and beverage business, their exteriors must be cleaned. Our Power Clean Pressure Cleaning experts will come to your business property to restore the building surfaces to give them a professional appearance.
If you want your building to shine again, call us for your commercial pressure washing in Weston, FL. Our trained staff can restore even the dirtiest concrete surfaces, frontages, roofs, and any challenging areas and make them look new. 
Your commercial property needs proper commercial pressure washing in today's cutthroat business environment. We'll ensure your company looks its best to attract new consumers while retaining existing ones.
Running a business in Florida is much different than anywhere else. Weston experiences more mold and algae growth than other areas because of the interesting weather patterns in Florida. Moisture and sunlight create a breeding ground for unwanted mildew, grime, or mold.
If left untreated, these toxins can cause damage not only to the exterior of your roof but also the interior of your store or commercial building. Our professional employees know what to do in situations like this or any other situation requiring professional help.
We know how to help you maintain your business's beauty using safe and effective pressure washing and roof cleaning products. Ask us how our unique commercial roof washing can help; call us for a free quote.
We are dedicated to providing high-quality service. Therefore we always go the extra mile to ensure your commercial building is sparkling. We provide a fair warranty on all our services since we enjoy our work and understand your time is important to you.
Searching for
Commercial Roof Cleaning Near Me?
In addition to cleaning your exterior, we also provide antiseptic treatments to stop algae growth. The following are some drawbacks of allowing algae or any other pollutant next to your place of business:
Having something growing outside your house that you wouldn't want to be exposed to your inside is never a good idea. Mold outside your home still has the potential to bring mold spores inside. Therefore call us to entirely remove it from your exterior if you want to prevent this potential harm completely.
Your water source may get contaminated by algae. You won't want the water to be contaminated even if you don't drink it. To avoid contamination, removing this contaminant from your exterior is advised.
When algae grows on sidewalks or walkways, it threatens to slip and fall. So, contact our cleaning experts to protect your property from this safety hazard.
So when searching for commercial roof cleaning near you, contact us to learn more about treating and protecting your commercial roof from algae growth. Call us immediately, and get free estimates for pressure cleaning projects.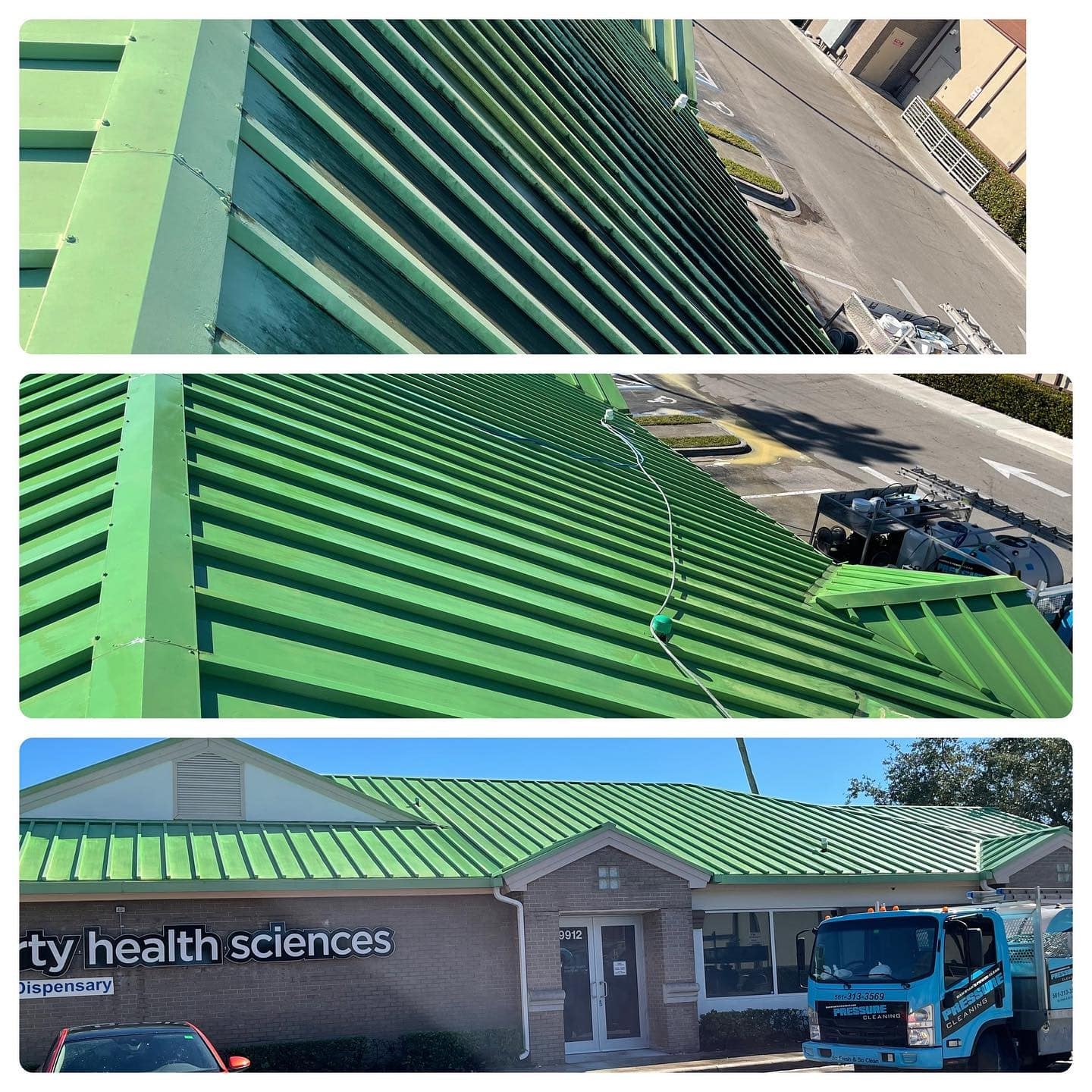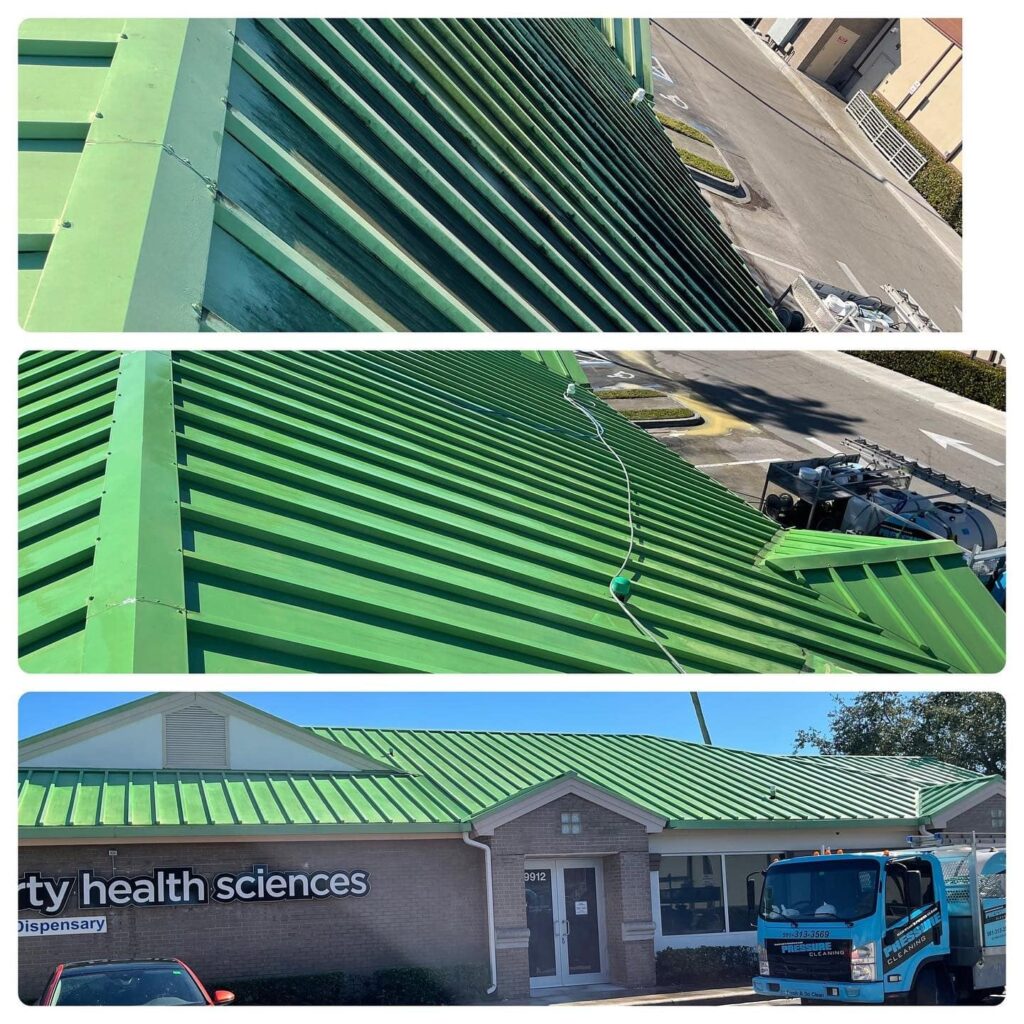 Powerful Results Guaranteed!
Expert Commercial Roof Cleaning Weston FL Residents Trust
It is our job to earn your business and work with your budget.
Up to...
***First Time Clients Only!

Just Click "Get A Quote!"
Call Today for HOA
Pressure Washing in Weston, FL!
At Power Clean Pressure Cleaning, we are a family-owned and locally-operated business servicing in and around Weston, FL. We are a professional cleaning company with about thirty years of experience in the industry.
Our technicians are trained and equipped to tackle all kinds of exterior cleaning jobs you need. We value the opportunity to perform professional pressure cleaning services, and we hope to earn your trust and partnership in your business.
Roof Cleaning
Residential Pressure Washing
Paver Sealing
Professional Window Cleaning
Fence Washing
Screen Enclosure Washing
Driveway Washing
Interior Gutter Washing
Sidewalk Washing
Patio Washing
Weston is a wealthy suburb of South Florida located in Broward County, Florida. Established as a city in 1996, it now holds a population of 67,312 as of 2021. The magnificent mansions, gorgeous landscape, and outstanding schools in Weston are well-known.
Today, many people consider Weston to be among the most pleasant cities in the entire country to live in.
Pressure Cleaning is the first step to getting your business property to look nice and clean; you owe that to your business, staff, and customers. Call Power Clean Pressure Cleaning today for your HOA pressure washing in Weston, FL; we will be expecting you!