Powerful Results Guaranteed!
Pressure Washing Coral Springs FL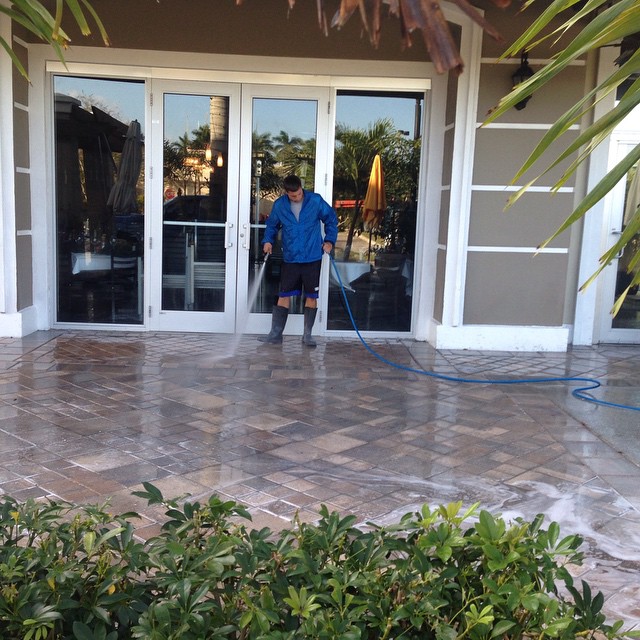 Top-Rated Pressure Cleaning
in Coral Springs
A lot of financial investments go into getting a building. From designing and construction to furnishing the building, you will have to spend at least thousands of dollars to get a structure of your taste. Even if you decide to buy a ready-made building, the cost implications remain high. 
However, despite the investments, the property may not command the right price in the market if the visual appeal is gone. While functionality and usability are essential for any building, one of the major determinants of its value is its aesthetics and visual appeal. This is why it is important to maintain a building regularly and consistently; this is where Power Clean Pressure Cleaning Service comes in.
Power Clean Pressure Cleaning is a professional pressure-washing company specializing in using pressure-washing techniques to clean buildings and rid them of tough stains. Tough stains are some of the most popular reasons buildings lose their visual appeal.
Due to the continuous use of a building, it is not out of place to have stains and dirt in certain parts of the building. When these stains occur, you can easily clean them off using soap and water. However, certain stains and dirt do not go off when you use soap and water, and these types of stains are why you need a pressure washing service in Coral Springs, FL.
Searching for Coral Springs
Pressure Cleaning Near Me?
Pressure washing is a cleaning approach involving water sprayed at high pressure on a stained surface. Due to the pressure with which the water comes out, the stains or dirt get dislodged easily. Pressure washing, also known as power washing, is usually used for tough stains or stains on rough surfaces. Thus, pressure washing works on your pavement, stairs, driveways, concrete floors, and the like. It is, however, not limited to these areas, as stubborn stains can be anywhere in the building.
As much as pressure washing sounds straightforward, it is more challenging than it seems. This is because the process comes with certain technicalities and dangers. You need to get the right pressure, angle, and technique to get an ideal result when using the pressure washing approach. There are also risks of injuries associated with the use of the pressure washing approach.
This is why you need a professional pressure washing company like Power Clean Pressure Cleaning. Power Clean Pressure Cleaning Service provides excellent pressure washing services for homeowners and residents in Coral Springs, FL, in need of our services. We have been in business for several years and can guarantee that we know our onions when it comes to pressure washing in Coral Springs, FL.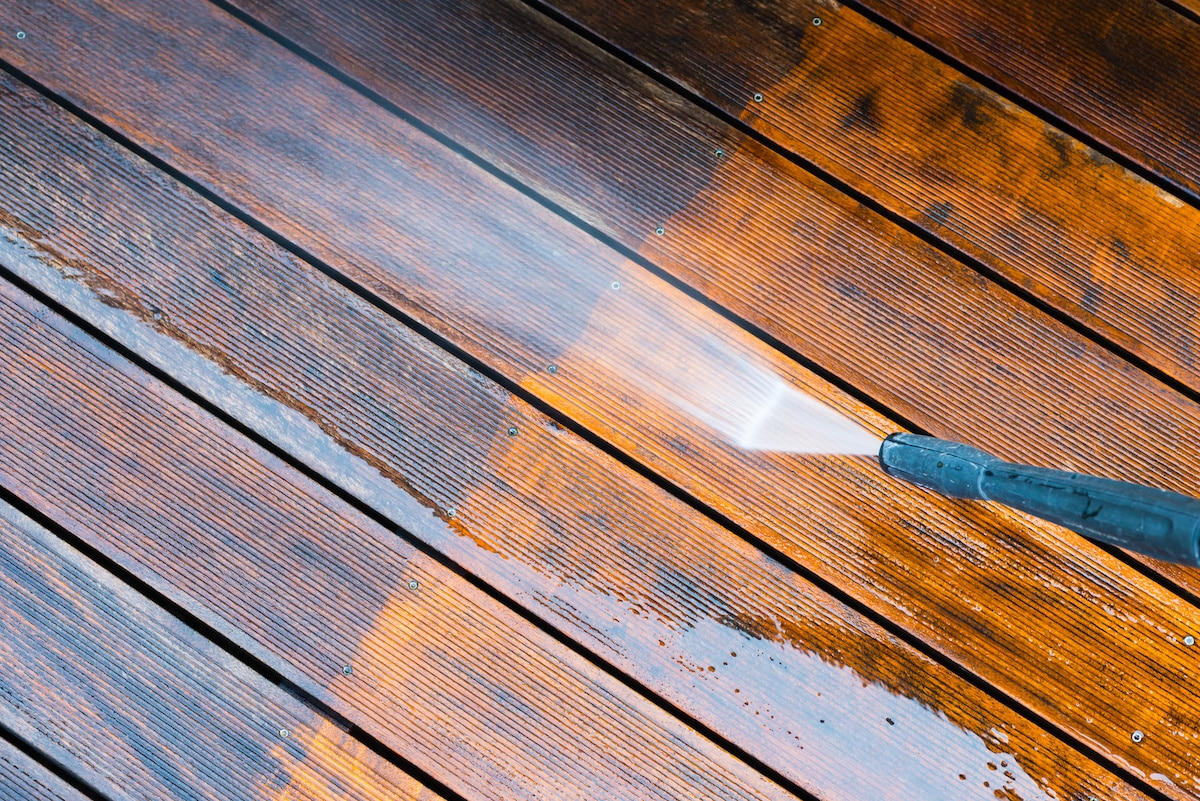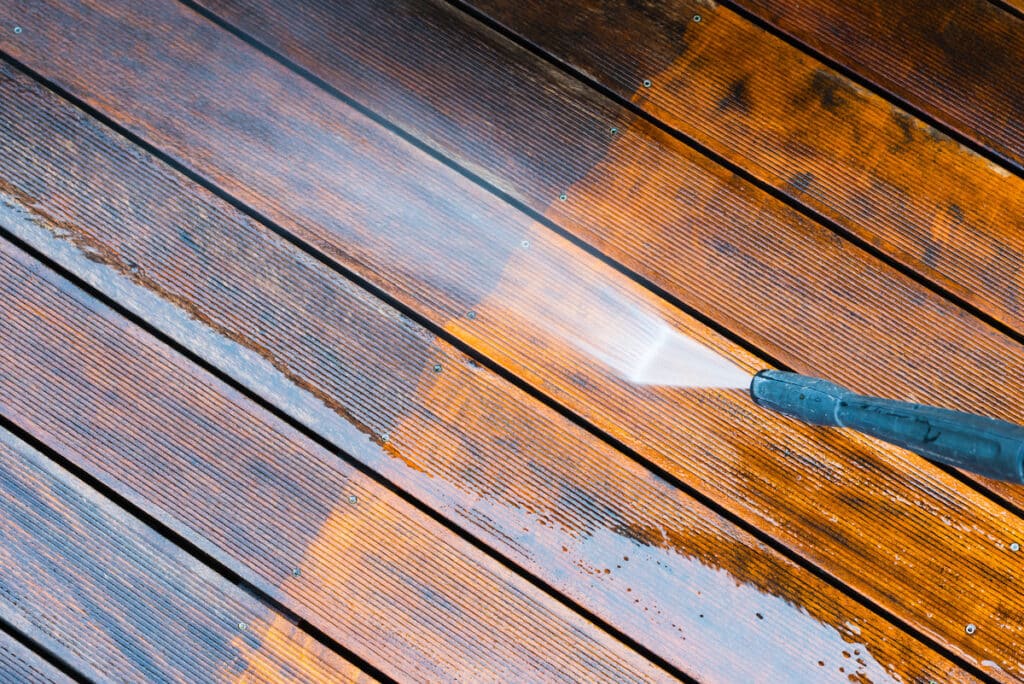 Powerful Results Guaranteed!
Expert Pressure Cleaning Services Coral Springs FL Residents Trust
It is our job to earn your business and work with your budget.
Up to...
***First Time Clients Only!

Just Click "Get A Quote!"
Call Today for Pressure Washing
in Coral Springs, FL!
We work with a team of professional washers who have not only been trained but are also licensed to operate the power washer and deliver quality pressure cleaning services in Coral Springs, FL. Combined with their training, they also have experience working with different types of buildings. Thus, we guarantee that we have the required expertise to meet your expectations and help you achieve your desired results regarding the cleaning and maintenance of your building.
Thus, if you are a resident or homeowner in Coral Springs, FL, and in need of a professional pressure cleaning service near you, Power Clean Pressure Cleaning Service is your best bet. We have shown exemplary service to the people of Coral Springs, FL, and this has enabled us to build a solid business reputation with the people in the area.
We understand how the weather conditions, especially in Coral Springs, cause stains and dirt that affect the aesthetics of buildings. Therefore, we have put a professional and high-quality pressure cleaning service in place to help you clean and ensure that your building is clean at all times.