Powerful Results Guaranteed!
Roof Cleaning Coral Springs FL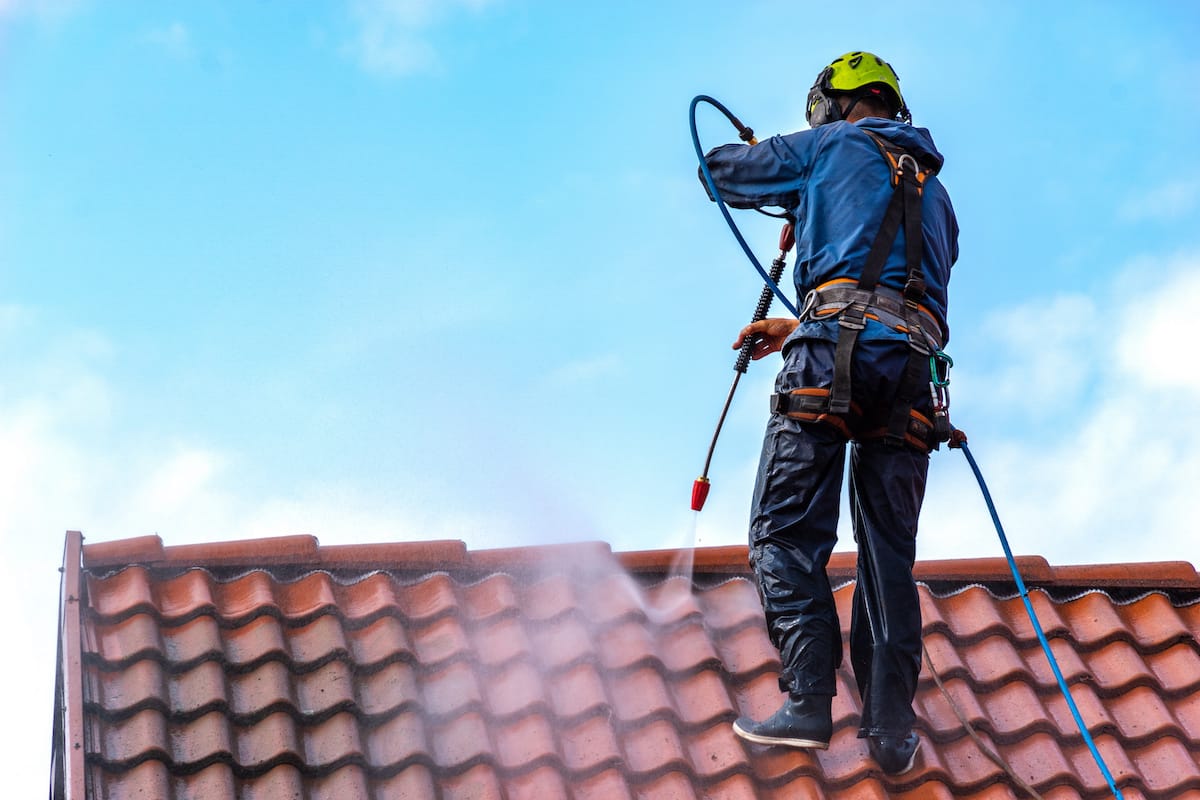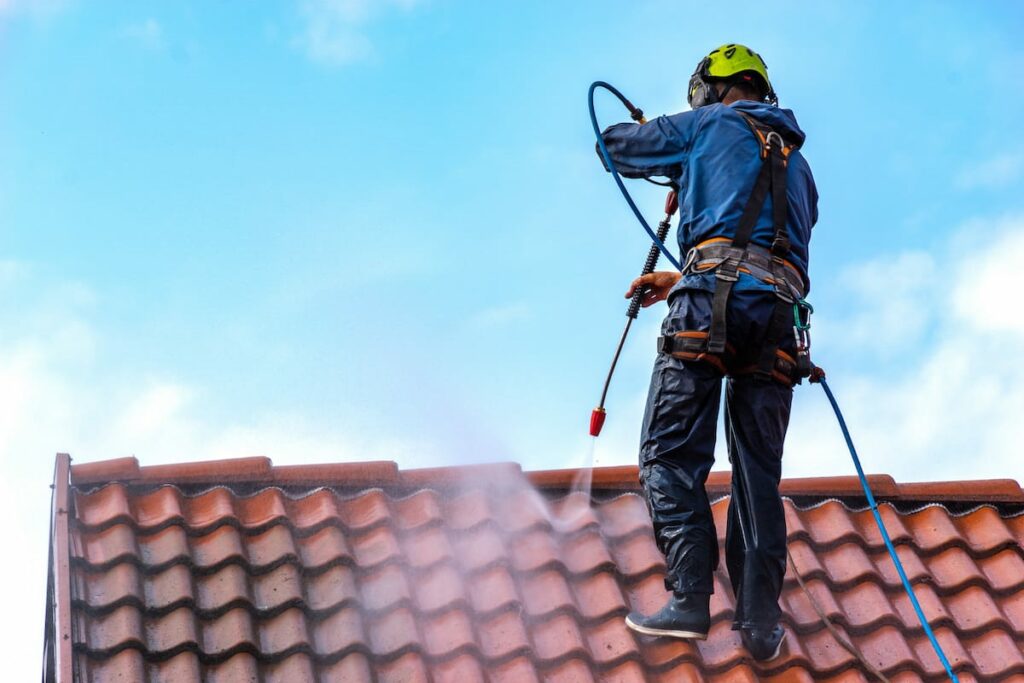 Top-Rated
Roof Cleaning in Coral Springs
The roof is arguably one of the most important parts of the building. It does the combined function of beautifying and protecting the building. It also ensures that you do not have to worry about rainwater drainage in your building. It thus goes without saying that you need to protect and care for your roof properly.
One of the ways to do this is through roof cleaning, and this is why you need Power Clean Pressure Cleaning. Power Clean Pressure Cleaning Service is a professional roof-washing company with a special focus on using effective cleaning practices to wash your roof and remove stains and dirt that threatens the functionality and aesthetics of your roof.
Dirt and stains on your roof do a lot of damage to the roof and, by extension, the building. When dirt, such as leaves, twigs, fruits, and other debris, accumulate on your roof, they cause an obstruction to the free flow of water falling on the roof. This obstruction means that water is not well-drained and lodges in different parts of the roof. This can cause a dent or damage to walls, sidings, floors, and even the foundation.
Apart from this damage, the debris on the roof could decay over time, giving room for the growth of moss, mold, or lichens on the roof. The presence of molds and lichens on the roof hastens the destruction of the roof, and very soon, you may start experiencing leaking roofs. The growths of the molds could also spread beyond the roof and get into the living space, causing health issues.
Searching for Coral Springs
Roof Cleaning Near Me?
Therefore, there are more than enough reasons to clean your roof regularly and ensure that it is well maintained at all times. This is exactly what we help you with at Power Clean Pressure Cleaning. Our roof cleaning service comes with a guarantee of excellence and professionalism. We understand the importance of a clean roof to the building; therefore, we are committed to providing well-cleaned and maintained roofs for residents and homeowners in Coral Springs, FL.
We do this by deploying effective roof-washing techniques to clean your roofs. Stains and dirt that affect the roof come in different types and forms. Some stains are tough and require custom cleaning approaches such as power washing or pressure cleaning.
On the other hand, some stains are light and can be cleaned using a brush and soap or a soft washing approach. In other cases, you only need to remove the moss, mold, or lichen present to restore the roof to its functional state.
Regardless of the type of service your roof requires, we remain your go-to option for roof washing in Coral Springs, FL. We work with trained, licensed, and experienced professionals to provide your buildings with a clean and functional roof that protects and beautifies your building. We have experience working with different roof designs and building types.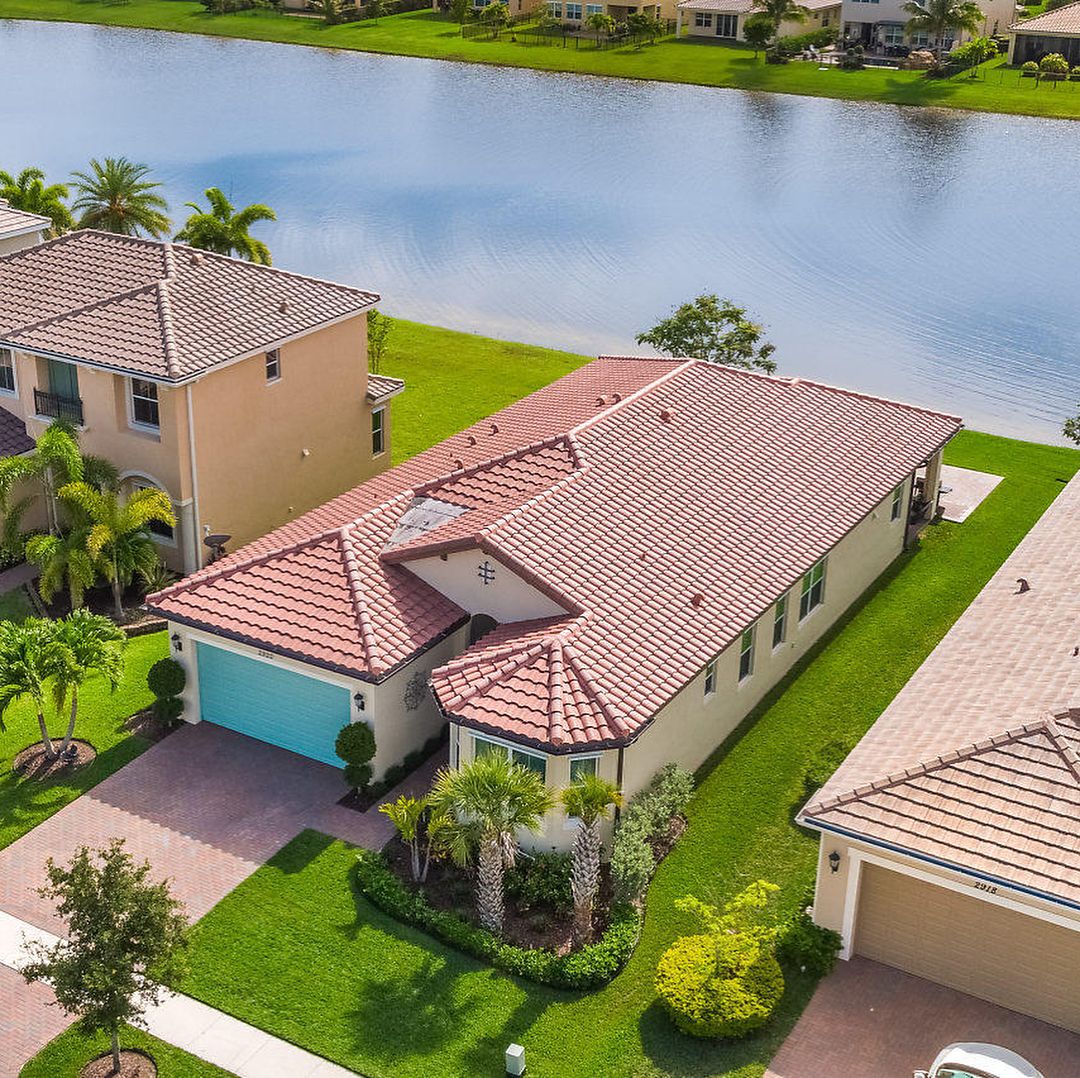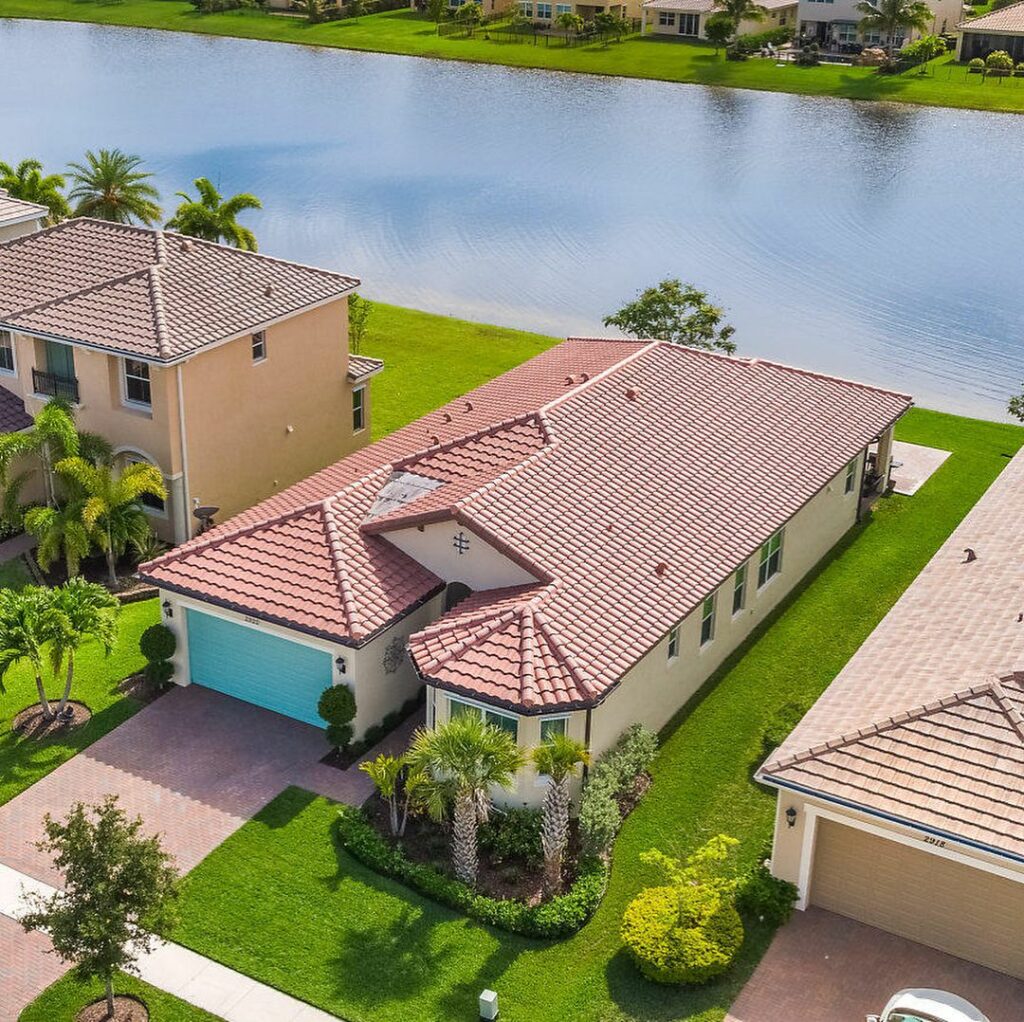 Powerful Results Guaranteed!
Expert Roof Washing Coral Springs FL Residents Trust
It is our job to earn your business and work with your budget.
Up to...
***First Time Clients Only!

Just Click "Get A Quote!"
Call Today for Roof Washing
in Coral Springs, FL!
Or cleaners Our professionals do not only rely on their expertise and experience, but they also work with safe and effective cleaning materials. These materials allow them to clean your roofs perfectly without damaging the roof or the building itself.
We have been in the business of delivering quality roof cleaning services to residents and homeowners in Coral Springs, FL, for years. As a result, we have gained the residents' trust and built a reputation that precedes us regarding quality roof cleaning services.
If you are a resident or homeowner in Coral Springs, FL, and in need of quality roof cleaning services near you, it would interest you to know that Power Clean Pressure Cleaning Service remains the best option available. Reach out to us today, and let us help you restore your roof to its optimal functional state.