Powerful Results Guaranteed!
Pressure Washing Delray Beach FL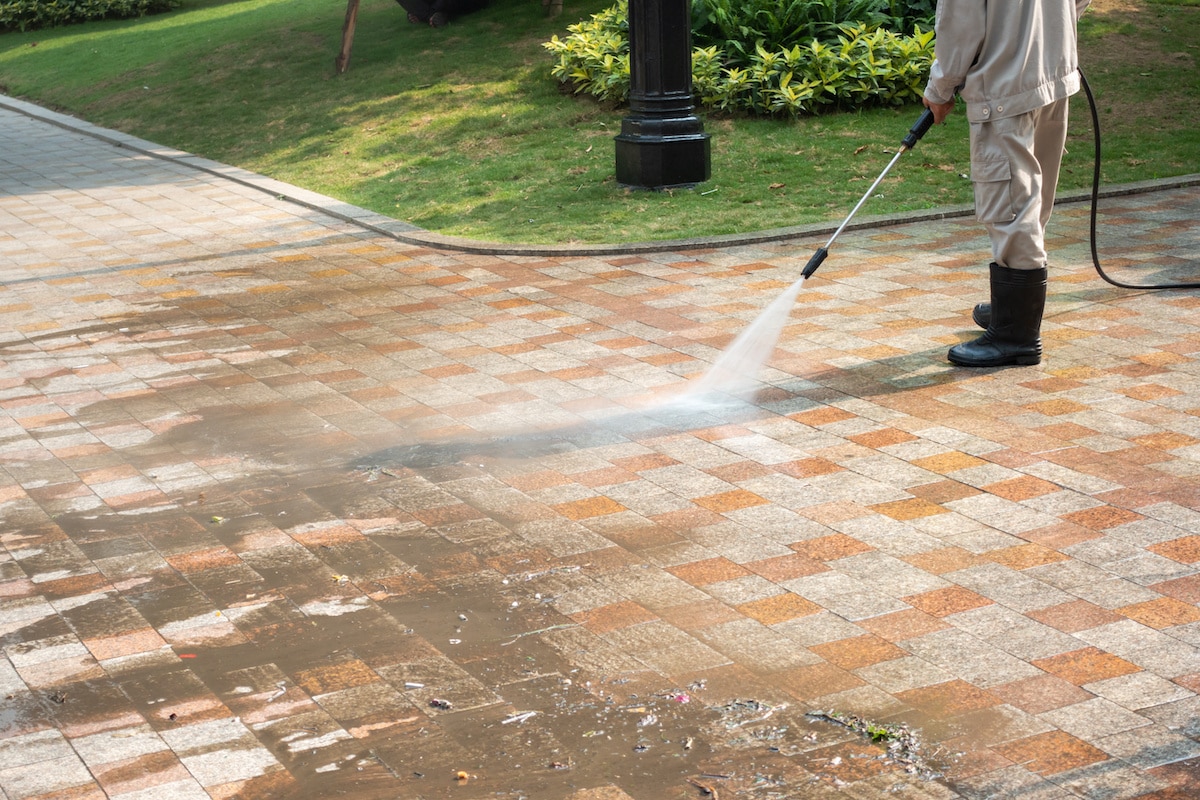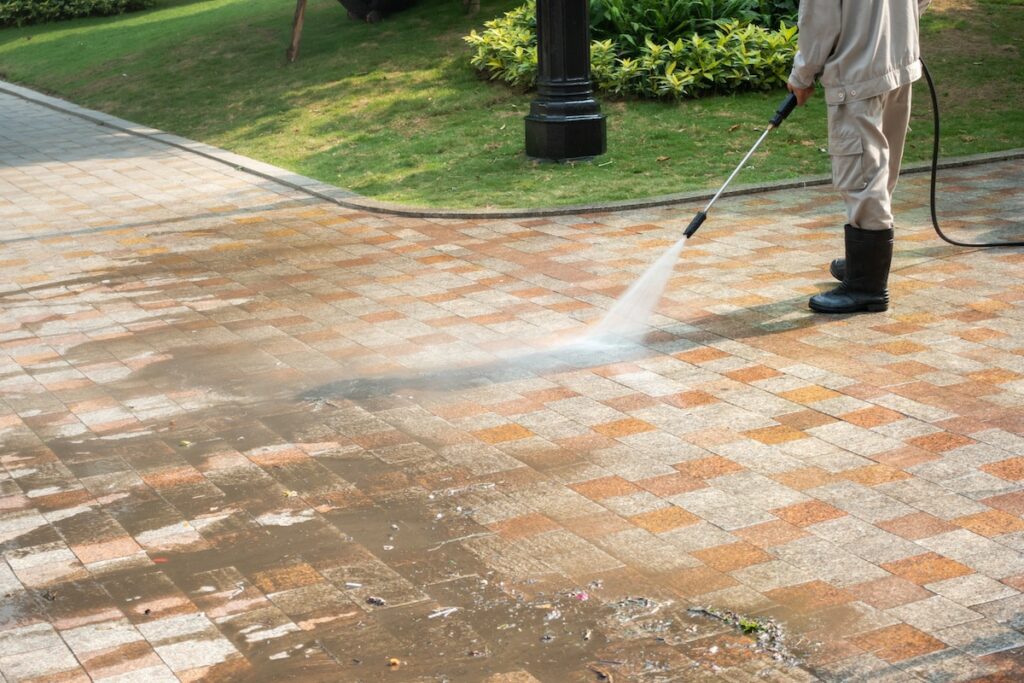 Top-Rated
Pressure Cleaning in Delray Beach
The roof and exterior of your home are highly susceptible to mold, fungus, webs, and other unpleasant coverings. Professional pressure cleaning and roof cleaning from Power Clean Pressure Cleaning will create a healthier and more beautiful living environment for your family or business.
So when you need pressure washing services in Delray Beach, FL, we are fully equipped and skilled to make your home or business building look appealing again. Power Clean Pressure Cleaning is equipped to handle everything from the residential driveway and patio pressure cleaning to lift services and other commercial pressure cleaning services.
We are a family-owned and operated business in beautiful Delray Beach, FL. We have been in business since 1993 and are known as one of the pioneers in the pressure cleaning industry. Our pressure cleaning services are top-notch, and our team is composed of experienced, knowledgeable, and hard-working individuals that truly care about what they do.
Searching for
Delray Beach Pressure Cleaning Near Me?
The following services we render aside from pressure washing; roof washing, paver sealing, exterior wall washing, interior gutter washing, screen enclosure washing, and driveway and fence washing. Our experienced technicians are capable of delivering any service you need.
Furthermore, our organization has been at the forefront of executing new cleaning methods and utilizing the best equipment in the industry. Pressure cleaning in Palm Beach is much different than anywhere else in the country. We stand out with our professionalism and sheer commitment.
Explore the crystal clear Atlantic Ocean or visit unique galleries and boutiques on Atlantic Avenue by day; enjoy a night of dining and entertainment at any of Delray Beach's award-winning cafés or restaurants.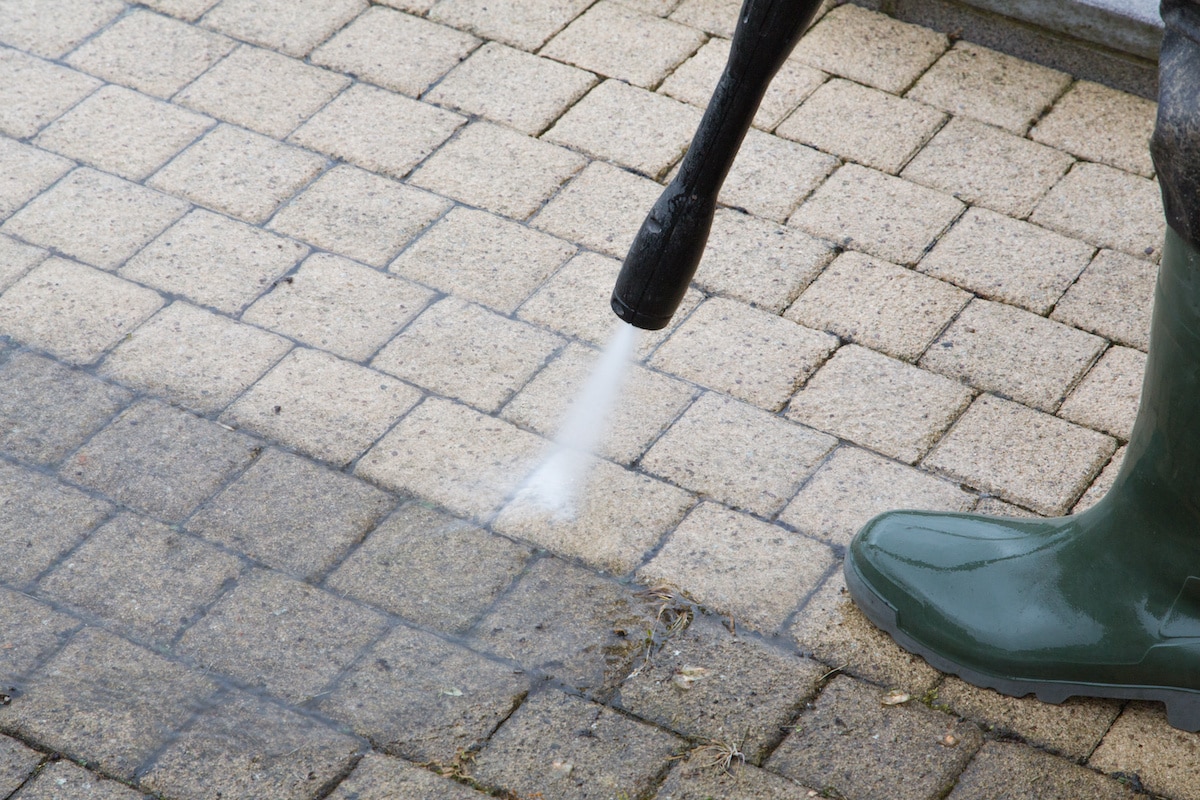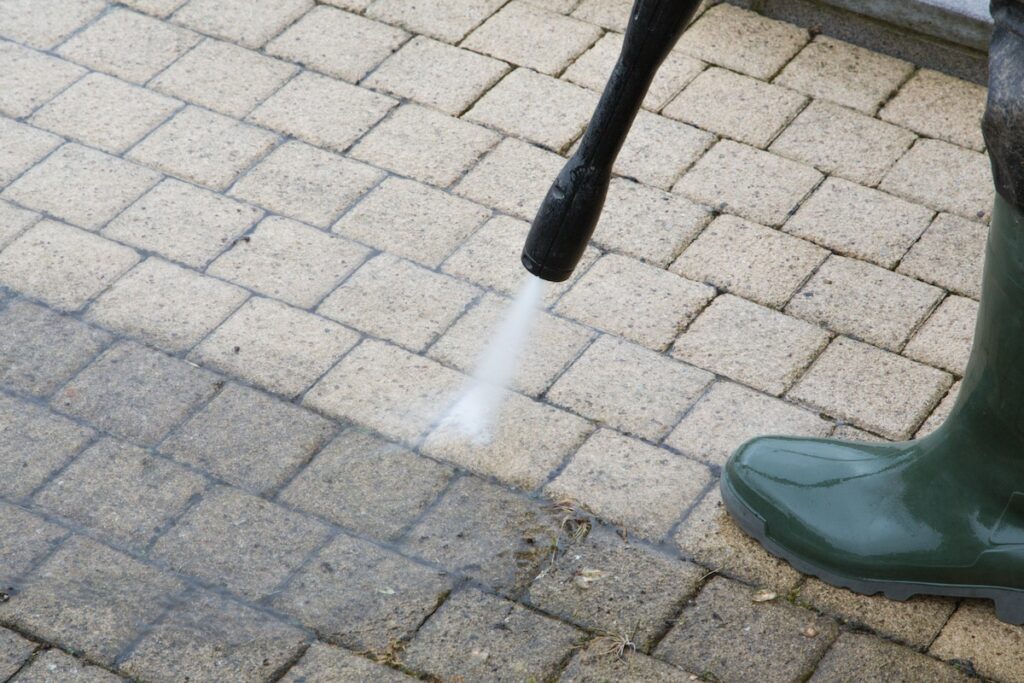 Powerful Results Guaranteed!
Expert Pressure Cleaning Services Delray Beach FL Residents Trust
It is our job to earn your business and work with your budget.
Up to...
***First Time Clients Only!

Just Click "Get A Quote!"
Call Today for Pressure Washing
in Delray Beach, FL!
When you stay in "Florida's Village by the Sea," at one of the grand hotels or a quaint seaside inn, you will instantly feel the warm and friendly atmosphere that makes downtown Delray Beach such a joy to visit.
You may require Delray Beach pressure cleaning near you. We at Power Clean Pressure Cleaning proudly serve for over 25 years. Our estimators and staff work hard to ensure you have outstanding pressure cleaning service experience. We also offer absolute satisfaction with everything we do for your peace of mind. Give us a call today to find out why there is no better clean than a "Power Clean"!