Powerful Results Guaranteed!
Commercial Pressure Washing Ocean Ridge FL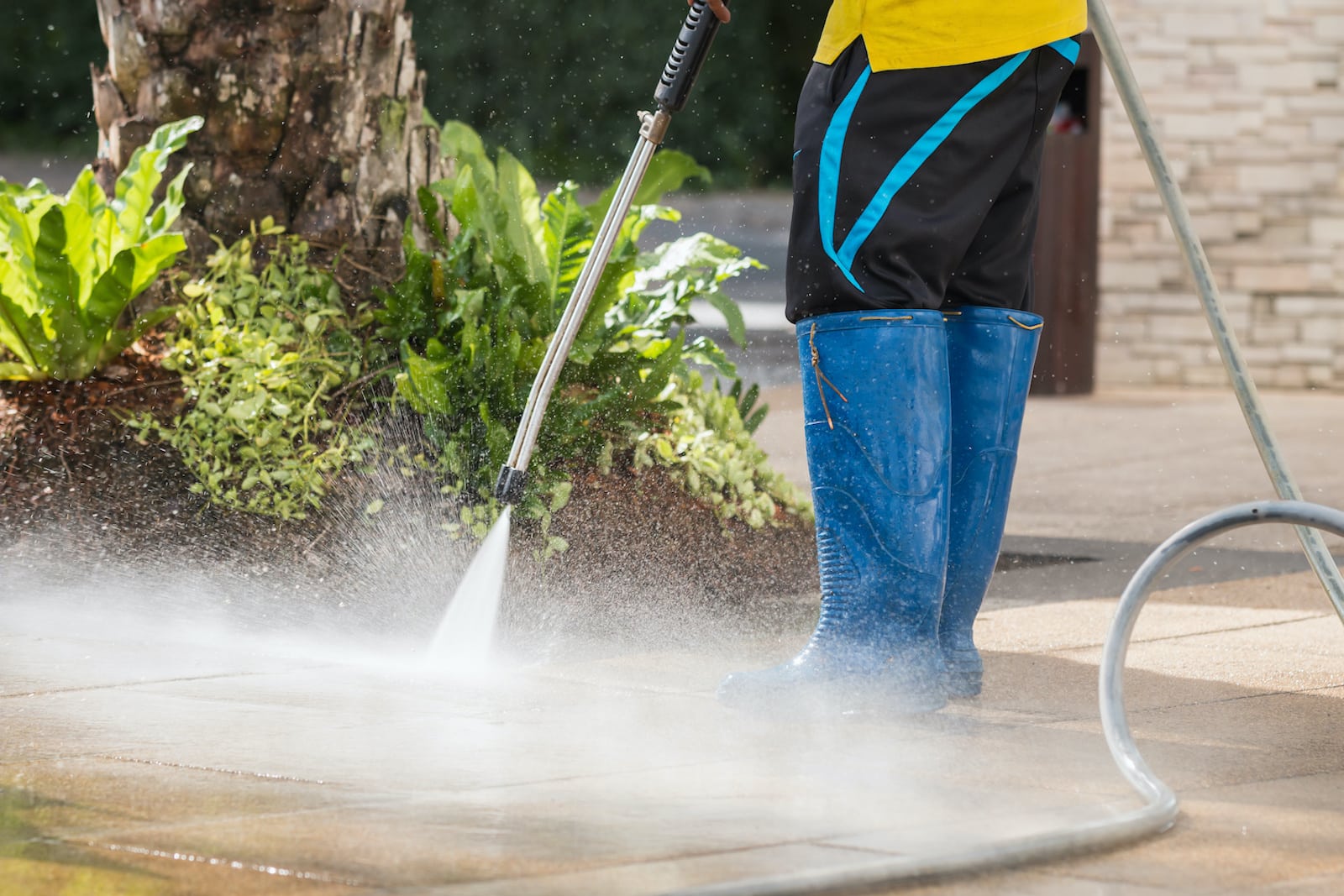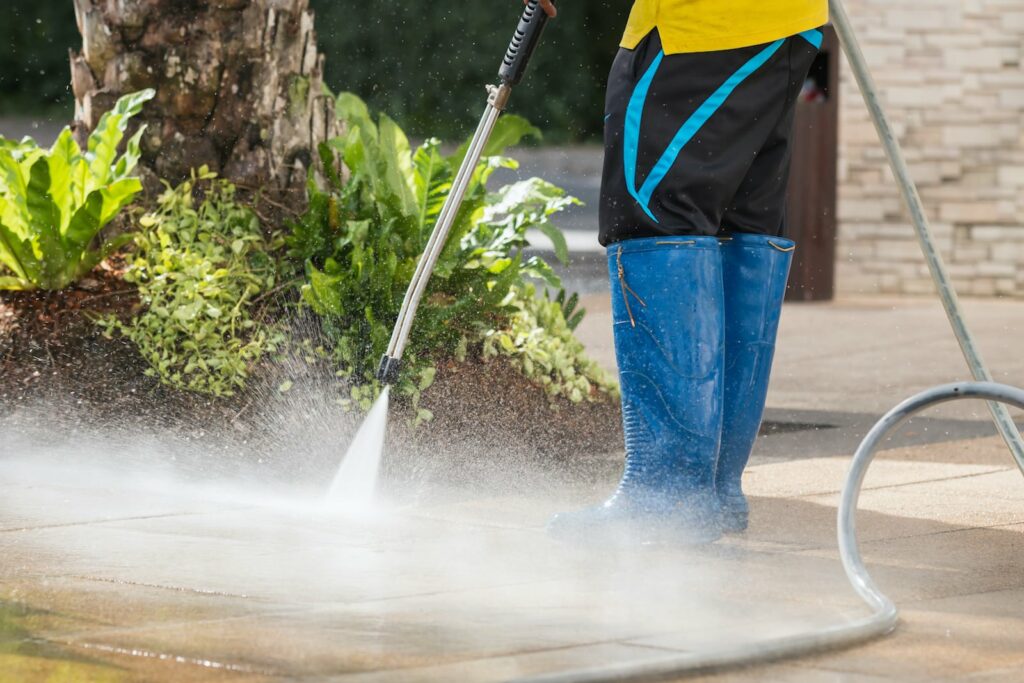 Top-Rated
Commercial Pressure Washing in Ocean Ridge!
Ocean Ridge is a town in Palm Beach County, Florida, with a population of about 2,000. Originally founded as the "Town of Boynton" (not to be confused with nearby Boynton Beach), the town was renamed to Ocean Ridge after a protracted battle over mounting tax debts. Nowadays, Ocean Ridge, Florida, is famous for its tropical lifestyle and is home to a sizable population of retirees. One of the most salient advantages of life in Ocean Ridge is its strong economy, which ensures a healthy and thriving business sector. Residents of Ocean Ridge have their choice of recreational activity from shopping and dining, to beautiful beaches. It's hard to imagine ever being bored with life in Ocean Ridge!
The excellent infrastructure in Ocean Ridge, FL, offers easy access to transportation and the port. This has simplified the hassle of business owners moving goods so the shelves are always stocked for eager shoppers. While customers have plenty of choices for places to shop, business owners in Ocean Ridge are faced with the constant difficulty of maintaining a clean and inviting storefront, which can be made quite difficult due to the humid and frequently rainy climate. Taking the initiative to clean your commercial property is crucial because the more dirt you allow to build up on your exterior, the more challenging it will be to thoroughly clean in the future. A dirty storefront sends the wrong message to potential customers by lowering the curb appeal, and the dirt and grime could be hiding the growth of unsightly and dangerous molds! Mold can pose a health risk to you and the customers who come through your door, once the spores are sucked into the HVAC system and distributed through your business, it will be hard to get rid of them all!
Searching for
Commercial Roof Cleaning Near Me?
Thankfully for business owners, routine commercial pressure washing can help keep your property clean and shining like new. If you are thinking of hiring a commercial pressure washing company to clean your property, you definitely need to work with the most trusted company in Ocean Ridge, FL. At Power Clean Pressure Cleaning we offer a range of commercial pressure washing services, including building washing, storefront cleaning, and parking lot cleaning. We have been in the industry for over 20 years and were founded by Florida natives. At Power Clean Pressure Cleaning, we have built a team of experienced professionals who specialize in pressure washing for commercial properties. Power Clean Pressure Cleaning is dedicated to employing environmentally friendly cleaning products that are safe for your property and the environment. We have cleaning solutions that are precisely created to dissolve filth and grime without endangering the environment or your property surface. In addition, we go to great lengths to guarantee that our pressure washing services are carried out effectively and decently. We employ cutting-edge tools and methods to reduce the possibility of damage to your business property, and we strictly adhere to safety regulations to safeguard both your assets and our personnel.
In addition to our commercial pressure washing services, we also offer a range of additional services to help you maintain that perfect curb appeal you love. Some of our other services include gutter cleaning whereby we remove all of the debris from your gutters and ensure that they are functioning correctly. Clogged gutters can cause a range of problems, from water damage on your property to pest infestations. We then move to clean your windows by dislodging all the dirty can make your business place look scruffy and unprofessional. Our window cleaning service can remove all of the dirt and grime from your windows, leaving them sparkling clean. Finally, we clean your deck and fence. Your deck and fence are exposed to the elements year-round, which can cause them to look dull and weathered. Our deck and fence cleaning service can restore the natural beauty of your wood surfaces, making them look new again.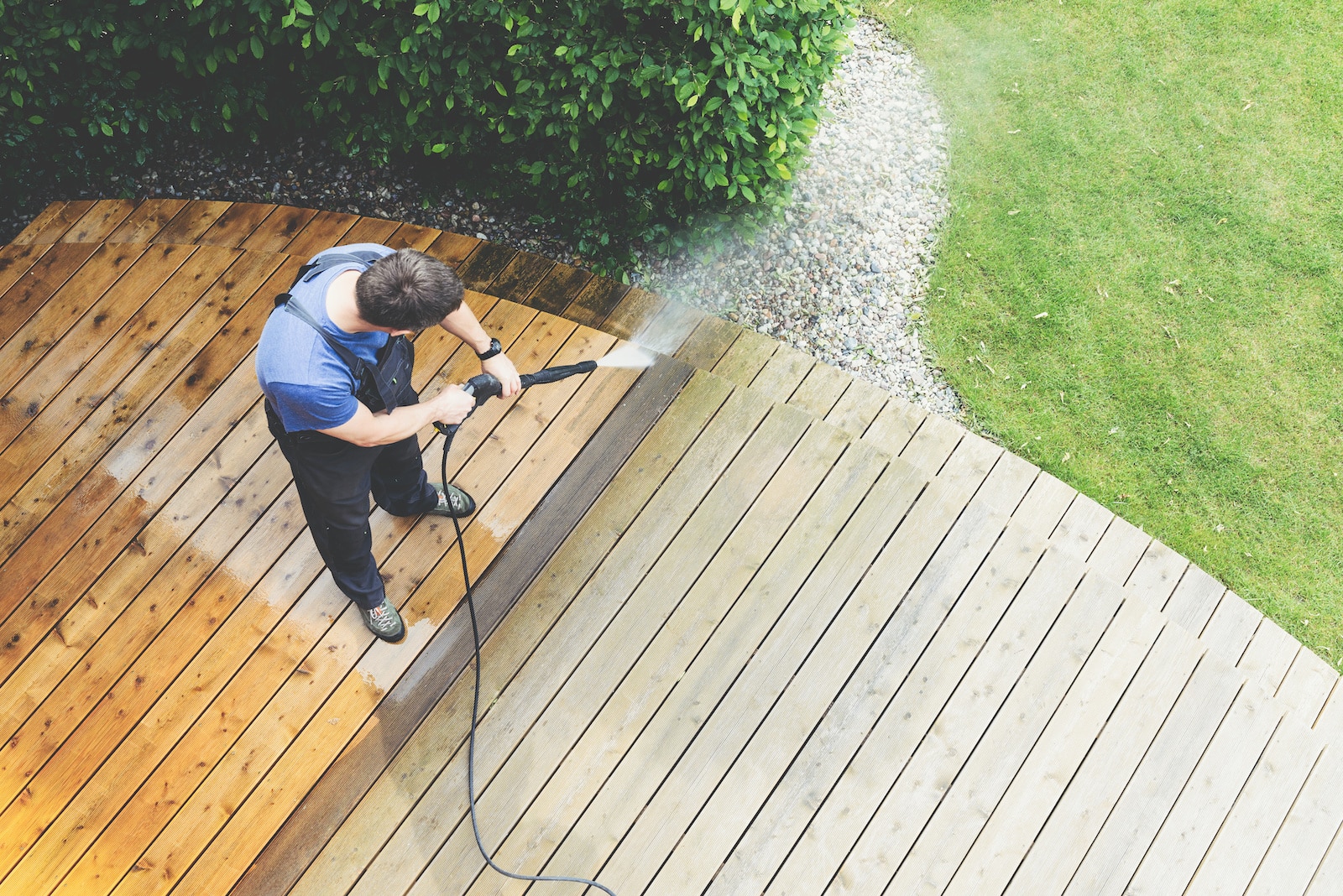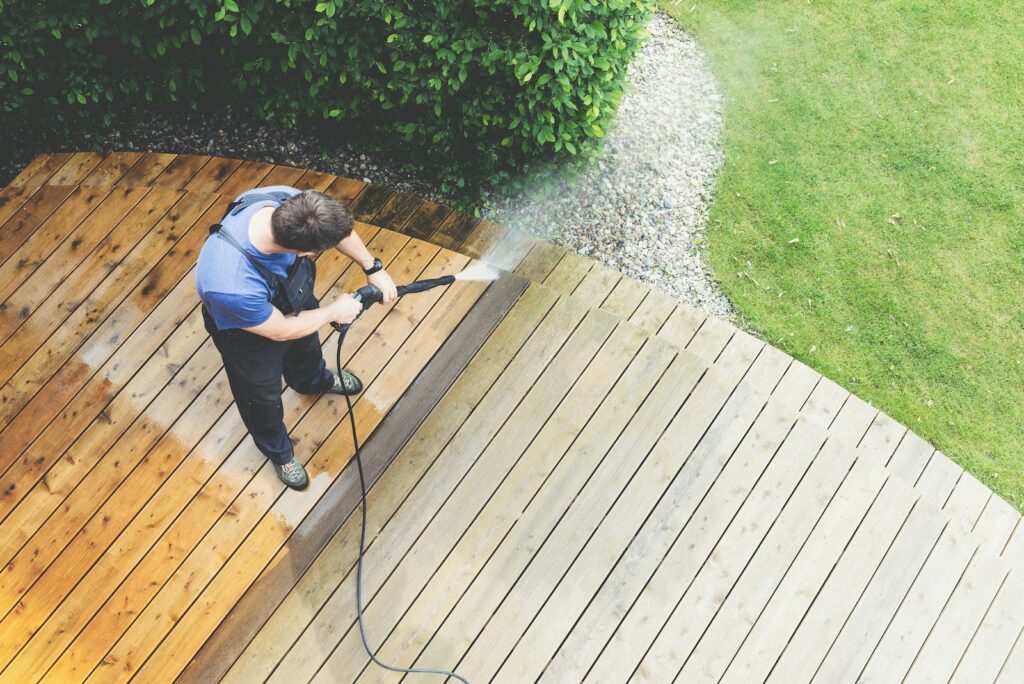 Powerful Results Guaranteed!
Expert Commercial Roof Cleaning Ocean Ridge Residents Trust
It is our job to earn your business and work with your budget.
Up to...
***First Time Clients Only!

Just Click "Get A Quote!"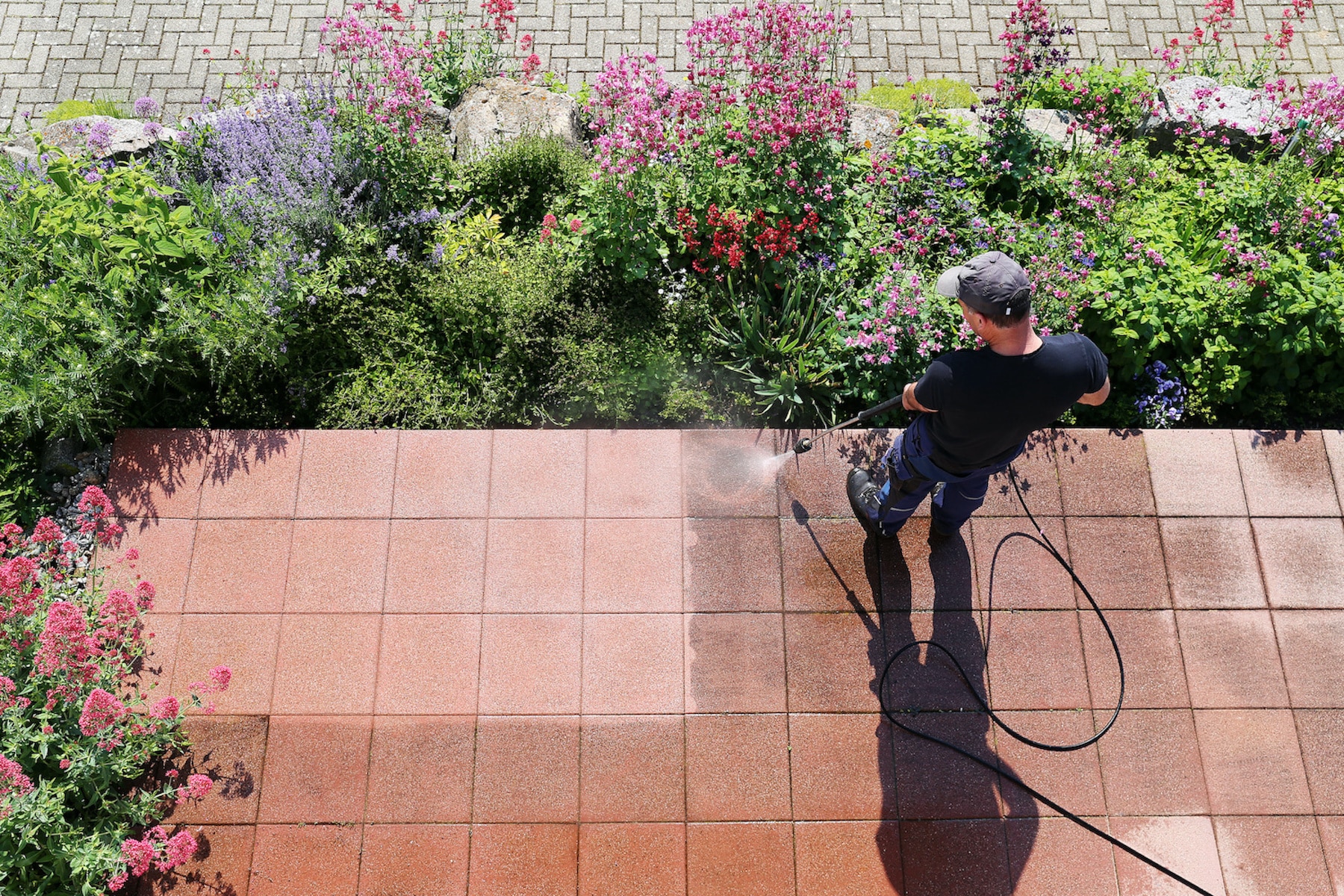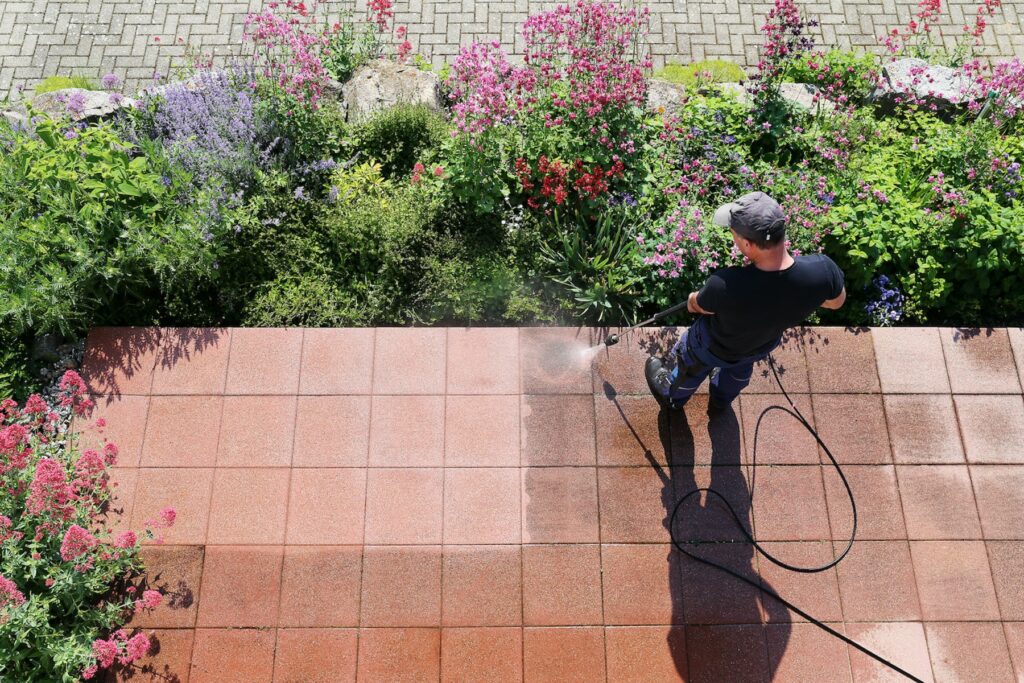 Call Today for
HOA Pressure Washing in Ocean Ridge FL!
With years of experience in the industry, we understand the importance of maintaining the exterior of your commercial property. Not only does it improve the aesthetics of your property, but it also increases the value of your investment. Power Clean Pressure Cleaning's team of professionals is equipped with the latest technology and techniques to ensure that your property is cleaned to perfection. Our staff brings years of experience to every job so they can confidently handle even the most difficult cleaning tasks. 
Contact the leading and most trusted commercial pressure washing company in Ocean Ridge, FL, Power Clean Pressure Cleaning today for a free quote and consultation. Discover why our customers have left us over a thousand 5-star reviews. Don't let dirt and grime cost you a potential sale, contact Power Clean Pressure Cleaning today to quickly schedule your commercial pressure washing appointment!