Powerful Results Guaranteed!
PRESSURE WASHING OCEAN RIDGE FL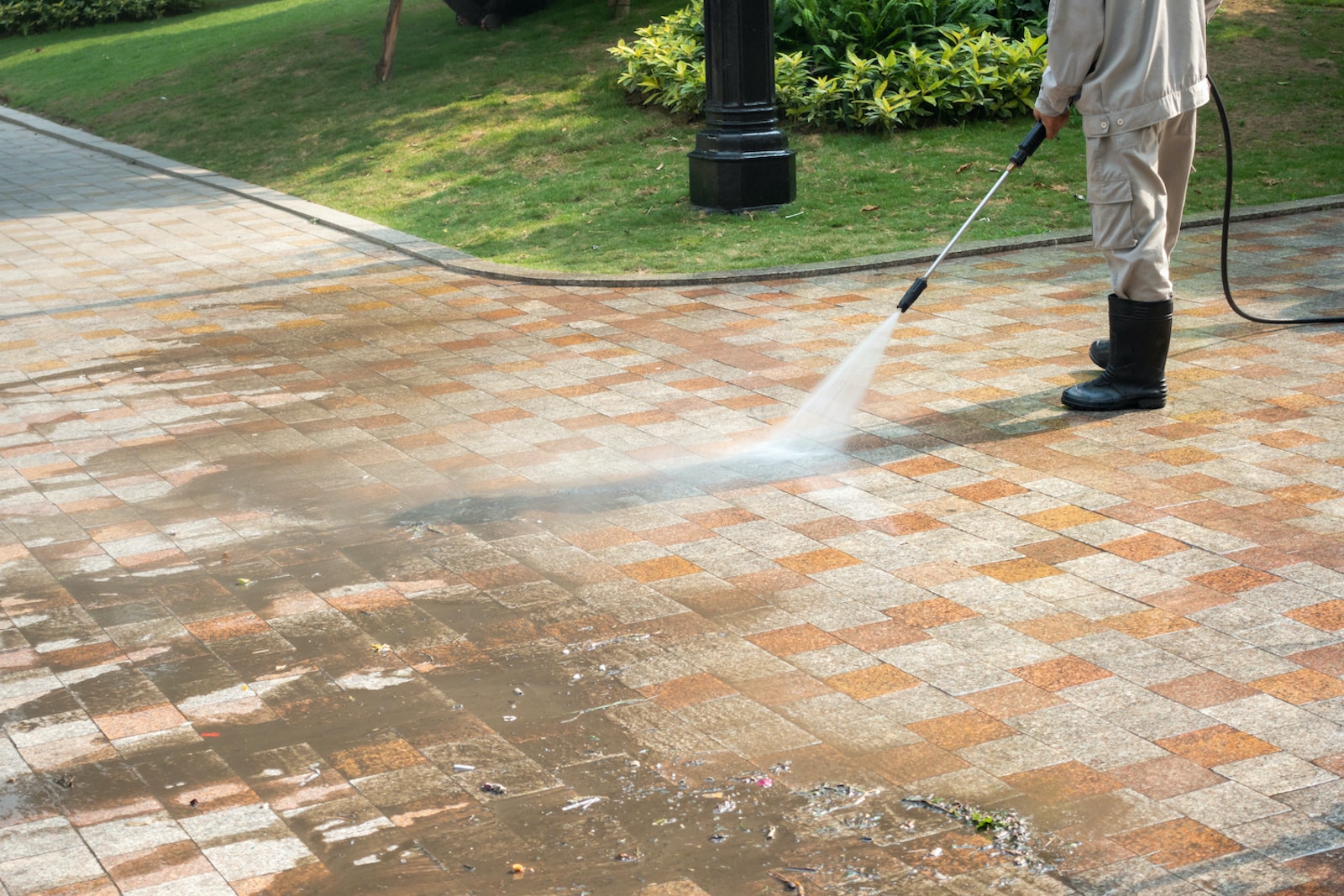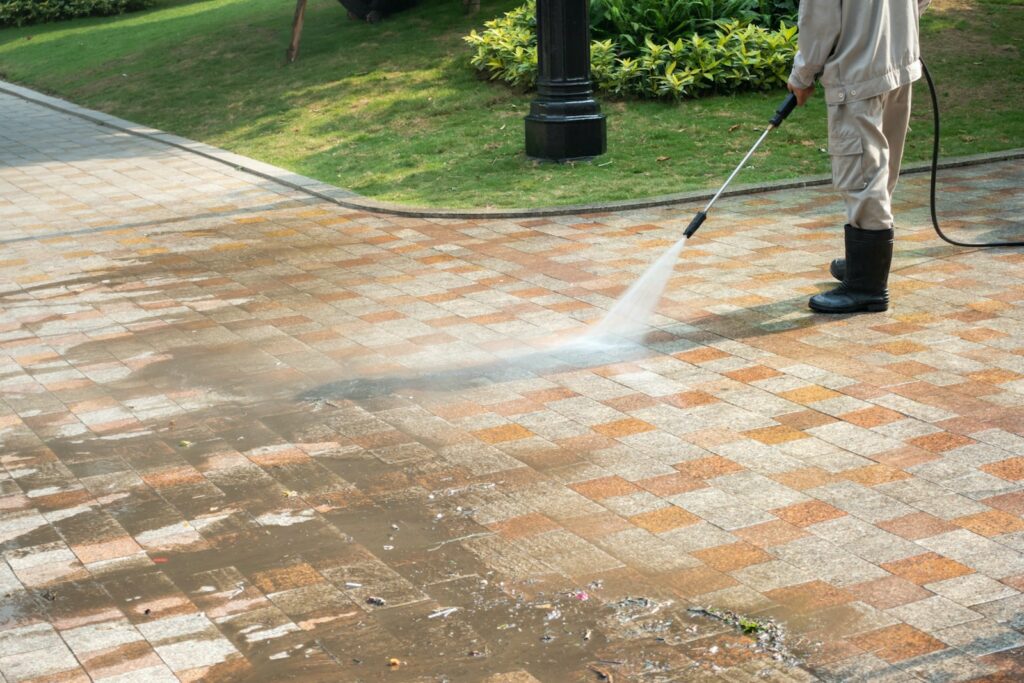 Top-Rated
PRESSURE CLEANING IN OCEAN RIDGE
Often confused with the larger Boynton Beach nearby, the town of Ocean Ridge is completely unique. While it was originally founded as the "Town of Boynton", the name was changed to Ocean Ridge after a mountain of tax collection issues several decades ago. Ever since, Ocean Ridge has been home to roughly 2,000 full time residents, most of whom are retirees looking for peace, quiet, and a relaxed pace of life. 
The warm and humid climate of south Florida is generally relaxing and enjoyable, although it can be very difficult to keep your home clean and shining year round. Unfortunately, the heavy rains, wind, and high humidity, create the perfect storm of dirt and debris that get stuck all over your beautiful home. Even worse, the damp and warm environment fosters the growth of potentially dangerous mold and mildews that can be extremely difficult to deal with. The mold spores can get caught up in your HVAC system and find their way inside your home where they can cause respiratory distress for you, your family, even your pets! While you can manually clean your home's exterior, it is not as effective against fungi as pressure washing is. It is important to leave it to professionals to remove mold and mildew since they need to be thoroughly removed to be effective, and they can quickly grow back when not properly treated.
SEARCHING FOR
OCEAN RIDGE PRESSURE CLEANING NEAR ME?
If you've been looking for pressure washing services in Ocean Ridge, FL, look no further than Power Clean Pressure Cleaning! We are south Florida's best in the business residential and commercial pressure washing company, brining over 25 years of experience to every single job. Founded by Florida natives, we know what homes in south Florida need to stay their cleanest! We offer complimentary in-person quotes and give our customers full transparency with our pressure washing service pricing. When you choose to work with us, you'll never find any hidden fees underneath all of the mold and dirt that we wash away! Our team of experienced professionals will be more than happy to help you give your home the best care imaginable. The secret to amassing our over one thousand 5-star Google reviews lies in our dedication to customer satisfaction, and our soft-wash pressure cleaning process.
We use the most modern technology to get all the mold and mildew out of your home, including eco-friendly detergents that help to dissolve even the most set-in dirt, grime, and molds! By combining our cleaning solutions with pressure washing, we can achieve a superior clean to our competition. We clean the most commonly affected areas including driveways, patios, and pool areas, along with less common but still troublesome spots that can collect dirt and molds. Our competitors like to utilize the hardest hitting pressure washers they can find to blast away molds and mildews. Mold certainly won't be able to stand up to that, but neither will your siding! High-pressure blasting runs the risk of unwanted property damage, and without properly applying a surface treating agent, the mold and mildew is free to start growing back as soon as their crews pack up and go home. Soft washing entails utilizing a chemical formula that's environmentally friendly that safely treats the buildup of mold, mildew, algae, and bacterial colonies.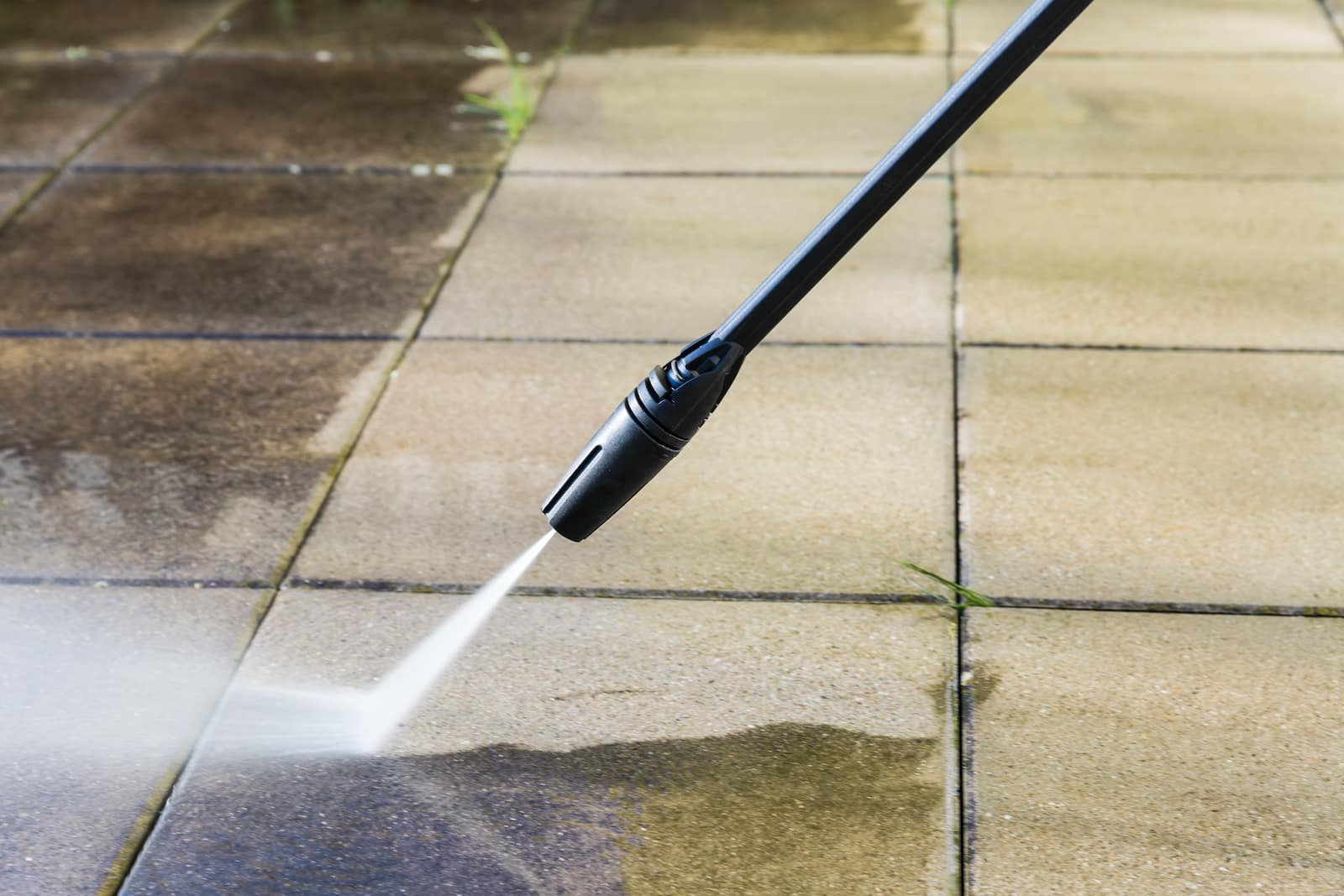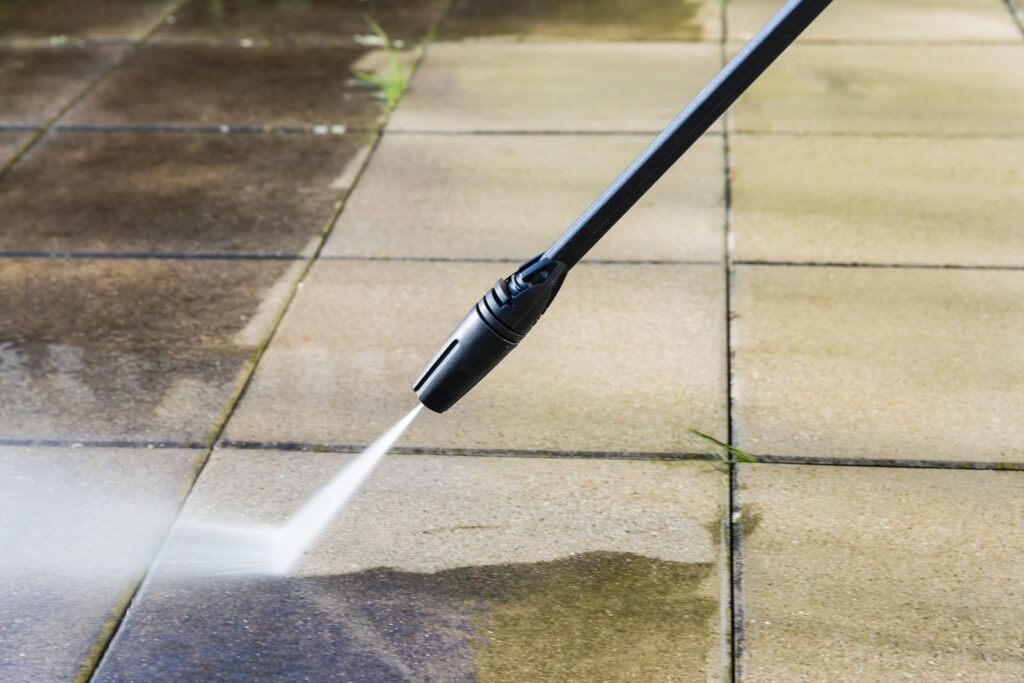 Powerful Results Guaranteed!
EXPERT PRESSURE CLEANING SERVICES OCEAN RIDGE FL RESIDENTS TRUST
It is our job to earn your business and work with your budget.
Up to...
***First Time Clients Only!

Just Click "Get A Quote!"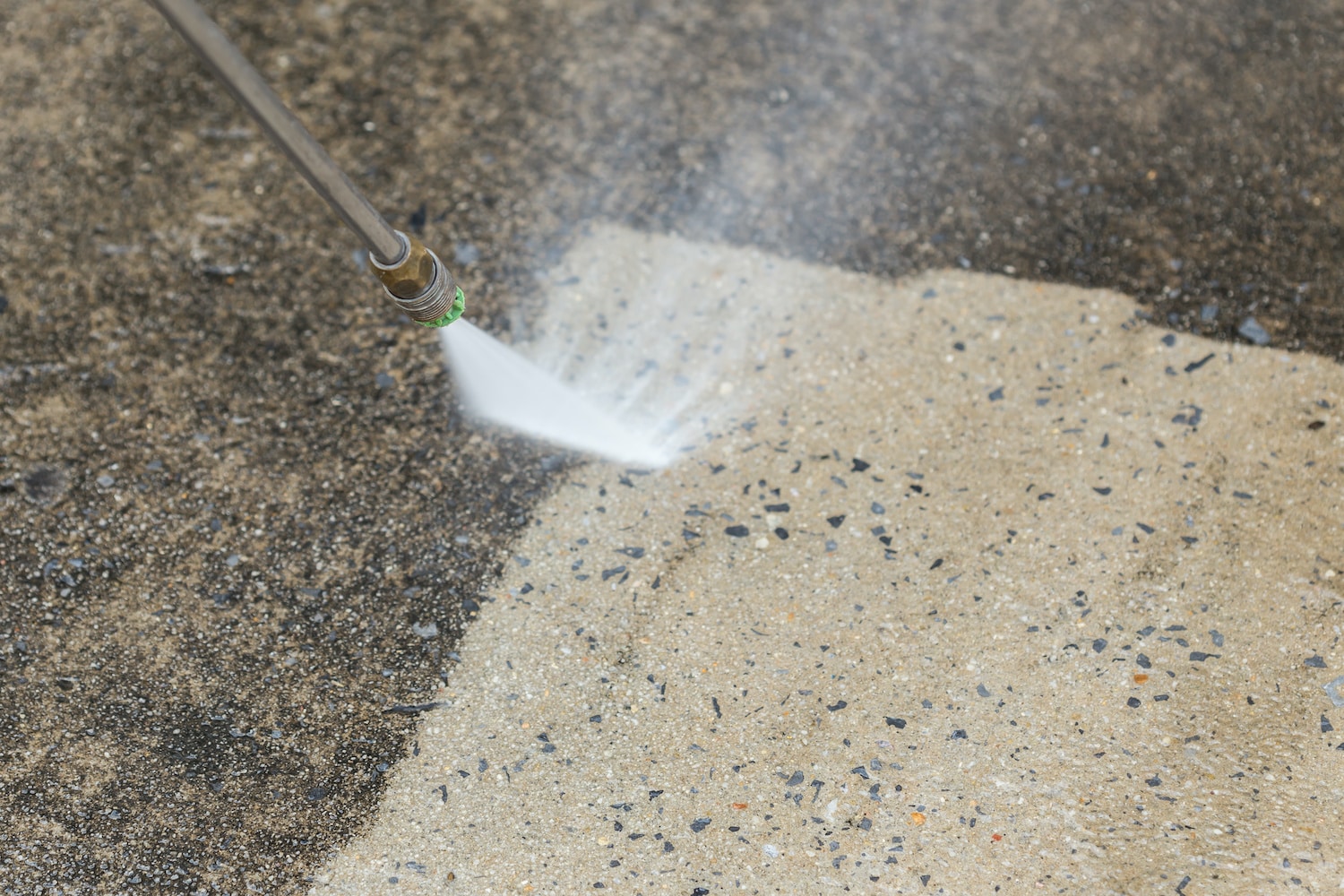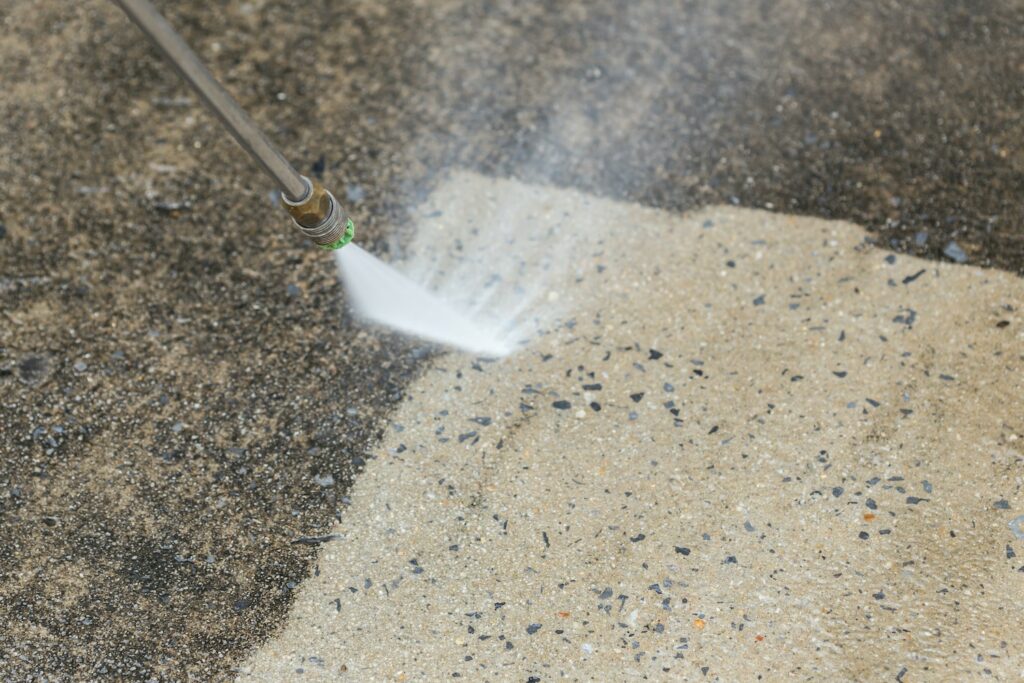 Call Today For
PRESSURE WASHING IN OCEAN RIDGE, FL!
Once applied, the chemical solution prevents the return of mold and mildew in treated areas for longer than traditional high-pressure washing. Once the chemical cleaning agent has done its work, we can use a low-pressure water stream from our pressure cleaners to gently rinse away all of that dirt, grime, and mold. After washing, the chemical solution will actually help to slow down the rate of mold regrowth, meaning that you'll need professional power washing services less often. Your wallet will be just as happy as your home's exterior once our expert pressure washing crews pack up for the day! By regularly ensuring your property is clean and free of debris, you're ensuring you get the maximum life out of the home you love. A healthy exterior is essential in keeping your home free of water damage and pests which can cause increasingly costly repairs. Expenses caused by water, pests, or insects can mount quickly and spiral out of control. All the while causing an uncomfortable living experience for you and your family.
Let the best in south Florida keep your home looking its best. There's a reason we've been in business for 25 years and have been able to continually expand our service area well beyond the humble 10-mile radius that we started in. Visit us online today to request a completely free quote to get the ball rolling on your exterior power washing appointment. Alternatively, you can also give us a call to speak with one of our knowledgeable and friendly staff members who will be happy to find the most convenient time for our crews to visit!