Powerful Results Guaranteed!
Commercial Pressure Washing Palm Beach FL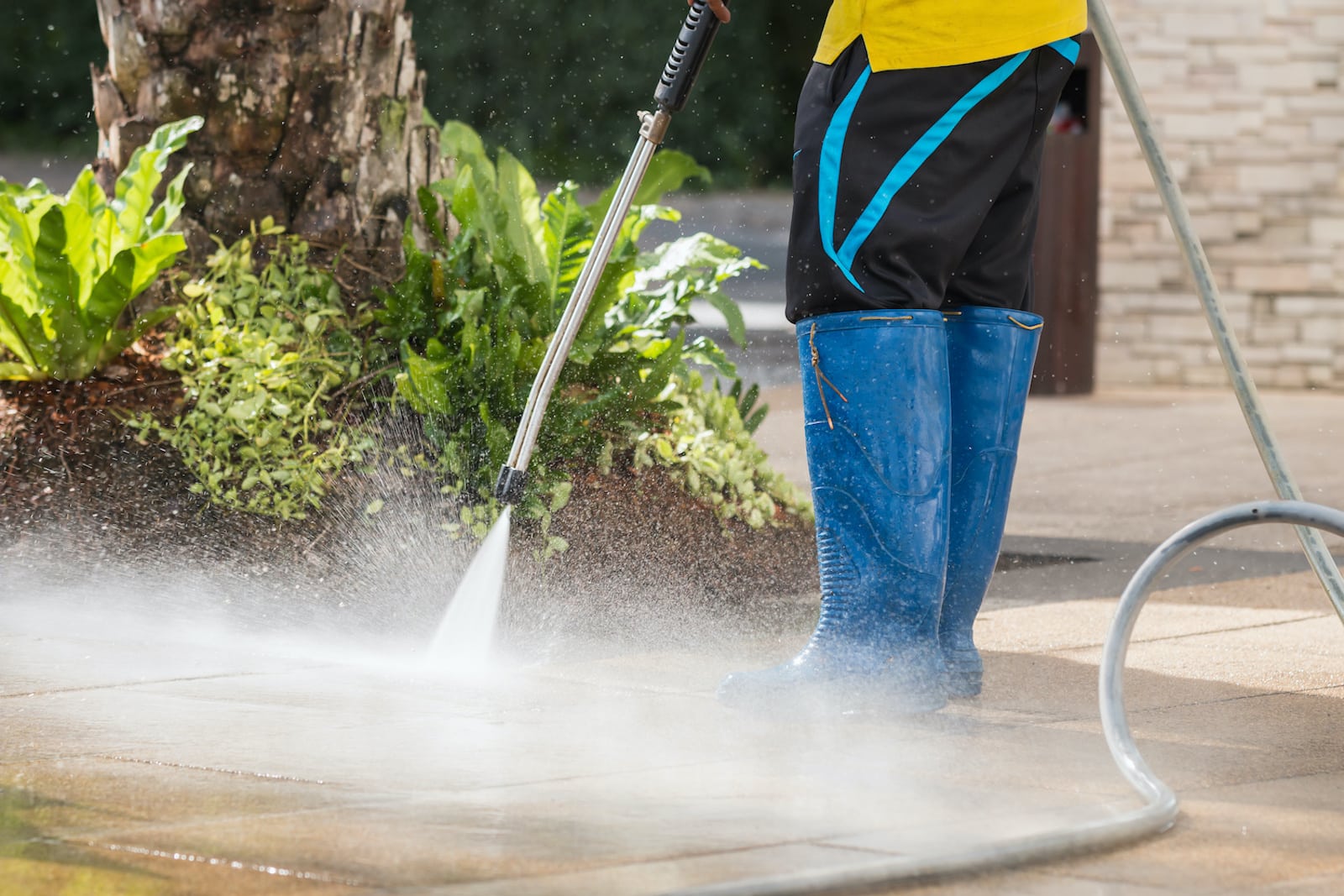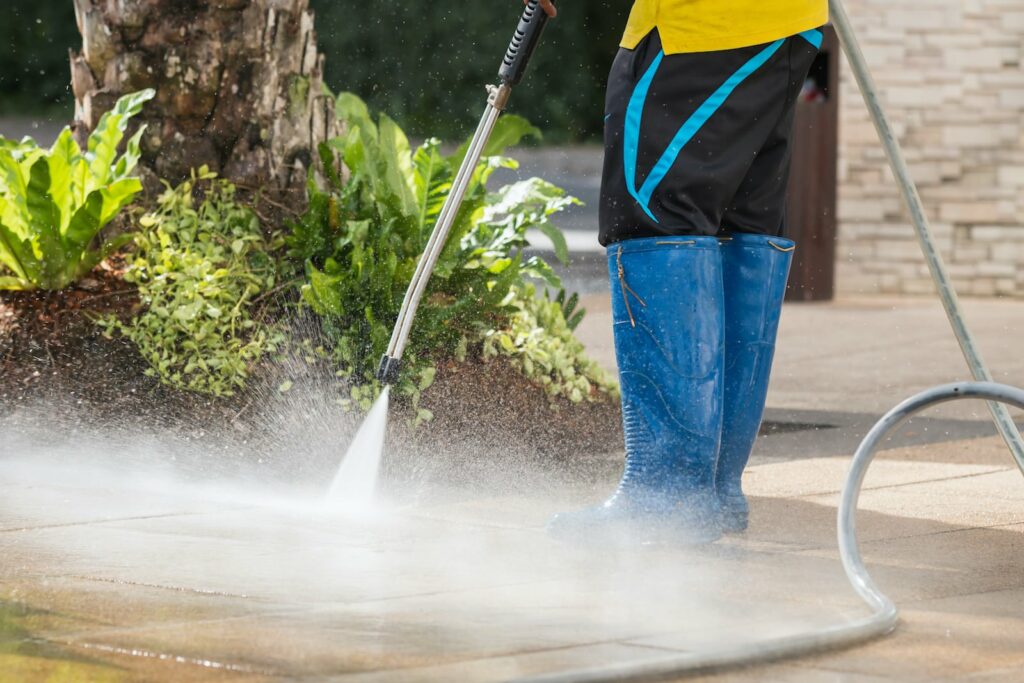 Top-Rated
Commercial Pressure Washing in Palm Beach
Palm Beach, Florida, is one of the most beautiful and luxurious places to live. The town is famous for its stunning waterfront, lake inlets, and beaches, making it an excellent location for both residential and commercial properties. Palm Beach has a strong local economy and provides access to major markets throughout the state. With its thriving business environment and access to a variety of amenities, Palm Beach, FL, is home to many commercial businesses that bring in customers from all over the state, as well as tourists from across the world. 
The tropical climate in Palm Beach, FL, with hot humid summers and pleasant, dry winters attracts visitors from all over the country who come to enjoy the cool ocean breeze. But living in this sunshine city can also bring its share of challenges. Owing to the frequent storms and high winds in Florida, dirt and debris have a habit of getting stuck all over your pristine business. As the dirt and debris sit for longer and longer on your property, it becomes difficult to clean in the future, and in turn, makes a perfect place for harmful mold and mildew to develop. Molds and moss need moisture to flourish, and high temperatures and humidity, like those in Palm Beach, Florida, offer excellent environments for their growth.
Searching for
Commercial Roof Cleaning Near Me?
As a commercial property owner in Palm Beach, FL, you have to worry about keeping your commercial property clean so that more and more customers will flow through your door. Unfortunately, with the dirt and grime affixed to your business, getting new customers in can become a frustrating challenge, adding yet another item on your plate. As a commercial property owner in Palm Beach, FL, you need a professional and trusted commercial pressure washing company which can help keep your business shining like new, so you can focus on your customers. If you've been searching for commercial pressure washing in Palm Beach Florida, look no further than the Florida-born experts at Power Clean Pressure Cleaning. We have 25 years of experience with commercial pressure cleaning experience, and we understand that first impressions are important. A clean exterior shows that you care about your property, and all those who come inside. Whether you are looking to improve your curb appeal or simply maintain your property's appearance, our team has the skills and tools to get the job done right.
We provide extra services in addition to your exterior commercial pressure washing appointment to help you totally clean the entirety of your property. If your commercial property is in need of a total cleaning overhaul, ask us about our full range of commercial pressure cleaning services. At Power Clean Pressure Cleaning, we are dedicated to giving our clients outstanding service and superior outcomes. To make sure your property appears its best, we only use the best cleaning equipment. Our commercial pressure washing service employs a gentle soft-wash method to remove all of the buildups safely and restore the curb appeal of your property. By combining our low-pressure, wide-angle commercial pressure washers with eco-friendly cleaning agents, we can achieve a superior and longer lasting clean than our competition. Save money and time with Power Clean Pressure Cleaning, our experts will ensure that you will need less cleaning appointments over the course of the year thanks to our cleaning agents that can actually slow down the regrowth of harmful molds and bacteria. With years of expertise in the field, there is no job too big or too small for our teams to tackle.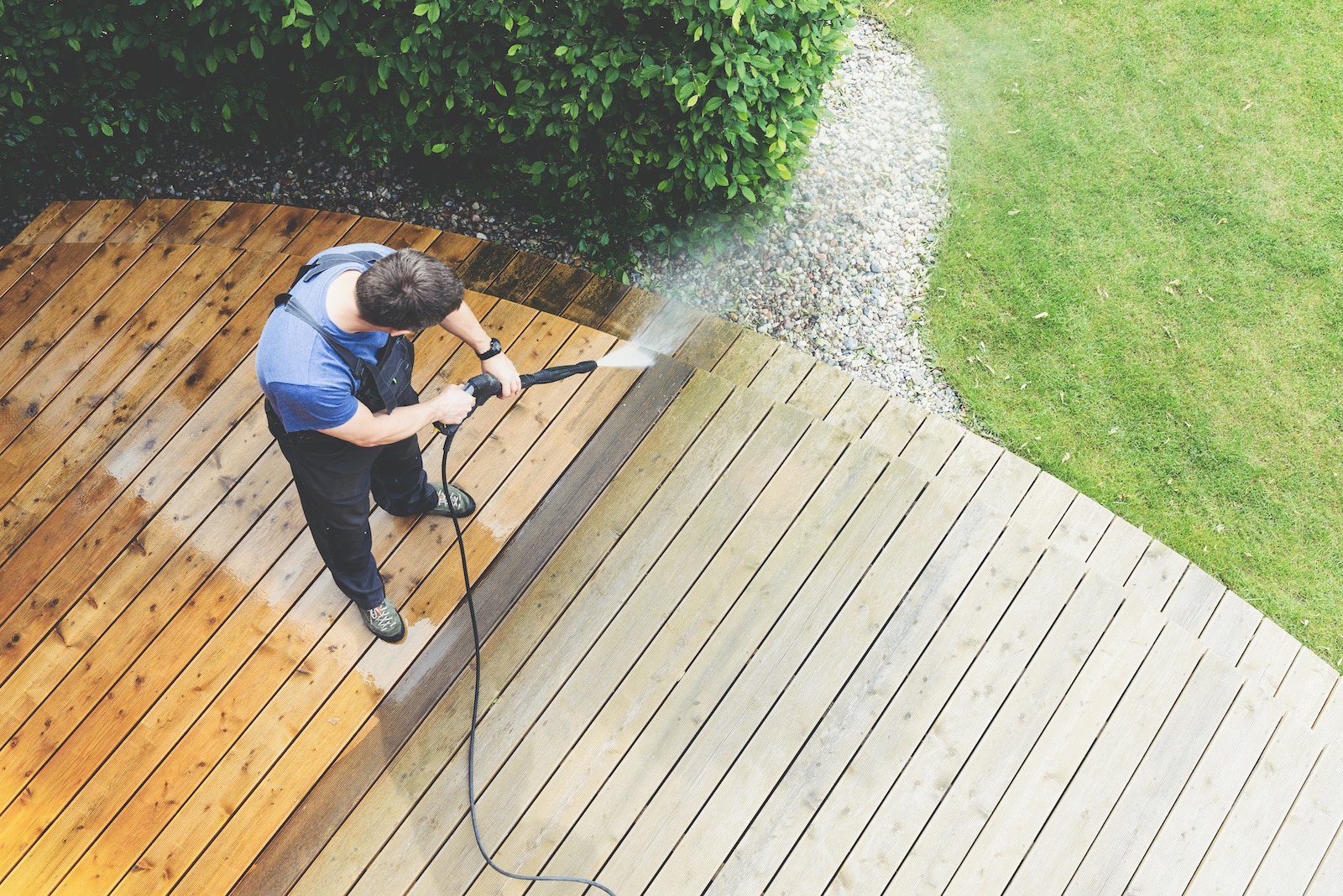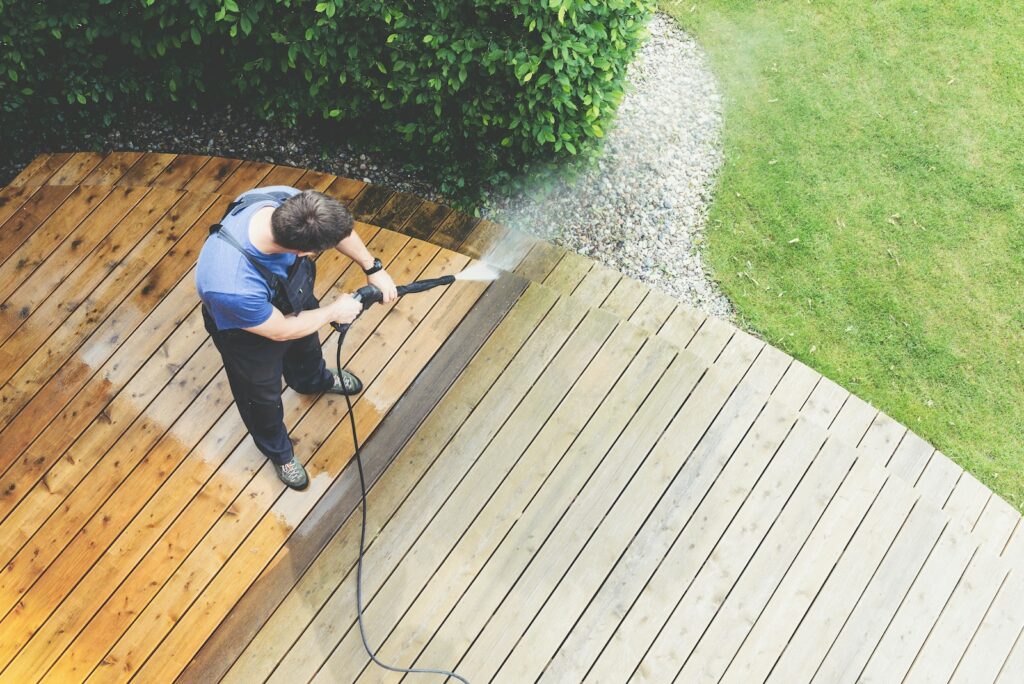 Powerful Results Guaranteed!
Expert Commercial Roof Cleaning Palm Beach FL Residents Trust
It is our job to earn your business and work with your budget.
Up to...
***First Time Clients Only!

Just Click "Get A Quote!"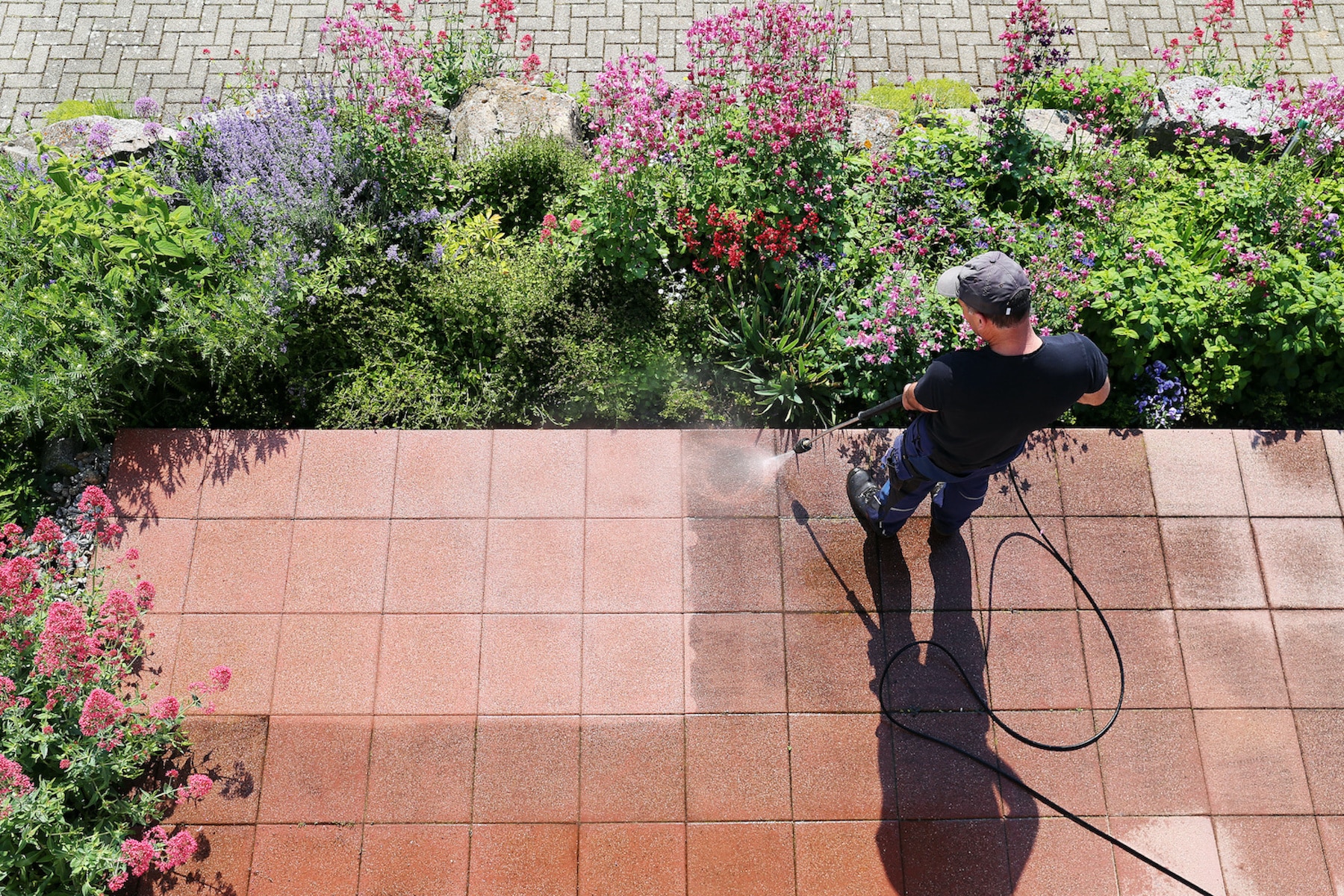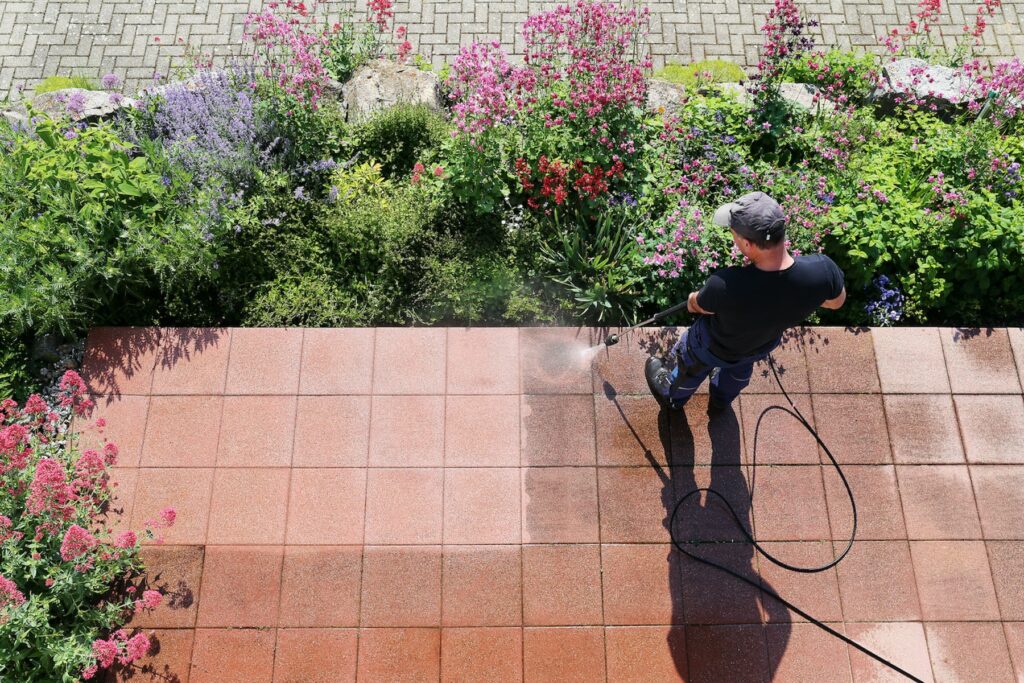 Call Today for
HOA Pressure Washing in Palm Beach FL!
Our team is prepared with the skills and resources needed to complete even the most challenging cleaning projects, and ensure that your commercial property always looks its best. Power Clean Pressure Cleaning is committed to protecting and preserving your commercial property with our commercial pressure cleaning services. That's why we go to great lengths to guarantee that our pressure washing services are carried out effectively and diligently. We employ cutting-edge tools and methods to reduce the possibility of damaging your property, and we strictly adhere to safety regulations to safeguard both our specialists and your possessions. Our teams are fully licensed and insured, so you can rest easy while we are hard at work with our expert commercial power washing. We can assist you whether you want routine pressure washing services to keep your property looking its best, or you require specialized cleaning services for a particular project. We provide flexible scheduling, affordable rates, and a complete satisfaction guarantee on all of our services. Come see how we earned over one thousand 5-star reviews on Google and experience the difference that comes from working with the best in the business. Quickly and easily request a free quote online or over the phone, and don't let molds and mildews darken your property for another day!