Powerful Results Guaranteed!
Pressure Washing Palm Beach FL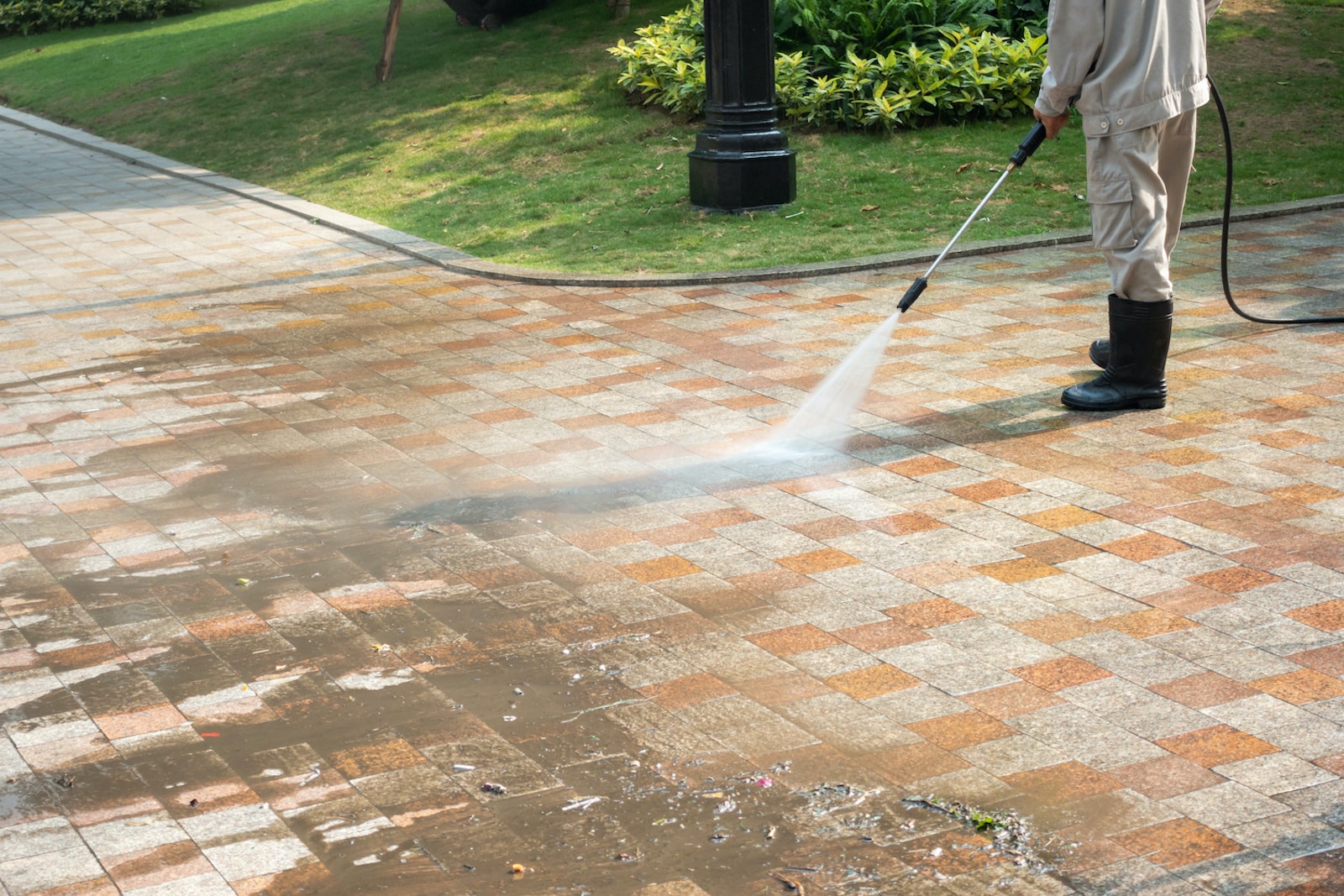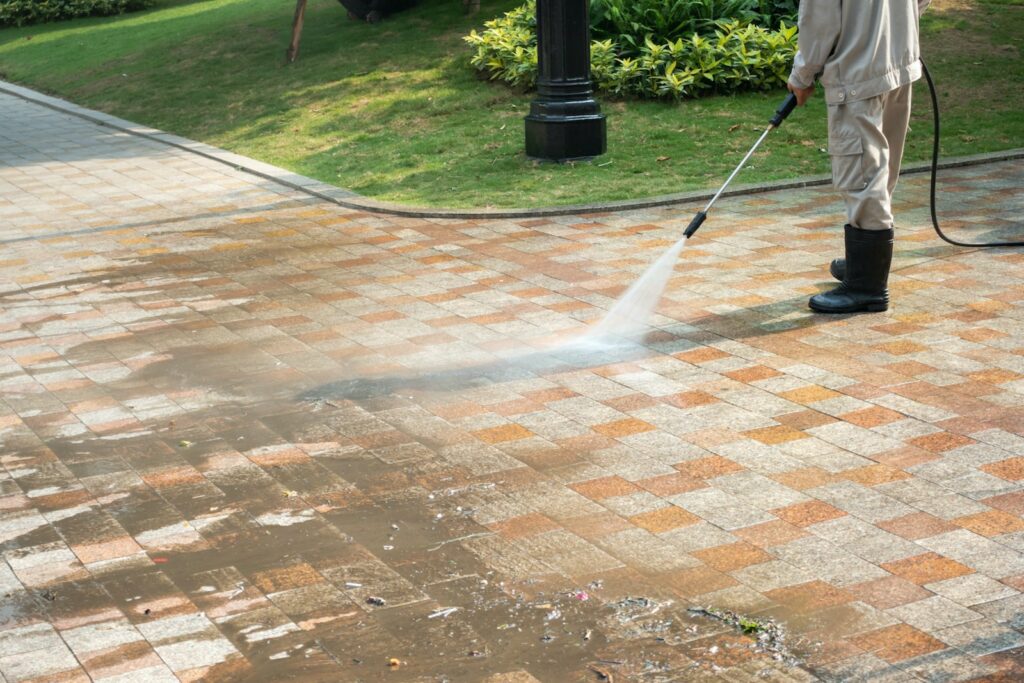 Top-Rated
Pressure Cleaning in Palm Beach
Easily one of the top vacation destinations in the entire United States, Palm Beach, FL is one of the most sought-after locales in the US. Known for its beautiful beaches, stunning homes, expensive shopping, and high-end dining, there's no shortage of things to do when visiting or residing in Palm Beach. The south Florida climate is warm year-round, which makes all manner of outdoor activities fun and enjoyable throughout the year. Unfortunately for homeowners in Palm Beach, similar to many other coastal cities, the climate can make it quite difficult to keep your home clean for long periods of time.
Between the wind and rain alone your home will often be wet and coated with dirt and other materials kicked up by the strong winds. While a dirty residential exterior isn't the worst thing in the world, though it does reduce curb appeal, the longer dirt is allowed to sit on your home the more damage can be caused. Mold and mildew love growing in dirty, humid environments, and they like nothing more than to grow on all over your beautiful home. The presence of mold is always something to take seriously for a few reasons. First and foremost, mold has a tendency to be quite hungry and is fairly indiscriminate about what it uses for food. The longer mold sits on your siding the longer it has to break down and damage your home's exterior. Secondly, mold spores are released by a mold colony nearly constantly, and those spores can find their way inside your home. While this means a full-blown mold colony can grow inside, just like they do outside, the larger and more immediate risk is the risk to your own health. Mold spores can cause respiratory distress and can even trigger allergic reactions in extreme cases. The expenses caused from ignoring routine exterior house cleaning can quickly mount and spiral out of control, but there's some silver lining.
Searching for
Palm Beach Pressure Cleaning Near Me?
For homeowners looking to keep their homes in the best shape possible, and to avoid the hassles and expenses of neglected maintenance, consider incorporating a professional pressure washing services into your home care routine. While it might be tempting to power wash your house by yourself, its best left to trained and experienced professionals. Why risk causing unwanted property damage and getting overall subpar cleaning results? Keep your weekends free to enjoy all of the perks of life in Palm Beach and work with a professional pressure washing company!
If you're considering utilizing a professional pressure washing company to keep your home or business in shape, contact south Florida's best at Power Clean Pressure Cleaning! Our service record is what makes us the leading family-owned pressure washing company in South Florida. Over one thousand customers have left us 5-star reviews on Google that attests to the quality and professionalism of our service. We were founded by Florida natives and have been serving our neighbors for over 25 years. In that time, we've learned a thing or two about pressure cleaning, and how to best address the unique needs of south Florida homes. Our team will bring the utmost respect and professionalism to every single job, and that means the best for your home, wallet, and time. By combining our top-of-the-line equipment with our unique soft washing approach, we know that we can give you the longest lasting, best clean imaginable.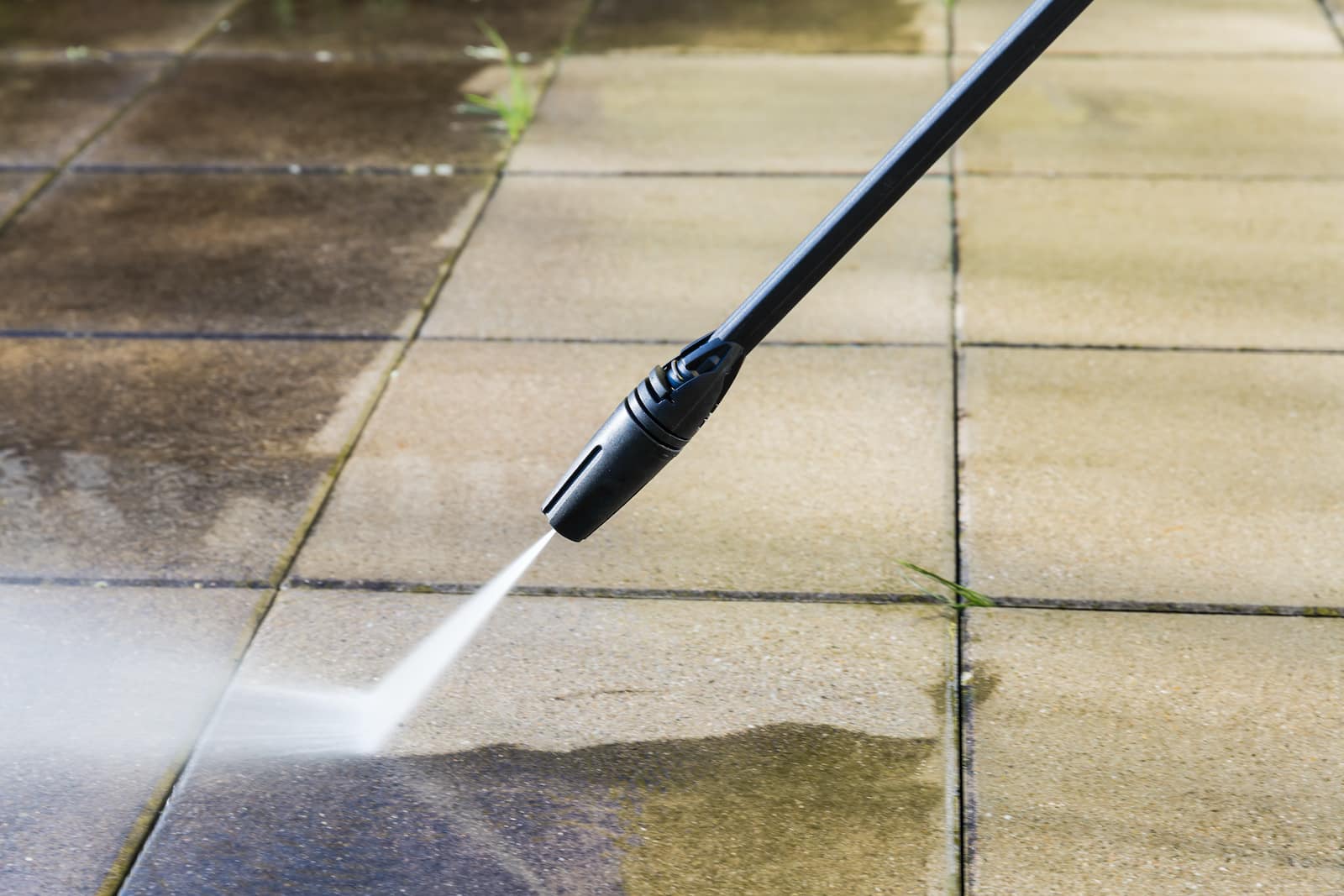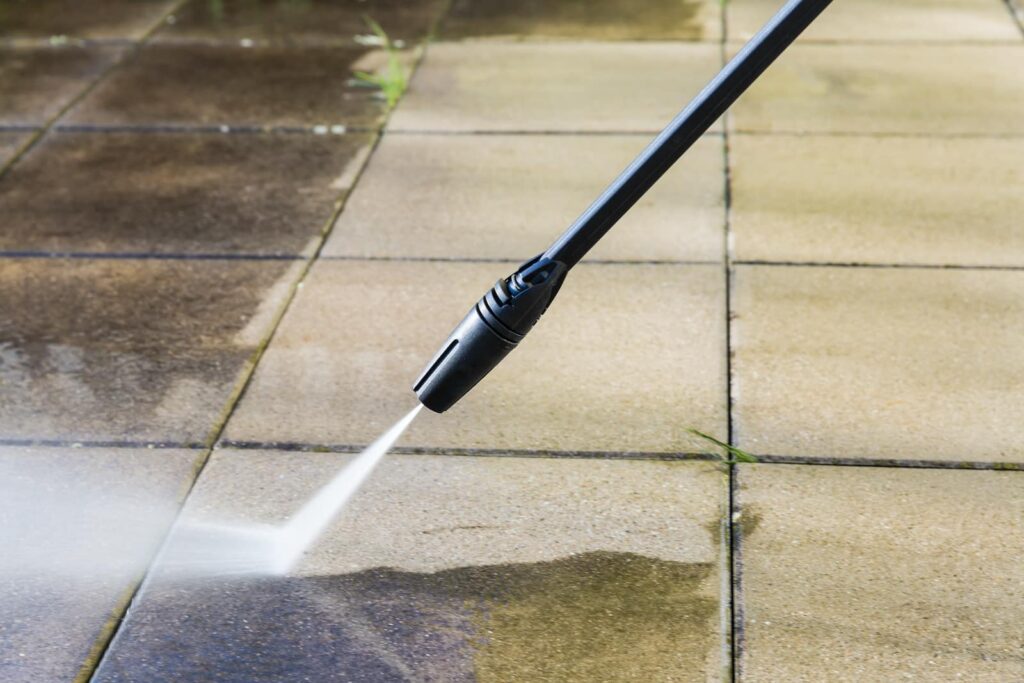 Powerful Results Guaranteed!
Expert Pressure Cleaning Services Palm Beach FL Residents Trust
It is our job to earn your business and work with your budget.
Up to...
***First Time Clients Only!

Just Click "Get A Quote!"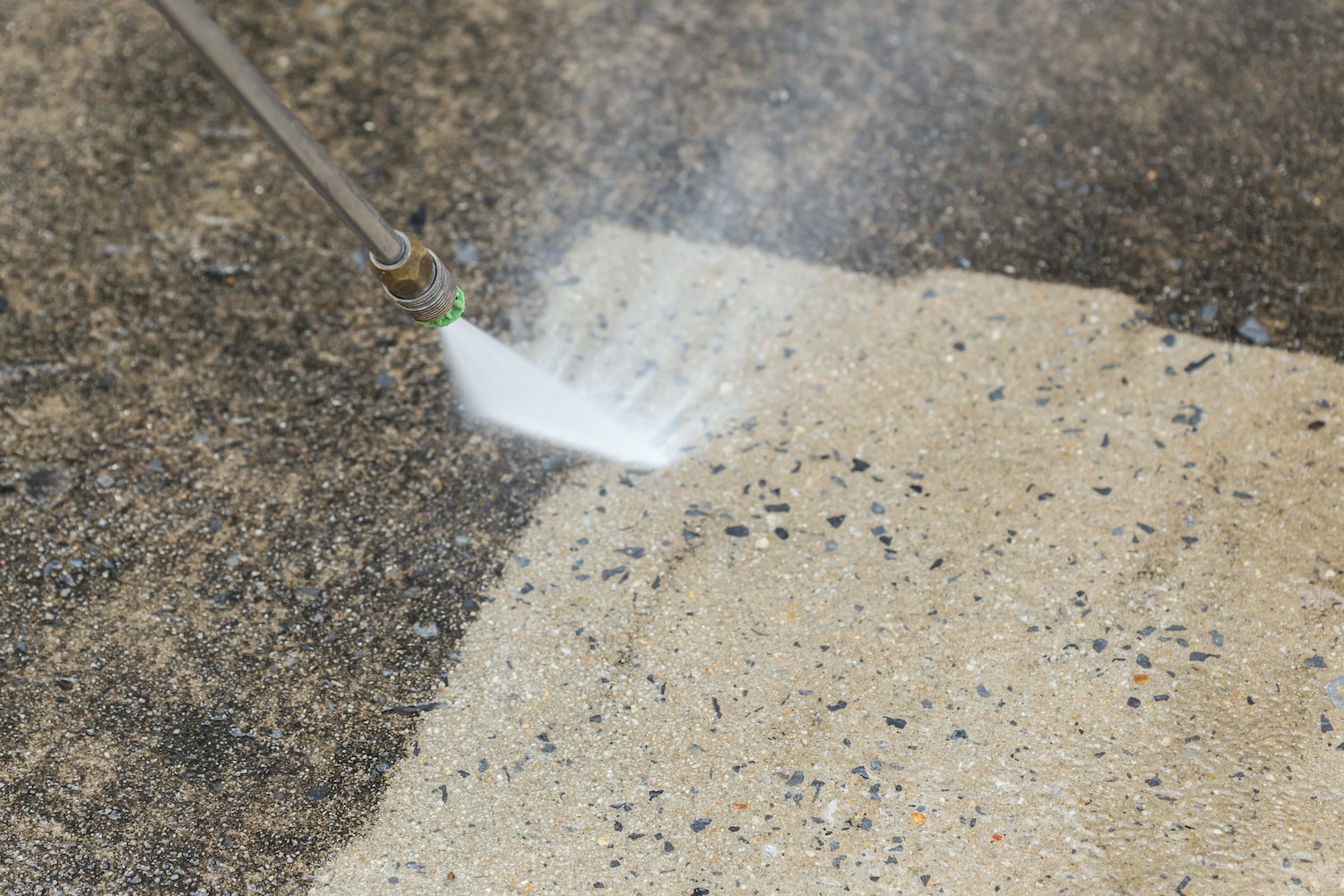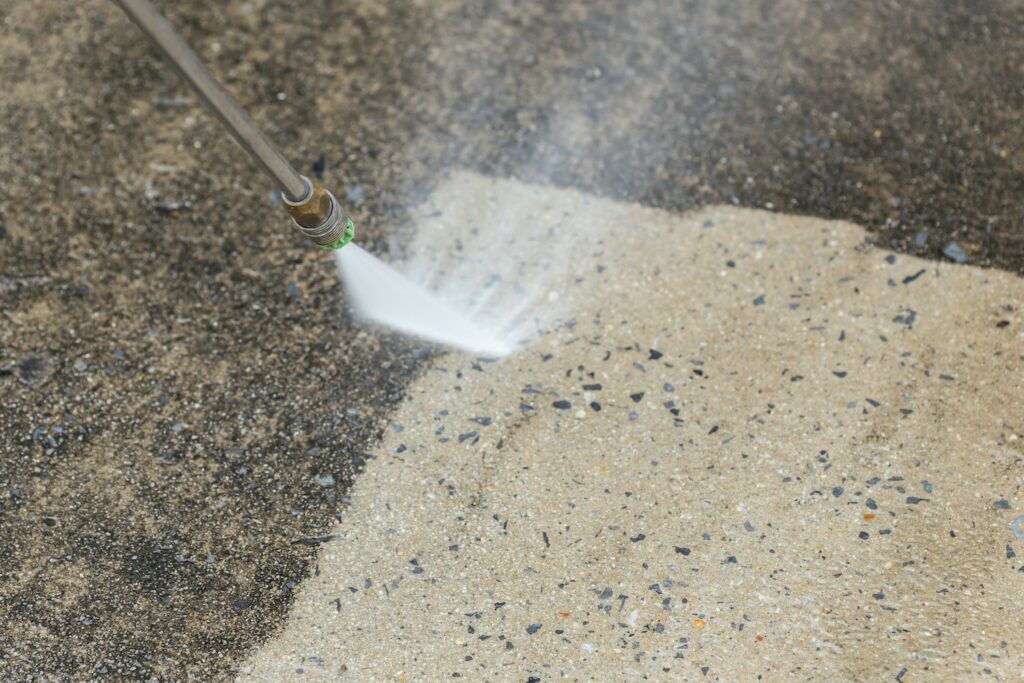 Call Today for
Pressure Washing in Palm Beach FL!
South Florida homes are tough but the best way to keep them clean is through soft washing. This process starts with the application of eco-friendly, industry standard cleaning detergents that quickly go to work breaking down and loosening the most stubborn molds, mildews, and dirt. Once the cleaning agents have had time to loosen things up, our power washing technicians are able to utilize a low-pressure stream with a wider dispersion angle to gently wash the detergents, and all of the grime, away. This process works on all sorts of materials and surfaces and is great for concrete, decks, roofs, and much more! As an added bonus, the application of surface treatment agents will slow down the regrowth of organic materials for a little while after treatment. You'll get the most thorough clean and your wallet will thank you for choosing a longer lasting option.
If you're tired of getting below average pressure washing services, or don't want to give up another weekend to clean your home only to have all that dirt back again next week, it's time to call Power Clean Pressure Cleaning. Let our two decades of experience put your mind at ease so you can get back to enjoying your home. Visit us online to get a complimentary service quote, or to quickly and easily book a pressure washing appointment. With Power Clean Pressure Cleaning, your home will shine like new for years to come!