Powerful Results Guaranteed!
Commercial Pressure Washing Parkland FL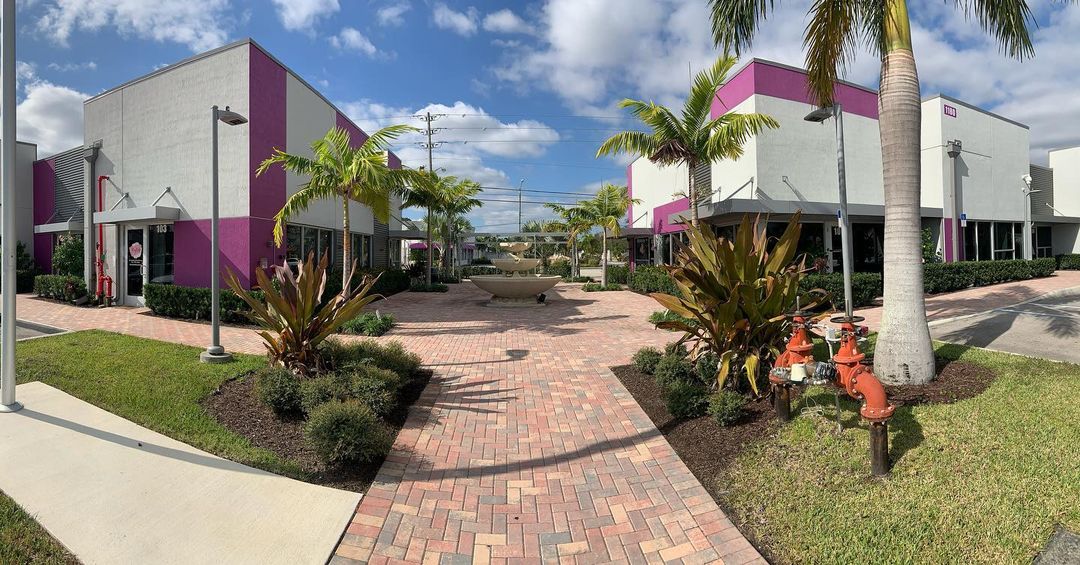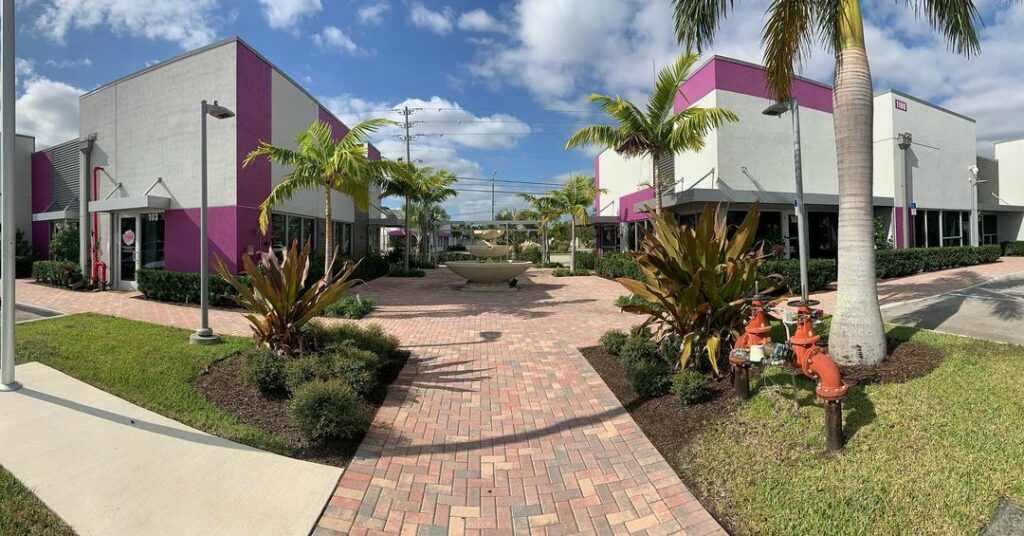 Top-Rated Commercial
Pressure Washing in Parkland
You stand to lose thousands of potential clients who might feel your business is below their standards if you have a dirty building. Let us rectify that together.
Power Clean Pressure Cleaning is a pressure cleaning company that provides commercial and residential services in Parkland, Florida. We remove the dirty looks of your building and save you thousands in maintenance costs.
For years, we have been making our clients happy with the beautiful look of their properties without them having to spend a fortune on this. We serve a range of clients, from small-scale restaurants to large shopping malls with hundreds of stores. Furthermore, we guarantee that we will give our best to offer you the most economical roof washing, pressure washing, and gutter cleaning service in Parkland, FL.
Pressure washing commercial buildings can be challenging; every aspect has standards to be met. It can also be a wasted effort if you don't use the right stuff. The right gear is costly, too. Things can get pretty complicated if you aren't a professional pressure washer.
But there's a better way. Power Clean Pressure Washing serves commercial clients in Parkland, FL, and beyond with the best service and most effective methods using high-quality gear. Power Clean Pressure Cleaning offers pressure washing services for exterior walls that are reliable and cost-effective solutions for businesses seeking cleaning. We are insured to protect you against any untoward incident and are licensed by the city to show our commitment to protecting our environment.
Searching for
Commercial Roof Cleaning Near Me?
Our professional teams will personally come to your property and apply safe pressure washing techniques on your building's exterior. Did we also mention we use cleaning products made of natural ingredients? We avoid harmful chemicals when removing weeds, mildew, and algae from your business property.
Finding a quality pressure washing company in Parkland can take time and effort. You have a business to run and customers to attend to; where is the time? There are also so many options out there.. and you don't want to get screwed over.
At Power Clean Pressure Cleaning, we know that feeling. So do you want those problems solved fast? We are here to help with experienced commercial pressure cleaning services in Parkland, FL, by certified pros.
Our cleaners will eliminate dirt, mold, and mildew stains in your business and residential home/detached house properties. Pressure washing is not just for decks and driveways anymore; our cleaning services can make your whole place shine! You will be left with a building that looks so good you'll be tempted to take a photo. You can count on us to deliver exceptional results both indoors and outdoors.
Parkland is a small city in Miami that houses over 30,000 residents and more visitors. Parkland has a warm, welcoming ambiance and a vibrant community that works hard to uphold a high standard of living.
Does your home or business look dull and old? Is it attracting less value than it should? You may need a pressure washing service. Pressure washing is a smart investment whether you want to sell your home or keep your business looking sharp. It increases the value of your property and keeps it looking good. I am the go-to man for all things pressure cleaning!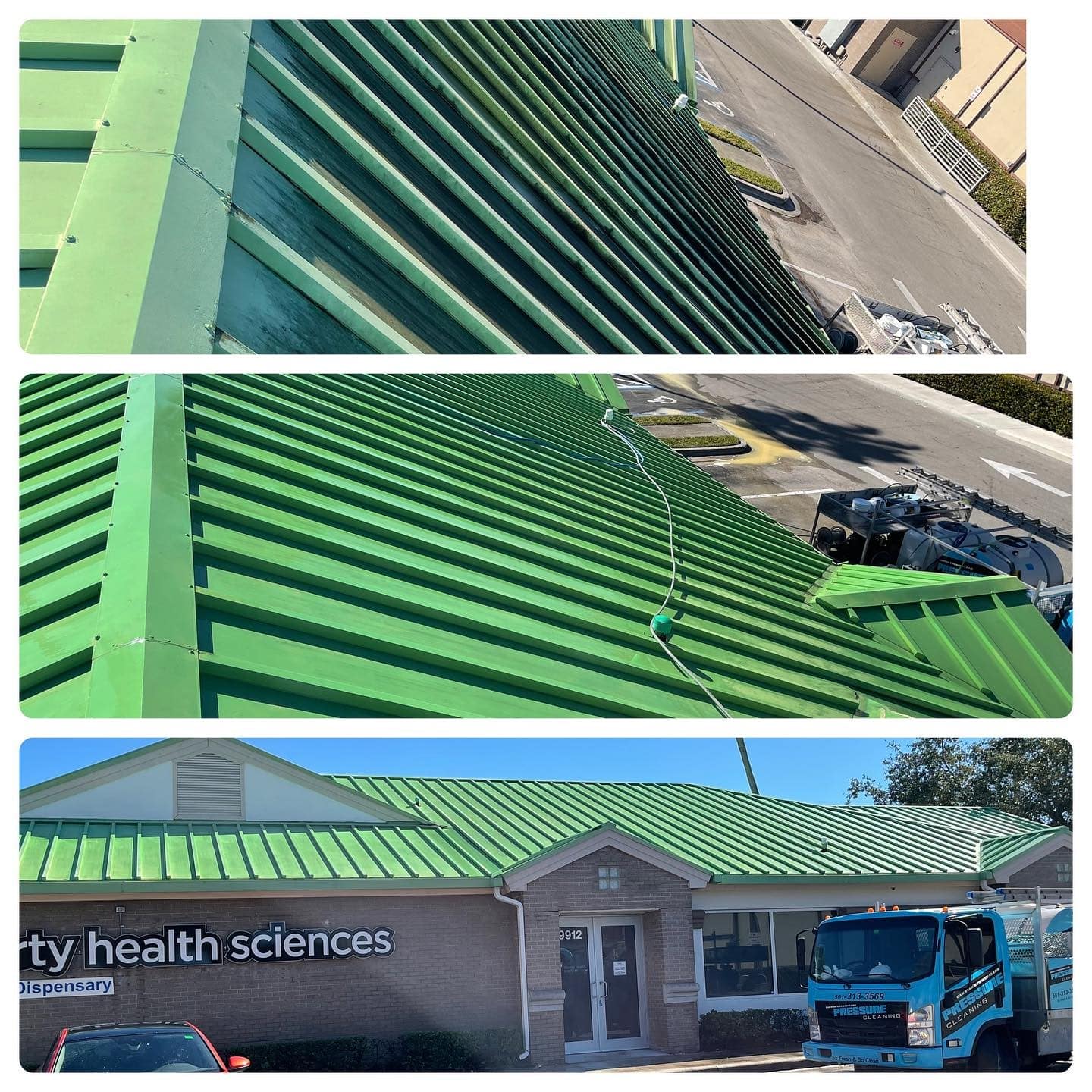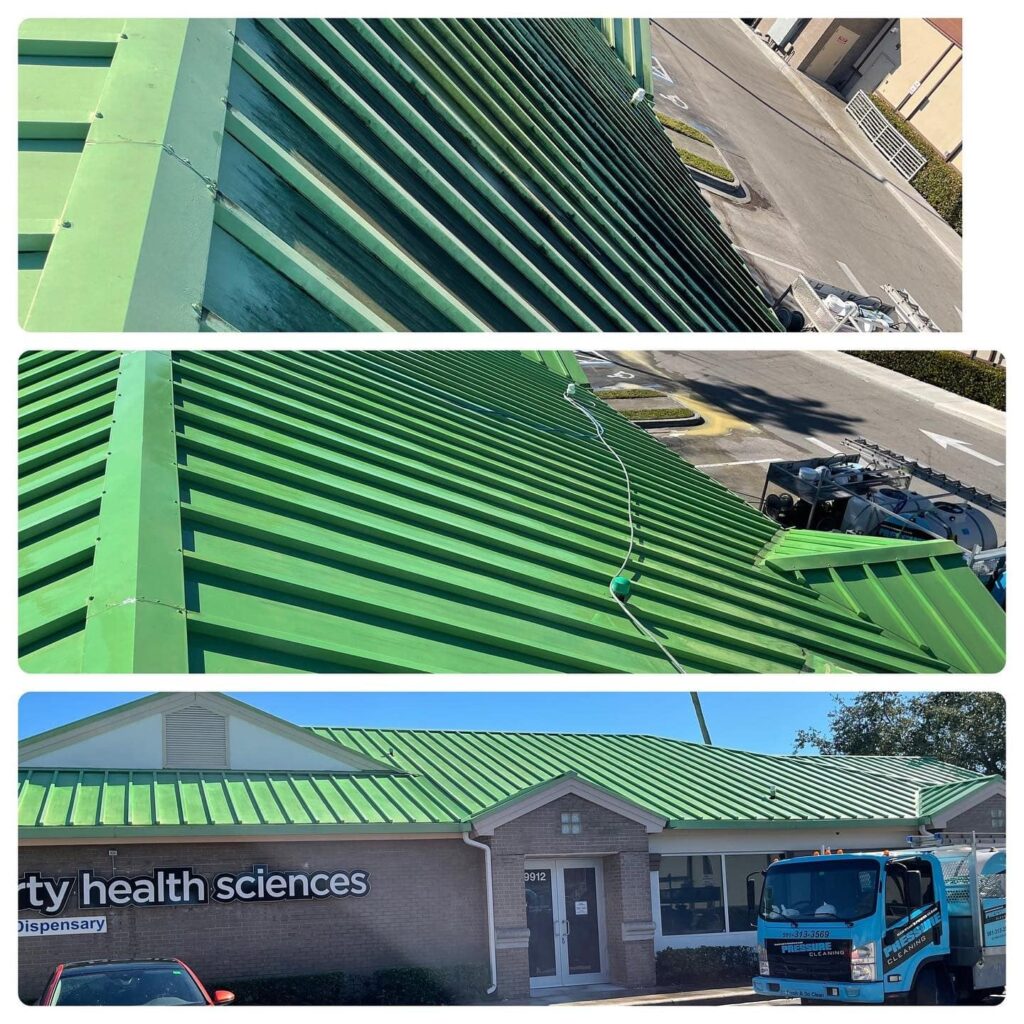 Powerful Results Guaranteed!
Expert Commercial Roof Cleaning Parkland FL Residents Trust
It is our job to earn your business and work with your budget.
Up to...
***First Time Clients Only!

Just Click "Get A Quote!"
Call Today for HOA
Pressure Washing in Parkland, FL!
Look no further from Power Clean Pressure Cleaning in Parkland, FL. We provide quality pressure washing services for residential and commercial customers. We can power wash your driveway, sidewalks, mulch… the works!
We take all the guesswork out of cleaning your business. No more wondering if your power washer is powerful enough, using the best detergents and the right technique. Just sit back, relax and let us do the work for you- call us today to get started on that gorgeous power-washed look you've been daydreaming about.