Powerful Results Guaranteed!
Pressure Washing Parkland FL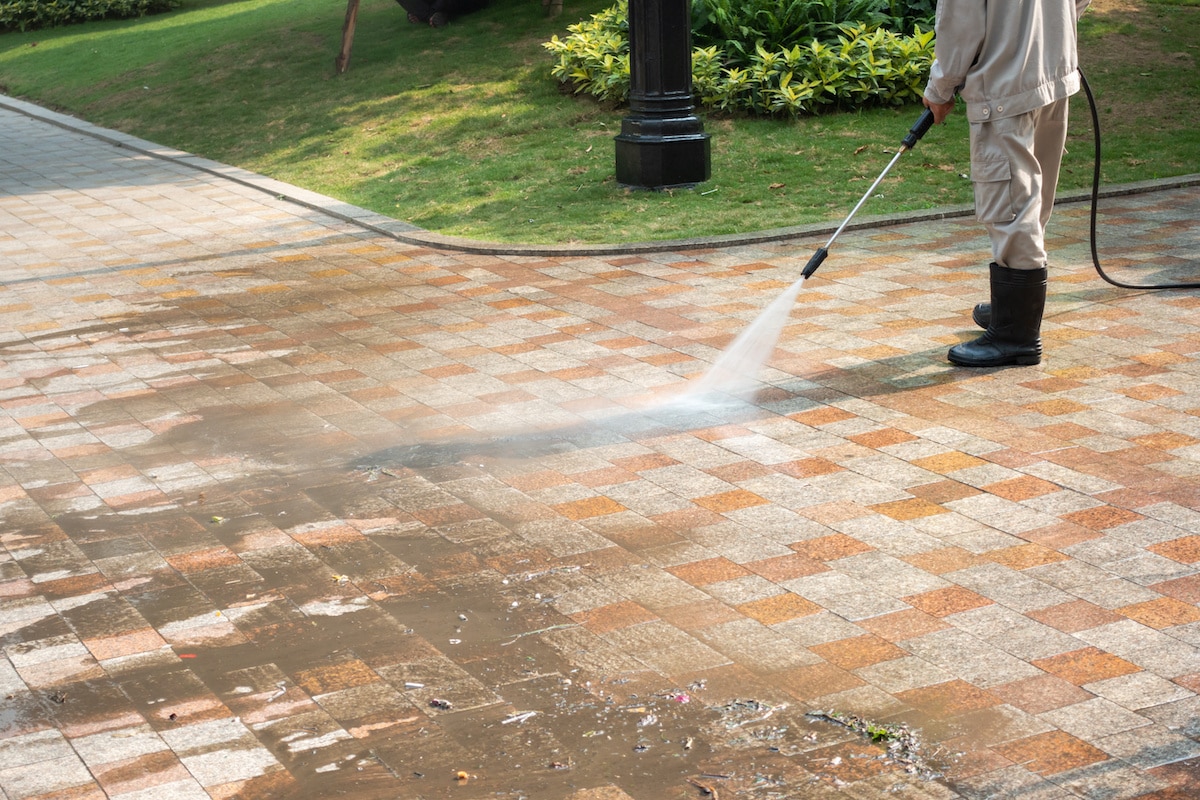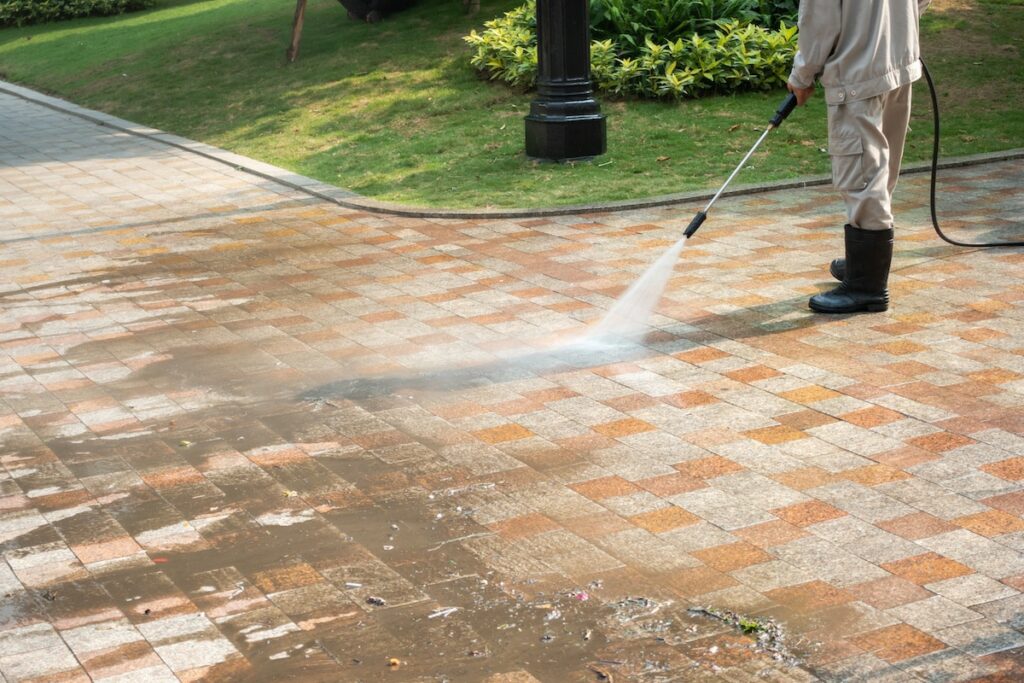 Top-Rated Pressure
Cleaning in Parkland
Let's guess; you're thinking: "I can simply connect my garden hose to a pump and spray on the surface I wish to clean." Well, this mindset spells trouble for you. This is because pressure washing involves more. If you live in South Florida and need expert pressure washing services, FL Powerclean is fully operational.
We offer unmatched pressure cleaning services for both commercial and residential buildings. Whether it's your patio, screen enclosure, professional window, patio, or sidewalk, we can restore its former glory in minutes!
Although pressure washing is a thorough cleaning method, how effective depends on who's handling it. This is why you need professionals for the job. Here in South Florida, we are the foremost pressure-washing company.
Searching for Parkland
Pressure Cleaning Near Me?
This translates to the best value for money for you. We're fully committed to revitalizing the appearance of your property. It's not lost on us that living in a building clean as a whistle is your everyday dream. If you need pressure cleaning in Parkland, FL, reach out to us to make that dream a reality.
All pressure-washing companies have different business approaches. However, ours revolves around unmatched customer service. We don't just get the job done; we ensure to walk you through every step of the way. In our experience, customers should be carried along just in case they choose the DIY route next time. Seeing how dangerous pressure washing can be, you must be aware of the necessary precautions.
Now, If you're new to it, pressure washing functions as the name suggests—and more. If you need a Parkland pressure cleaning outfit near you, you must hire the best. We're aware of all possible pitfalls in this cleaning method; too high pressure can damage surfaces, and too low pressure will give a suboptimal result. Pressure washing can get rid of hard-to-remove stains. But you can go from cleaning to causing damage in minutes.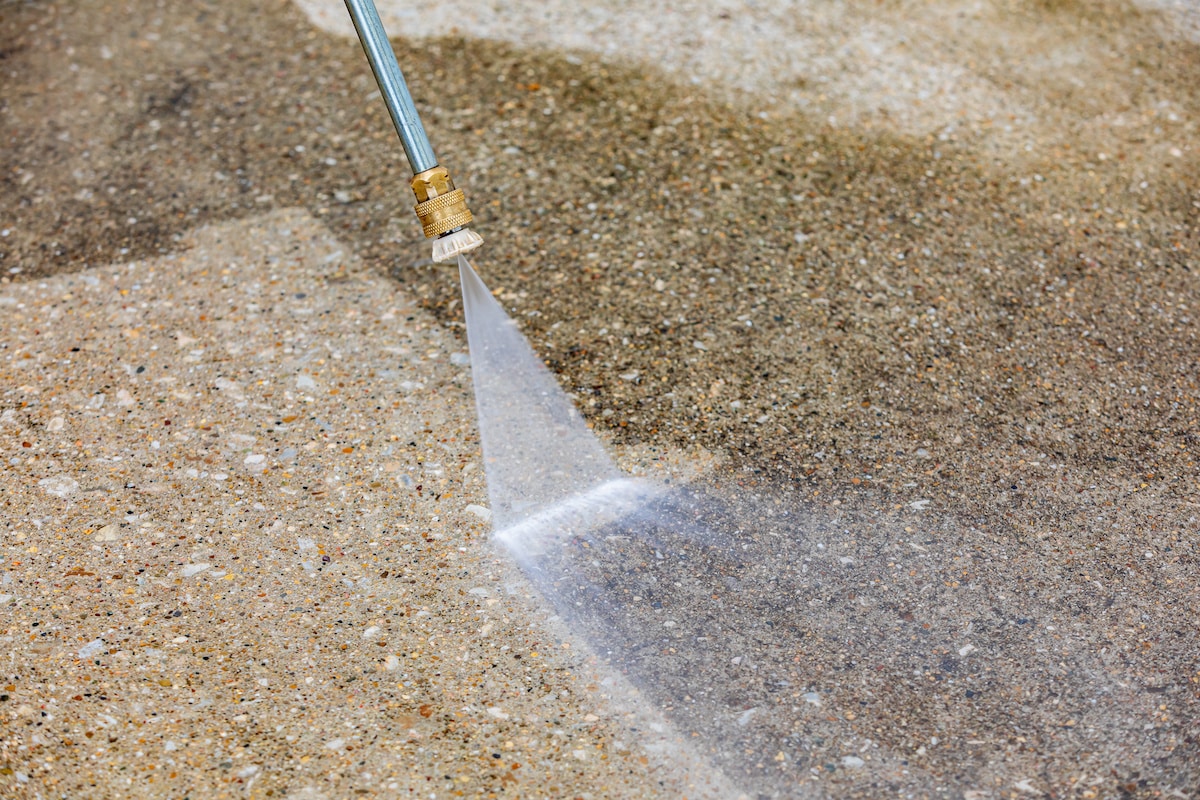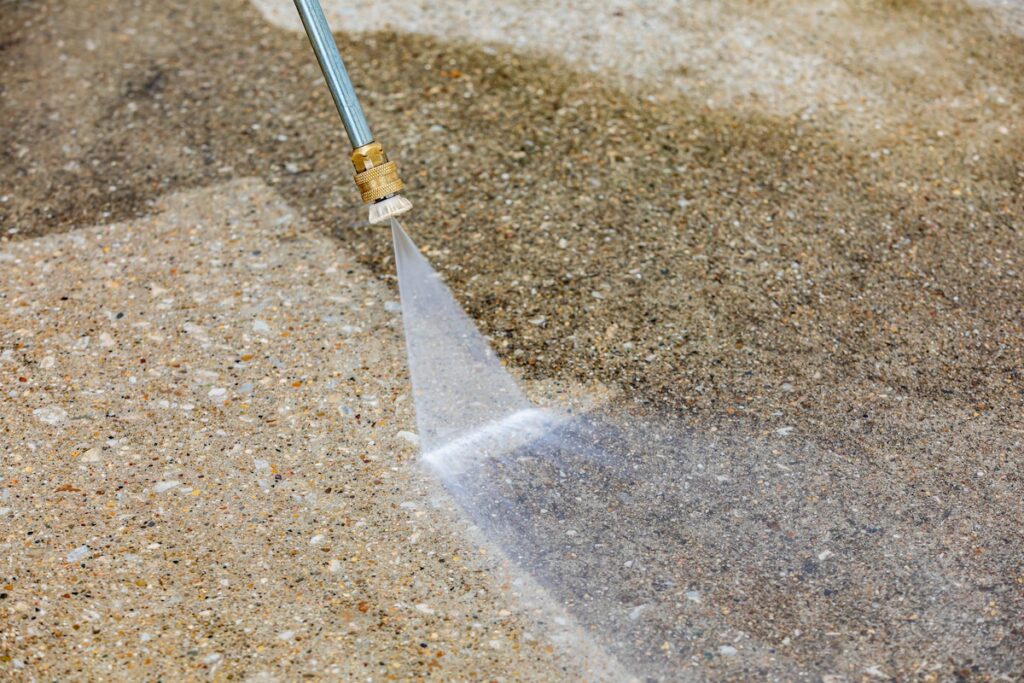 Powerful Results Guaranteed!
AFFORDABLE PRESSURE CLEANING MADE EASY
It is our job to earn your business and work with your budget.
Up to...
***First Time Clients Only!

Just Click "Get A Quote!"
Expert Pressure Cleaning Services
Parkland FL Residents Trust
Moreover, the "pressure" part in pressure washing is what stands this cleaning method out. It's a favorite cleaning choice for homeowners looking for pressure cleaning services in Parkland, FL. The reason is that it's capable of blasting out stains from possible hiding places. Dirt that hide in crevices can become a breeding ground for bacteria, affecting the overall health of your home.
Speaking of the damages pressure washing can cause, your wall paint could flake off. Also, you risk falling from the scaffolding if you're unfamiliar with the process. As much as you want to maintain your home's curb appeal, it would be best if you did it right away. Who better to handle your pressure washing needs in Parkland, FL, than Powerclean?
Further, pressure washing is best done during the spring season. This is because the summer sunshine won't give adequate room for rinsing. As such, the cleaned surface won't have the graceful appeal you'd expect. Wastewater from the process can be harmful to vegetation around your home. Therefore, we ensure that your lawn and other flora are fully protected by covering them.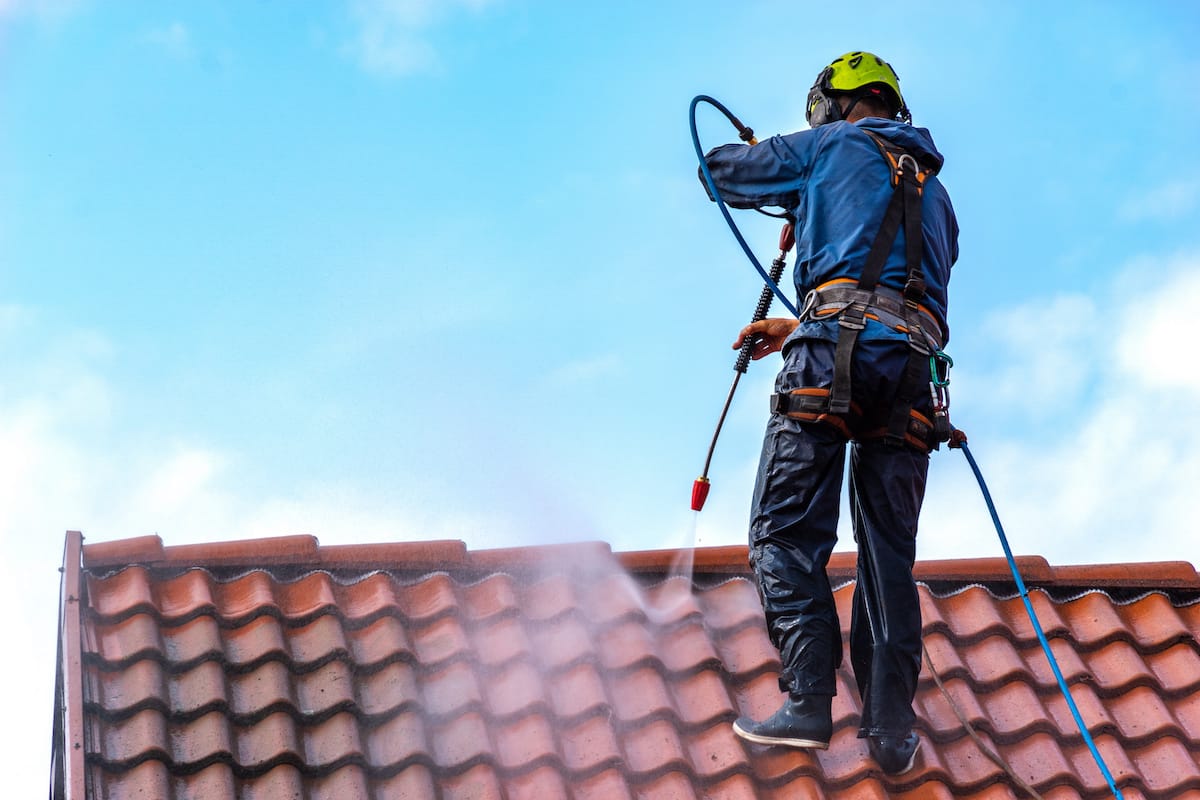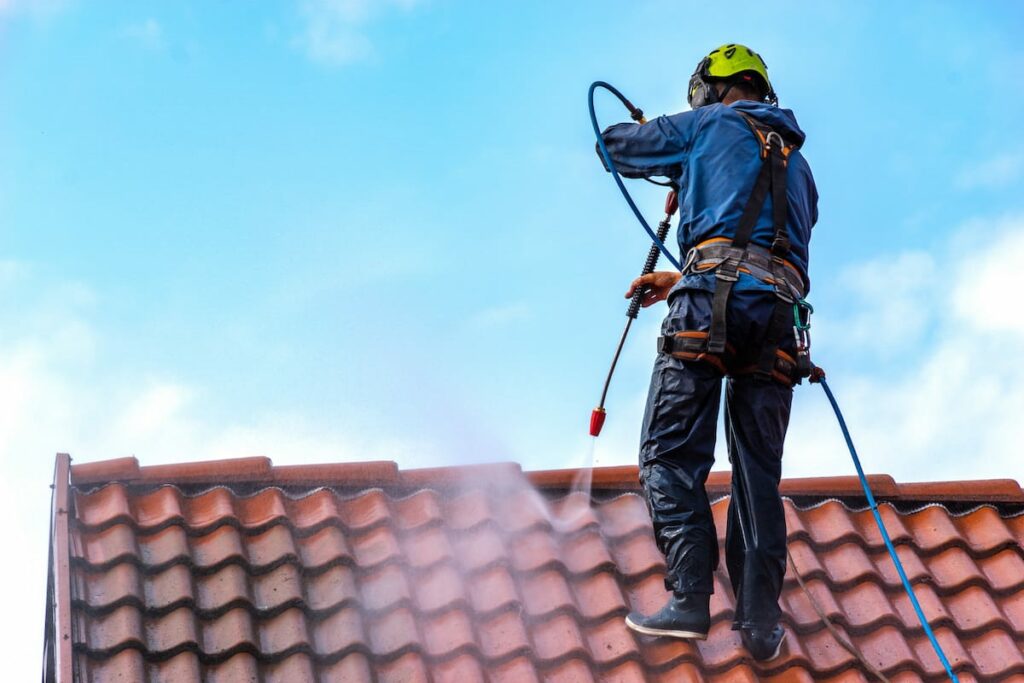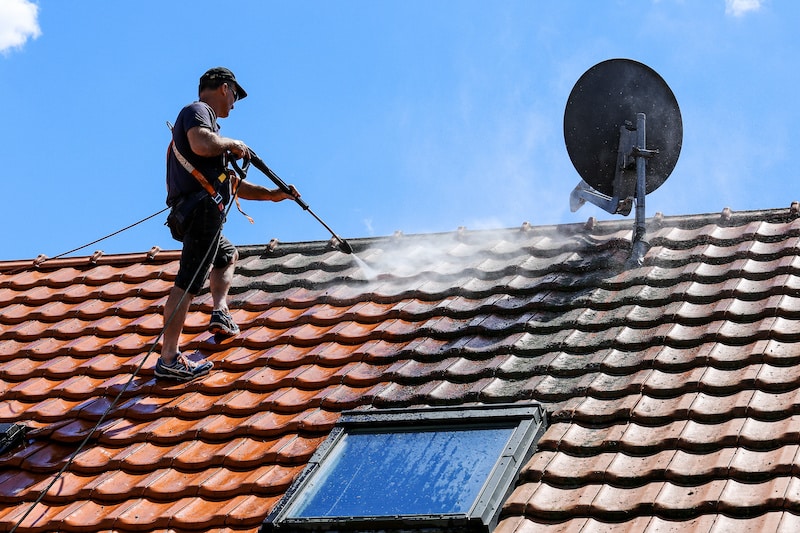 Call Today for Pressure
Washing in Parkland, FL!
Parkland is located in Broward county, Florida. Though it has a population of 34,670, it is considered one of the most affluent cities in America. You must know that this is also unique to many cities in Florida—seeing as Florida is a priced location for celebrities.
Overall, our 25 years of experience have shaped us into a top-rated pressure cleaning company in South Florida. Combined with top-of-the-line equipment, you'd attest to why Powerclean is the best for you. Contact the number below right away!