Powerful Results Guaranteed!
Pressure Washing Wellington FL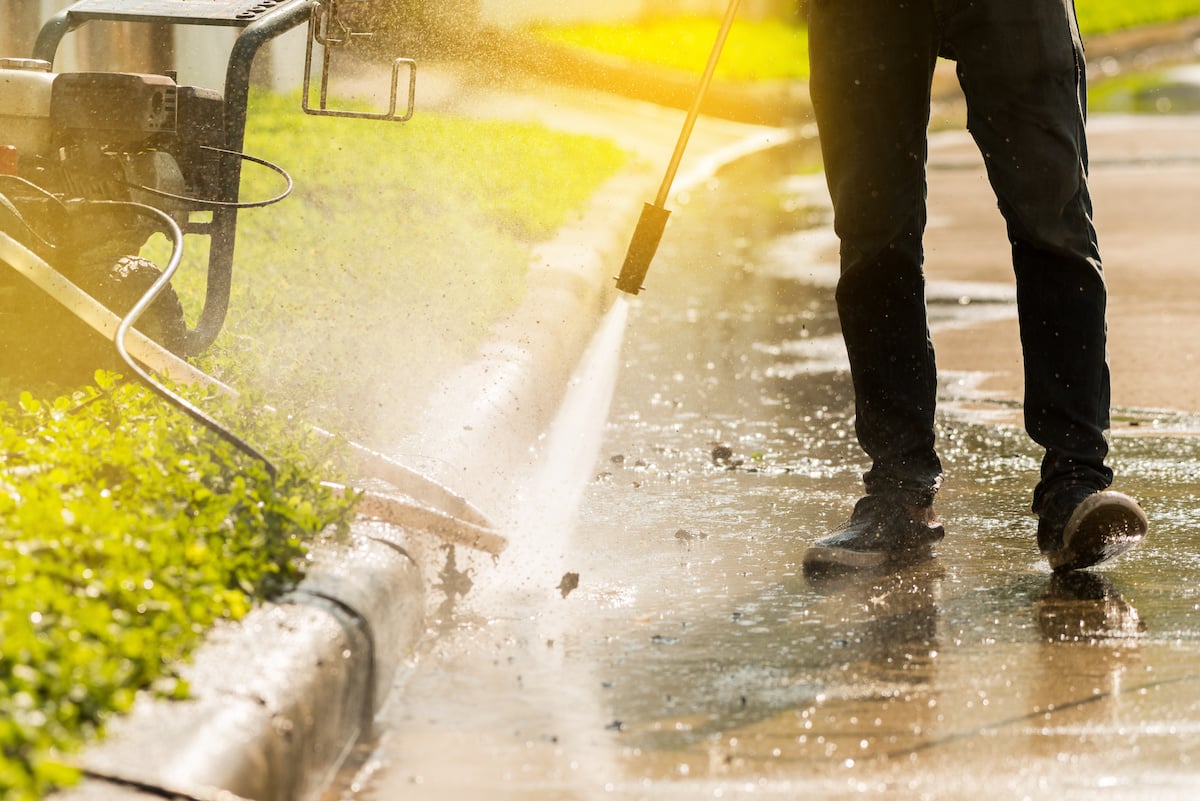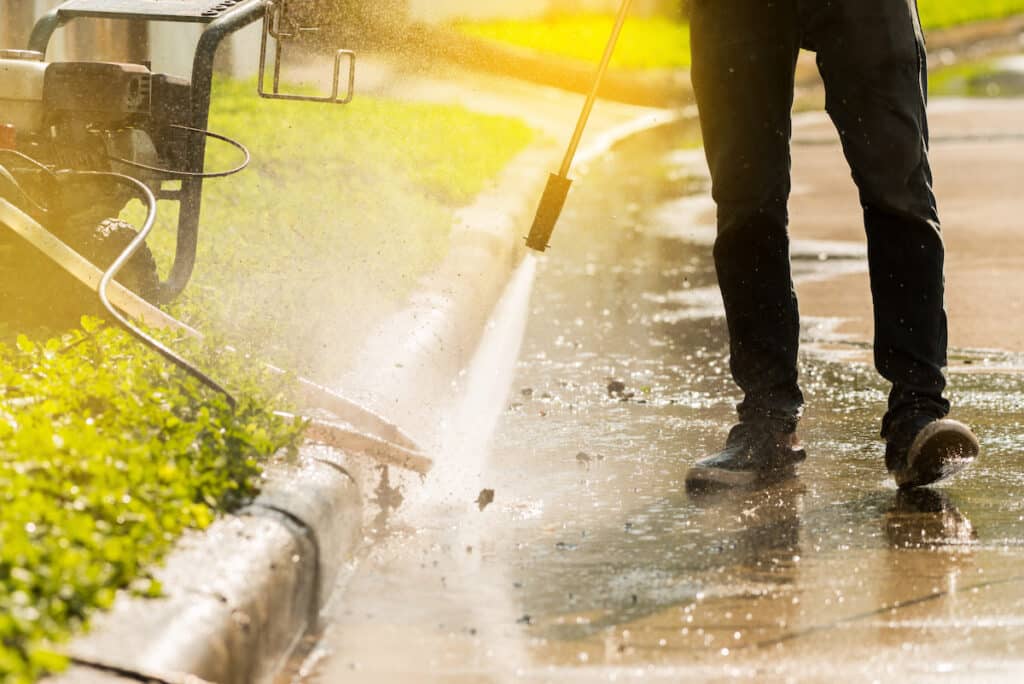 Top-Rated Pressure
Cleaning in Wellington
You want your home to sparkle; who can fault you for that? Here's the kicker, though; keeping your property clean all year round is a lot of work. The good news is that we are eager to take the work off your shoulders.
We are Power Clean, the leading cleaning company in South Florida. With 25 years of experience, we are confident we can better serve you. Around here, two things matter most to us: your property and satisfaction. You can bet we give no room for half-measures.
Some of our service areas include Lake Worth, Delray Beach, Parkland, Ocean Ridge, Palm Beach, Weston, Coral Springs, Boca Raton, and Wellington. We have served different households across these areas, building a reputation of trust and competence. A bet on Power Clean is a bet you can't lose.
Pressure washing is the closest thing there is to a cleaning magic spell. As much as we take pride in being pressure-washing experts, our services also include the following:
Commercial pressure cleaning

Paver sealing
Roof cleaning
If there's anything the 902 5-star reviews on our website show, it's that we deliver each service with never-before-seen precision and excellence. We are the pressure-washing company you've been looking for!
Like you, many residents in Florida consider owning a residential property the ultimate prize. Considering an investment property's value, you need the best hands to keep it in order. Our premier pressure washing services will leave your home shinier than ever
We understand that homeowners have reservations as to the safety of pressure washing. Thus, we must point out that pressure washing is suitable for all exterior hardscapes. You can comfortably pressure wash your patio, paver, stucco, concrete surfaces, dumpster pads, parking garage, vinyl siding, and loading docks. However, expertise is required to optimize the benefits fully.
On the contrary, these surfaces should never be pressure washed:
         Windows
         Wooden decks
         Freshly painted surfaces
         Awning
         Roofs
Searching for
Wellington Pressure Cleaning Near Me?
Ideally, these surfaces should be soft-washed. But in cases of extreme dirt accumulation, low pressure can be used. Low pressure can be used either way—you just have to get it right. Our experienced technicians know exactly what to do.
Pressure washers are versatile home cleaning tools. Expelling water at high pressure, these tools can eliminate dirt, mold, or any grime whatsoever—regardless of where they're hiding. However, as effective as pressure washers, they can prove too technical to handle if you've never used them.
You'd need boots and gloves, too—things can get messy quickly. The more favorable option is to hire experts. If you reside in Wellington, Florida, you've found one! We're talking about finding the right balance, pressure, and angle.
Further, we believe in carrying our customers along. Walking you through steps or measures we take is as important to us as getting the job done. We take delight in building lasting relationships with our customers. So if you want to renew your home's appeal, we're only one call away.
Pressure cleaning is critical if you intend to preserve your property's value. Time sure has a way of being unkind to structures—allowing the accumulation of different pollutants. Therefore, it's only right if you've spent most of the year looking for a trustworthy pressure-washing company near you. You're just in the right place!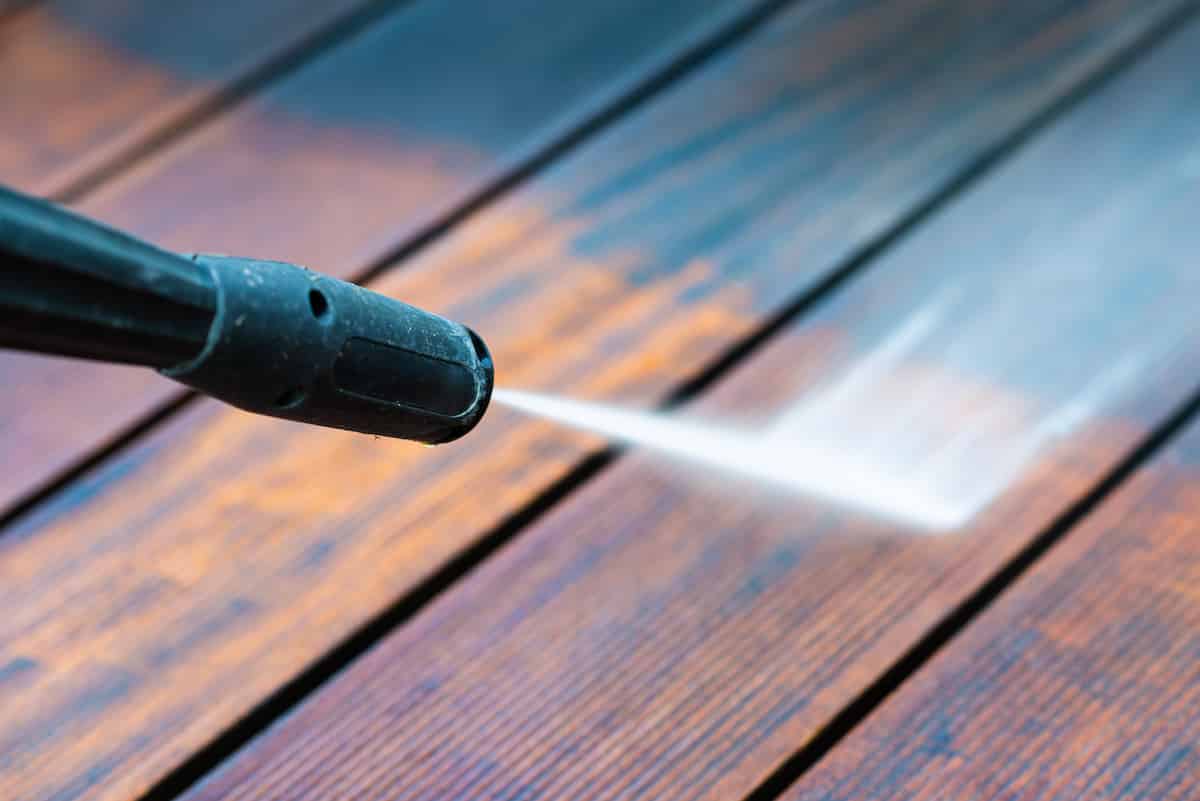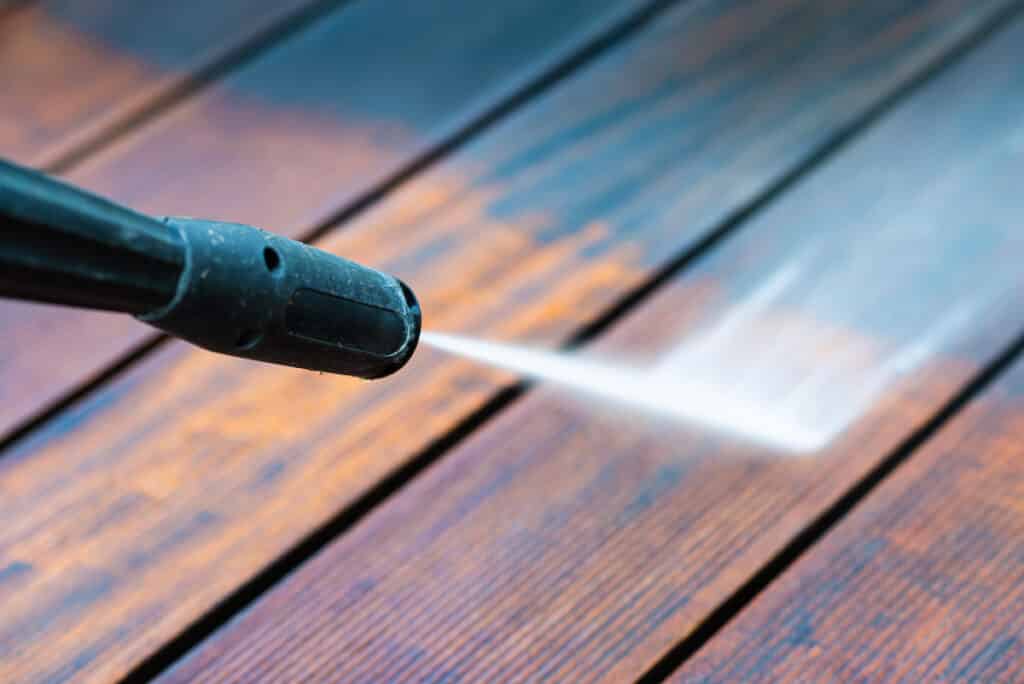 Powerful Results Guaranteed!
Expert Pressure Cleaning Services Wellington FL Residents Trust
It is our job to earn your business and work with your budget.
Up to...
***First Time Clients Only!

Just Click "Get A Quote!"
Call Today for Pressure
Washing in Wellington, FL!
Much can be said about how living in a clean home protects your family's health. Additionally, pressure washing saves you costs in the long run. For instance, pressure washing is more affordable than completely repainting a surface worn out by dirt.
You might be wondering, aside from preserving value—structural and aesthetic, is there any other need to pressure wash? Why opt for pressure washing instead of other traditional cleaning methods?
Not only does pressure washing allow you to use water economically, but it also helps you save time. Of course, we can write a bestseller about how effective pressure washing is.
You needn't bother about finding a company that can ensure your property enjoys all these benefits. Power Clean is your guy!
Everyone knows how sunny and hot Florida's weather is generally. The same climate conditions can be said for South Florida's most populous village, Wellington.
Pollutants thrive best in humid areas. This makes homes in Wellington more susceptible to dirt and grime. Ultimately, homeowners like you need expert cleaners they can trust. We're certain that you can count on us.
Overall, every cent spent on your property is an added value. Hence, we look forward to giving you the best value for your money. Reach out today to find out why Power Clean is the best for you!